Explore a career at SoftPyramid
At SoftPyramid, some of the world's most talented engineers, designers, and thought leaders are shaping the future of software development. Joining the SoftPyramid team is the beginning of a new journey. New hires are matched with a skilled and competent mentor, who will help you grow, not just as an engineer, but as a professional–someone with talent and experience. Your mentor will guide your progress and help you to shape your career.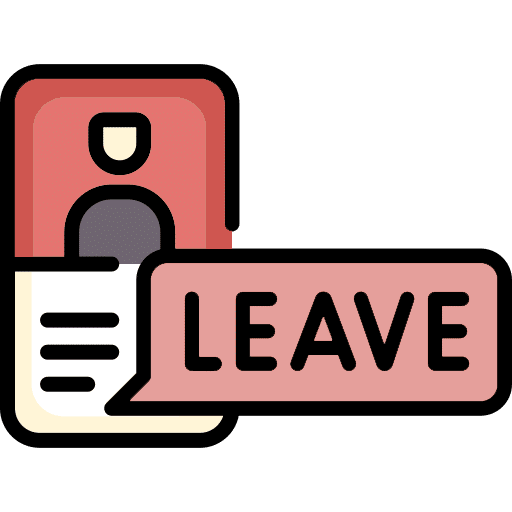 Leaves
Paid Leaves
Every employee is allocated 20 leaves per annum from January till December of a particular year.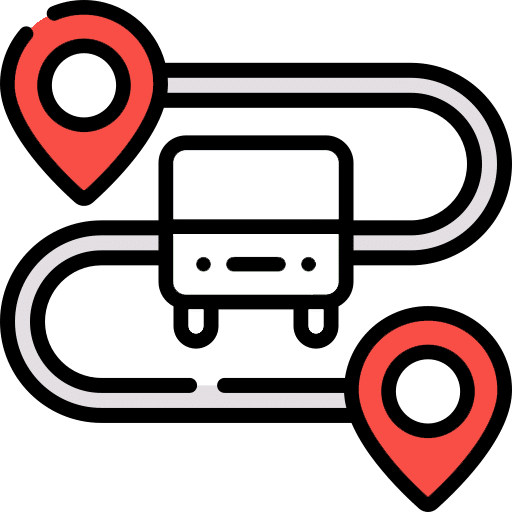 Transport
Fuel Allowance
As per policy, 30-liter fuel is allowed to team lead,as per policy, 50-liter fuel is allowed for Higher roles, Such as CTO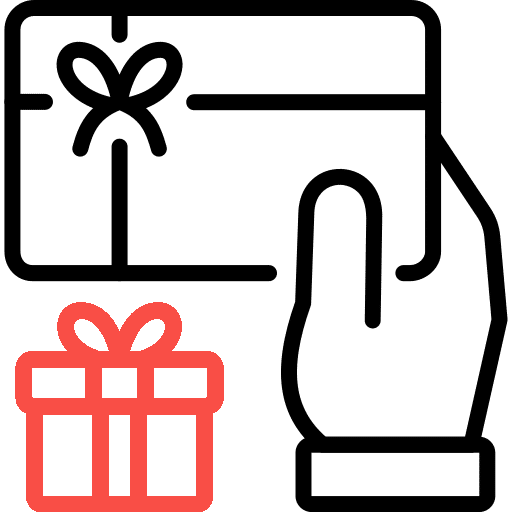 Bonuses
Annual Bonus
Soft Pyramid offers bonuses to its employees to keep the morale high and appreciate the efforts put in by the team.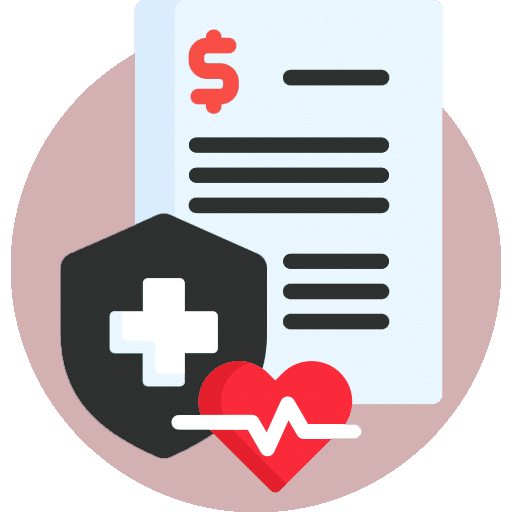 Health
Health Insurance
All permanent employees of the organization are eligible to receive the benefit of health insurance facilities.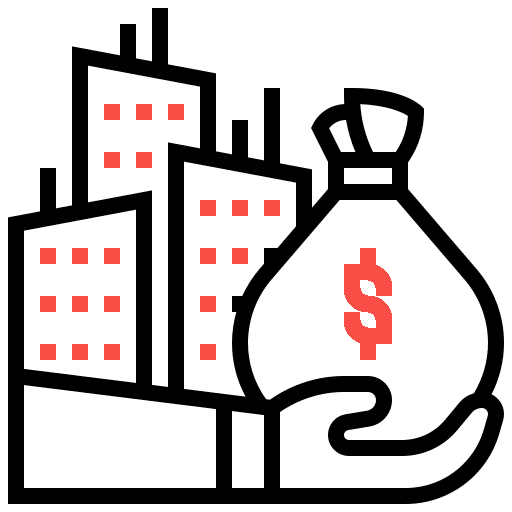 Loans
Personal Loans
Employees are eligible for applying for a loan up to 75% of their gross salary, offers loans to all its permanent team members.
Job Summary Lorem ipsum dolor sit amet, consectetur adipisicing elit, sed do eiusmod tempor incididunt ut labore et dolore magna aliqua. Ut enim ad minim veniam, quis nostrud exercitation [...]