Our Products
Transform Your Business
By Outsourcing
Our Custom Development Services
Leveraging industry best practices, we are giving life to ideas via technology solutions. Connect today for any custom software solution!
eSystem Hr
eSystem HR is a human resources information system (HRIS) that bundles a large set of HR features, such as an applicant tracking system (ATS), time tracking, payroll processing, employee engagement and employee satisfaction tools, into one system. Human resources specialists and department executives streamlines the procedure for gathering and keeping correct employee-related data and ensuring that the company complies with applicable federal and state health, safety, and labor laws.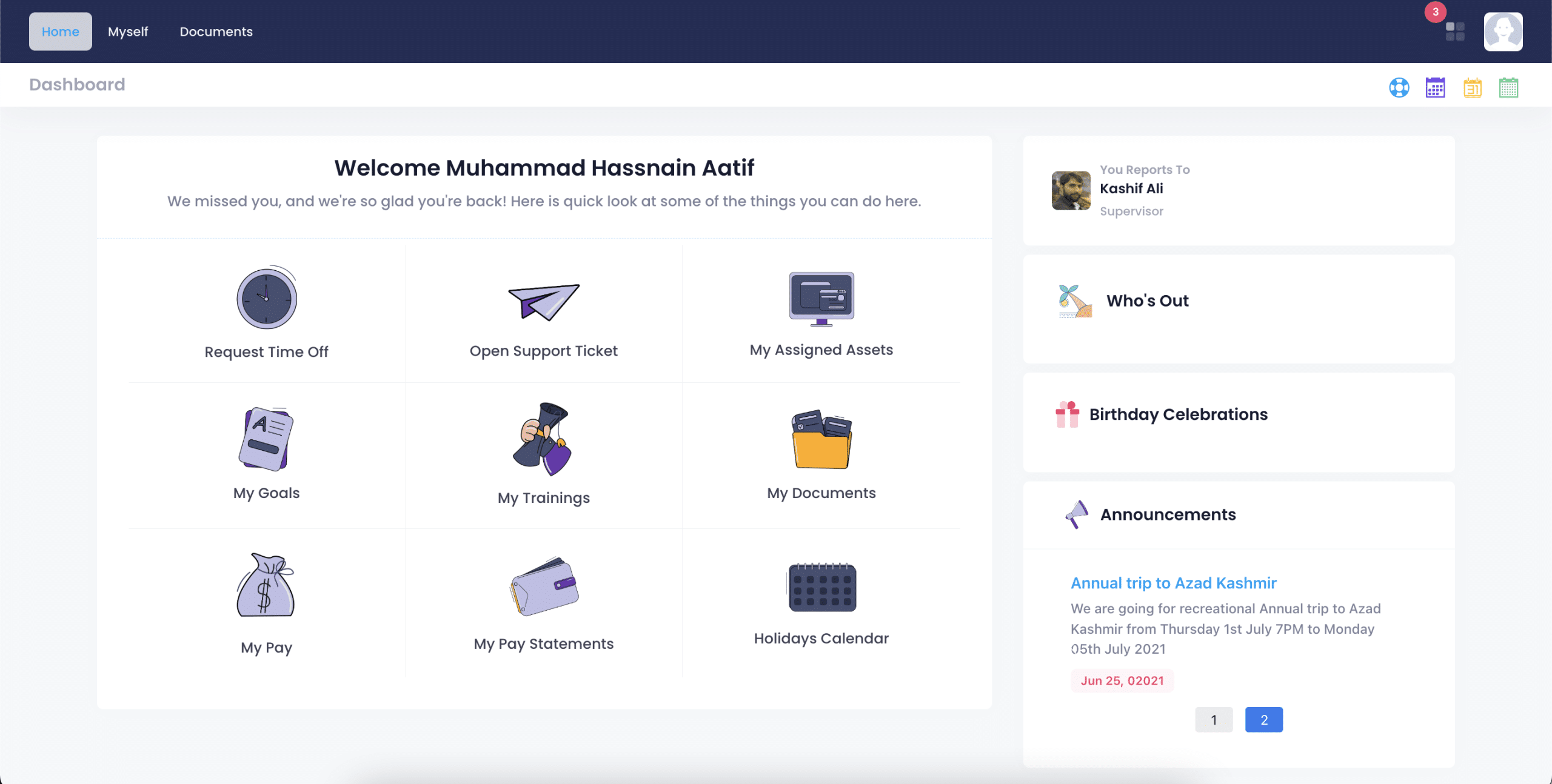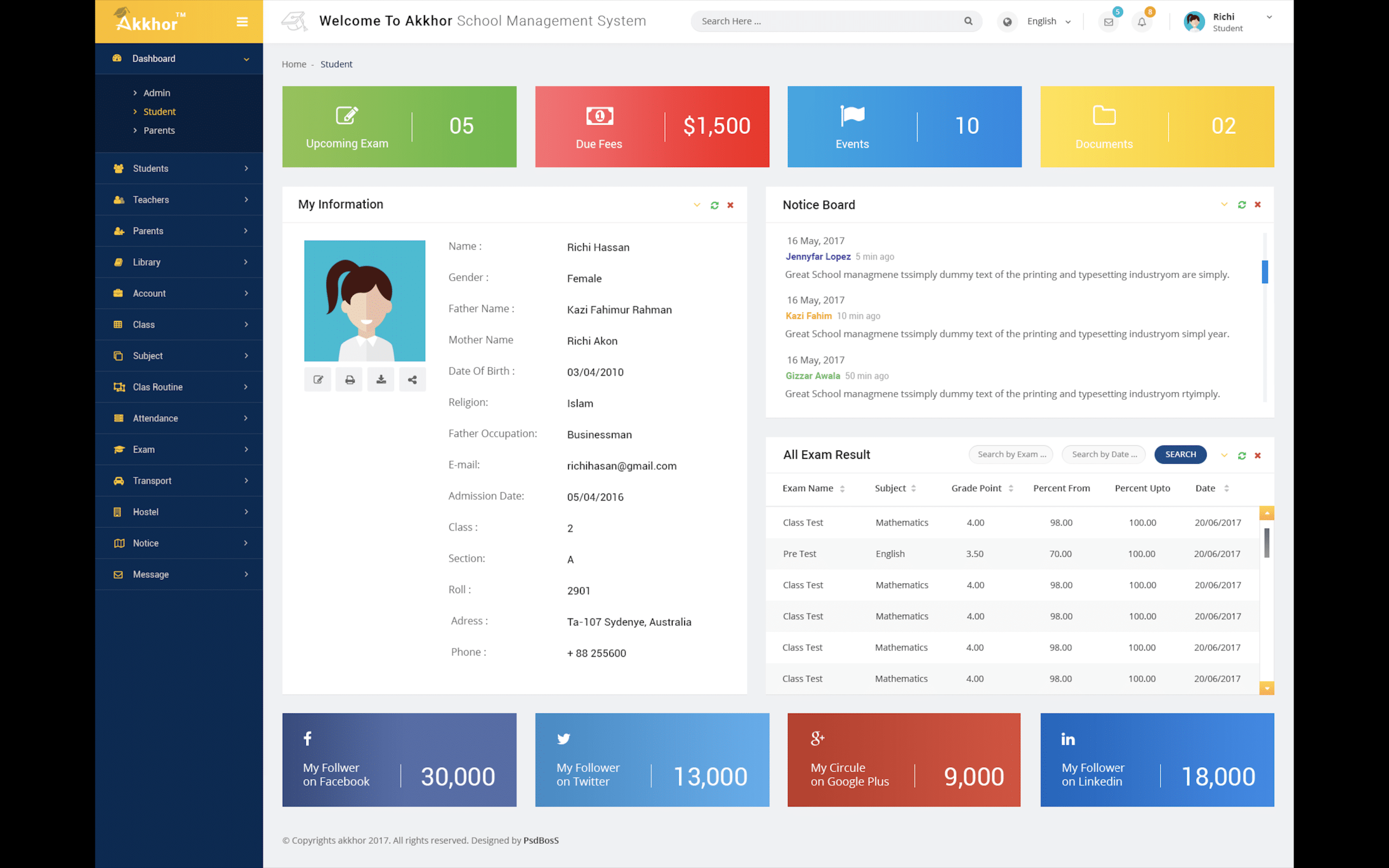 CampusCloud
This is a management system designed for schools. Its basic purpose is to track all the activities within the school. The school admins use this system for keeping track of all the records. They can store a large amount of students' data very easily by using this system. They can also make schedules for classed as well as manages all the results. The school management can become more organized and its productivity also increases by using this system.
Freelance Job Stream
An online proposal generator that makes it easy to apply for Upwork job posts. With our streamlined process, you can save time and effort while increasing your chances of landing the perfect job. This all-in-one tool helps you find the best jobs for your skills and apply for them with just a few clicks. With cutting-edge AI technology at our disposal, you can match yourself to an ideal opportunity. You don't need to be a subject matter expert, or have years of experience in the job industry. All you need is Job Stream!