Hire Vue.js Developers
Whether you need a Vue.js developer for a short-term project or a long-term partnership, we've got you covered. Our Vue.js experts are ready to turn your ideas into reality building dynamic and responsive user interfaces that enhance user engagement. We provide you with the flexibility to hire Vue.js developers with the expertise and skills required for your project.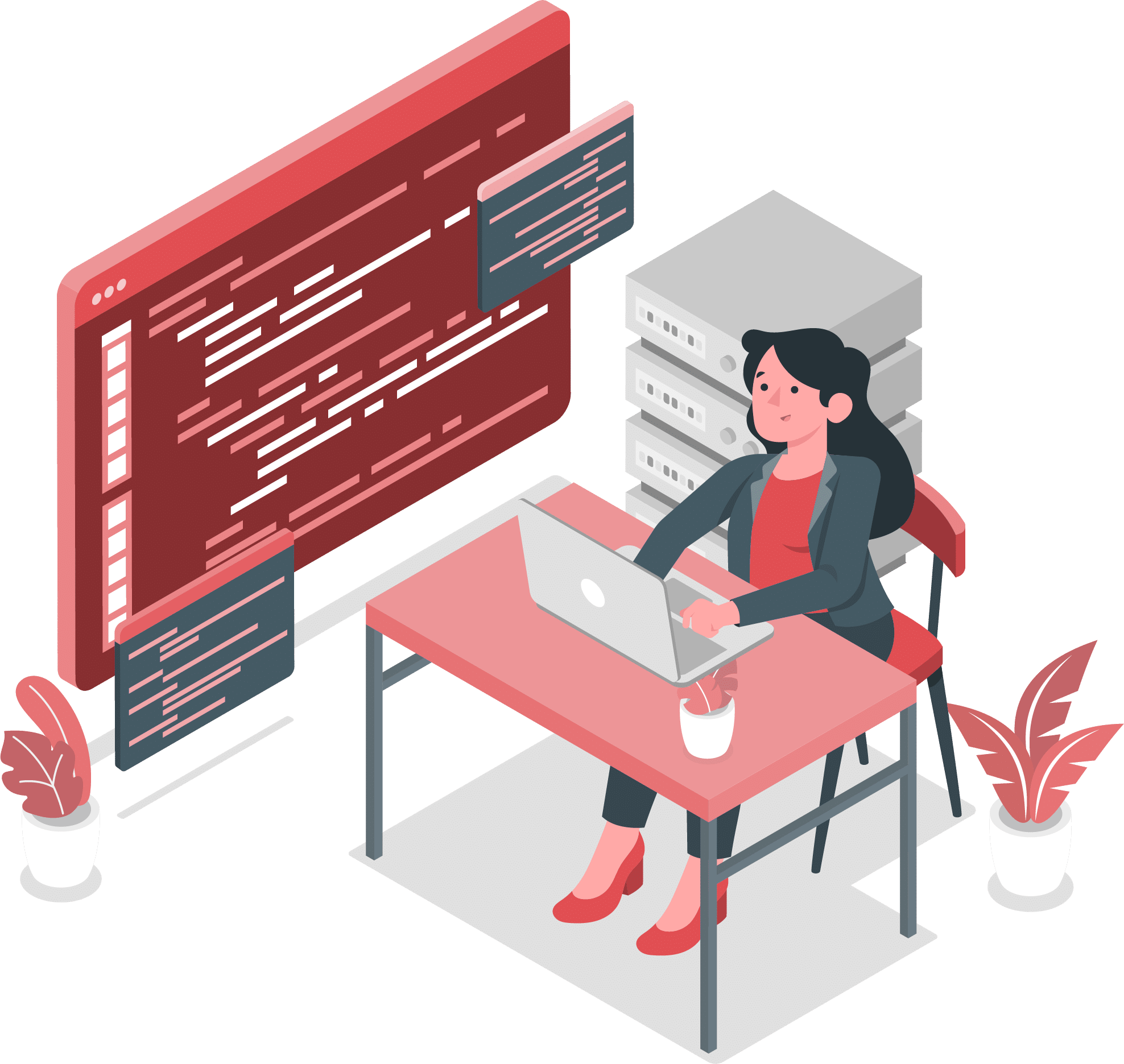 Benefits of Hiring Our Vue.js Developers
Hiring our Vue.js developers offers a lot of benefits that can significantly enhance your project's success and streamline your frontend development.
Vue.js Developers For Diverse Industries
Our skilled Vue.js developers are well-equipped to cater to a wide range of industries.
FAQ's about Hiring Vue.js Developers