SaaS Product Development
We specialize in custom SaaS development, crafting innovative digital solutions that redefine how businesses operate and thrive in the modern world. Our aim is to transform your vision into scalable, user-friendly SaaS applications that drive efficiency, boost profitability, and deliver unparalleled value to your customers.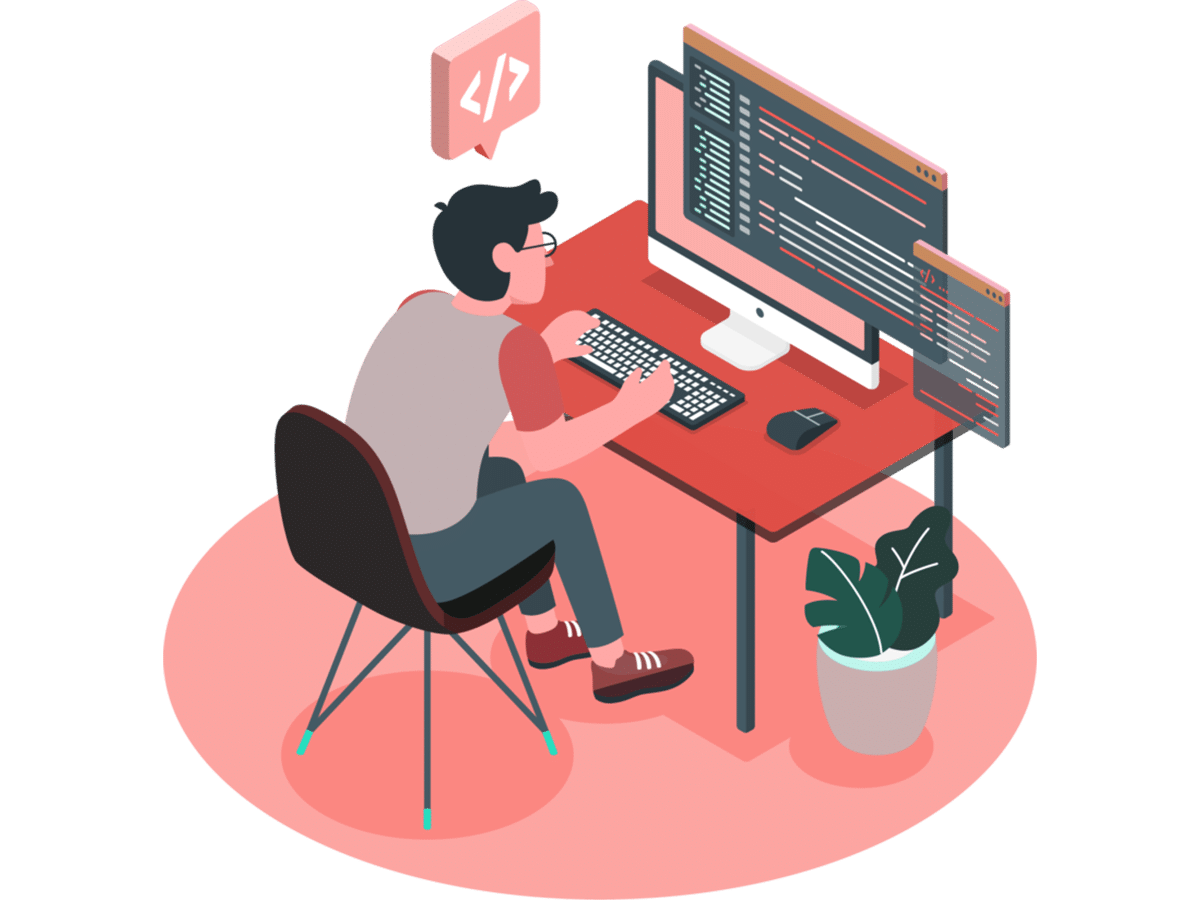 SaaS Development Services
Benefits of SaaS Applications
Accessibility
SaaS applications are accessible from anywhere with an internet connection, allowing users to work remotely, collaborate seamlessly, and access critical data in real-time.
Cost-Efficiency
With SaaS, there's no need for extensive hardware installations or infrastructure maintenance. You subscribe to the services you need, reducing upfront costs and ongoing expenses.
Scalability
SaaS applications are highly scalable, accommodating your business's growth without the need for significant investments in hardware or software upgrades.
Automatic Updates
SaaS providers handle maintenance and updates, ensuring your software is always up to date with the latest features and security patches.
Enhanced Collaboration
SaaS applications often include collaboration tools, enabling teams to work together efficiently, share documents, and communicate seamlessly.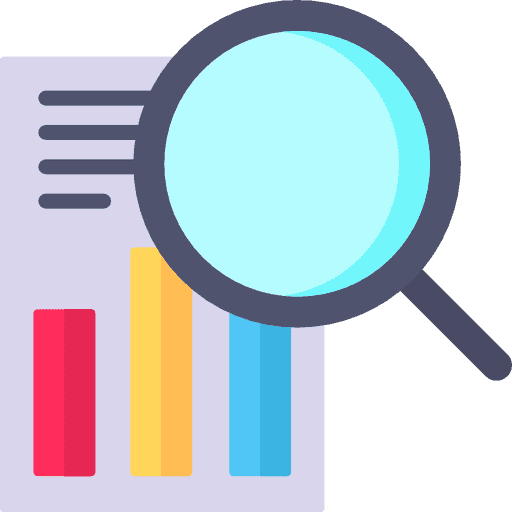 Requirement Analysis
We begin by thoroughly understanding your business requirements, target audience, and objectives.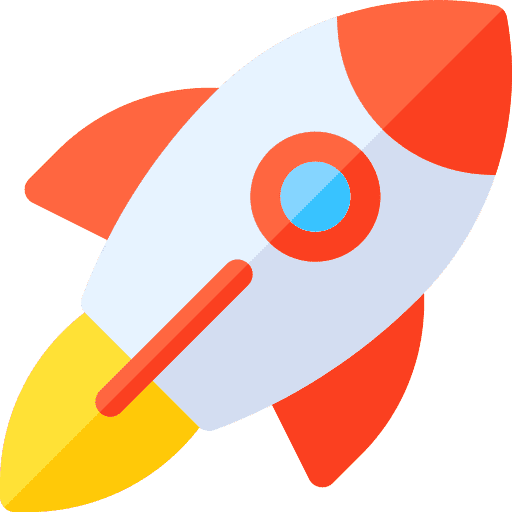 Custom Design
Our expert designers create intuitive and visually appealing user interfaces that enhance the user experience.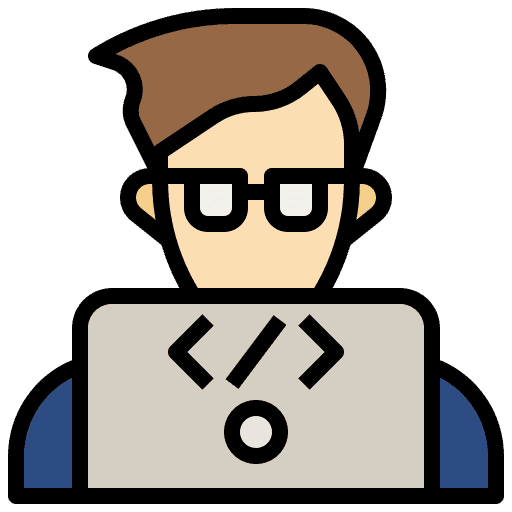 Scalable Architecture
We develop robust, scalable architectures that ensure your SaaS application can handle increased user loads and data volumes.
Security and Compliance
Data security is paramount. We implement robust security measures and adhere to industry compliance standards to protect your sensitive information.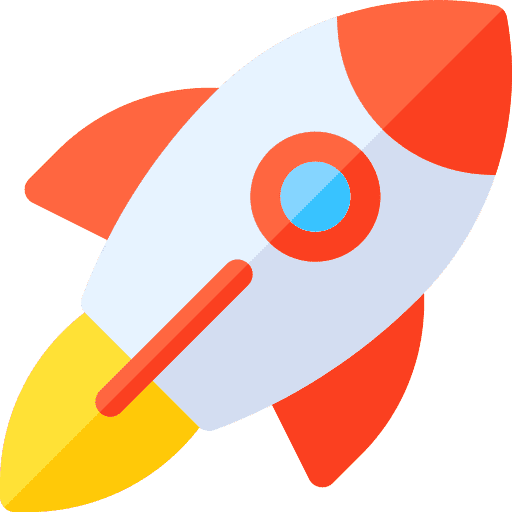 Testing & Quality Assurance
Rigorous testing is performed to identify and eliminate any bugs or issues, ensuring a flawless user experience.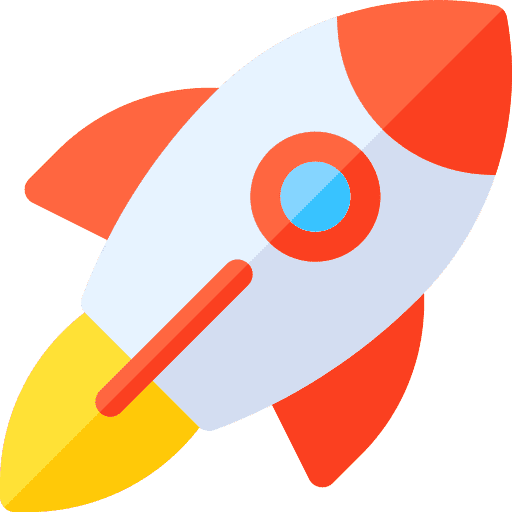 Deployment and Support
We handle deployment, and our support team is always available to address any questions or issues that may arise post-launch.
Tech Stacks We Use
Vue JS

JavaScript
Tailwind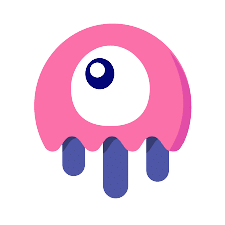 Liwewire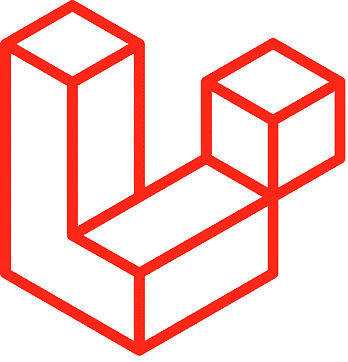 Laravel
PHP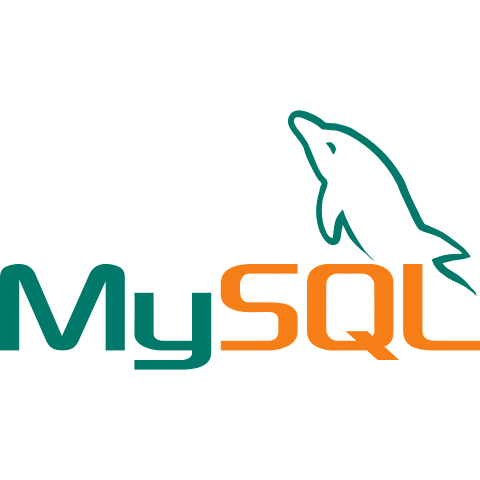 MySQL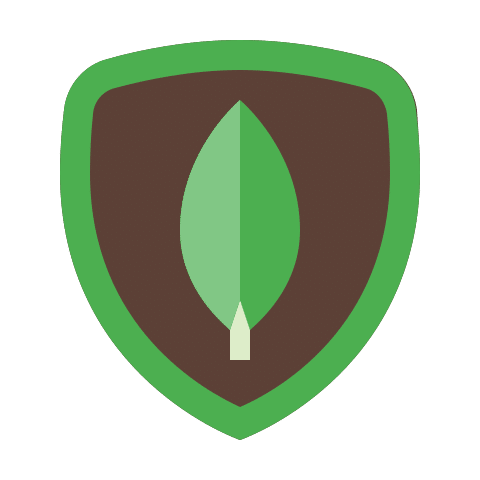 Mongo DB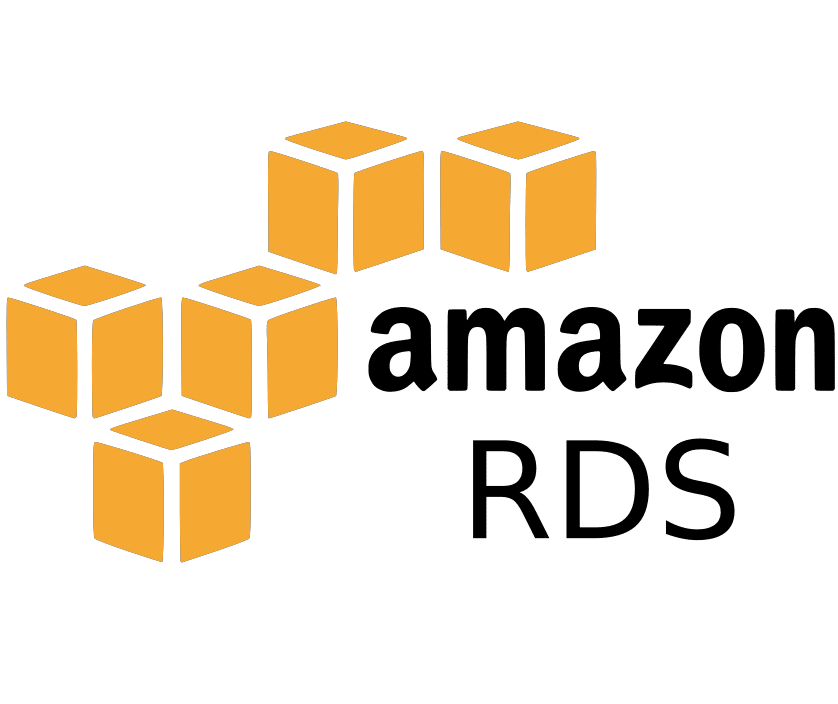 RDS
REST API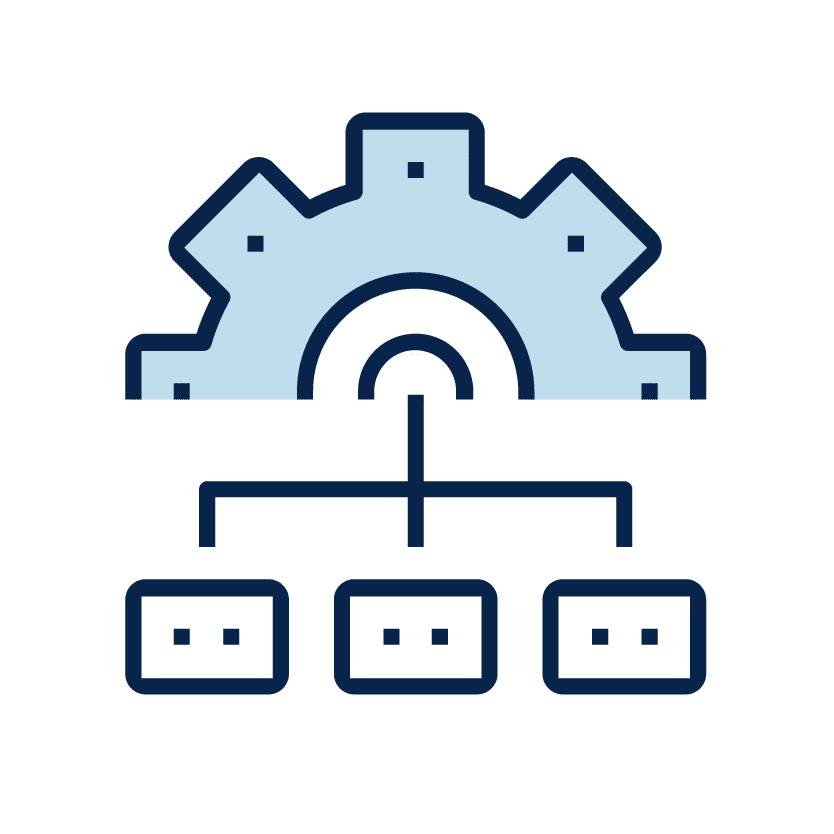 Third Party API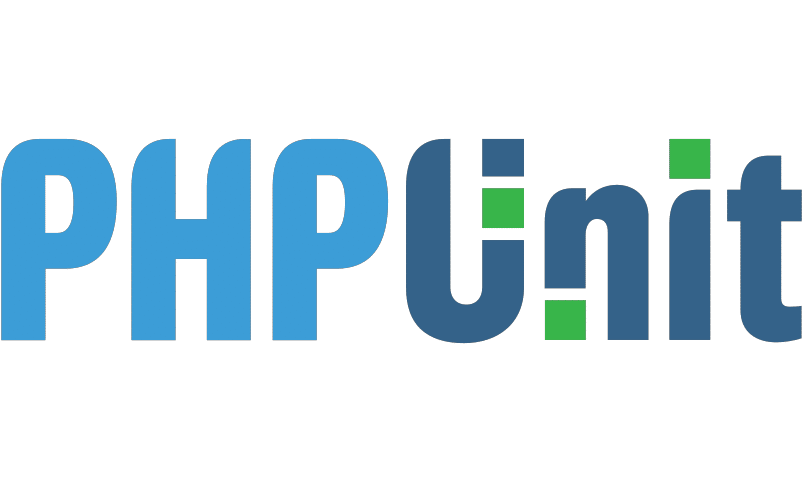 PHPUnit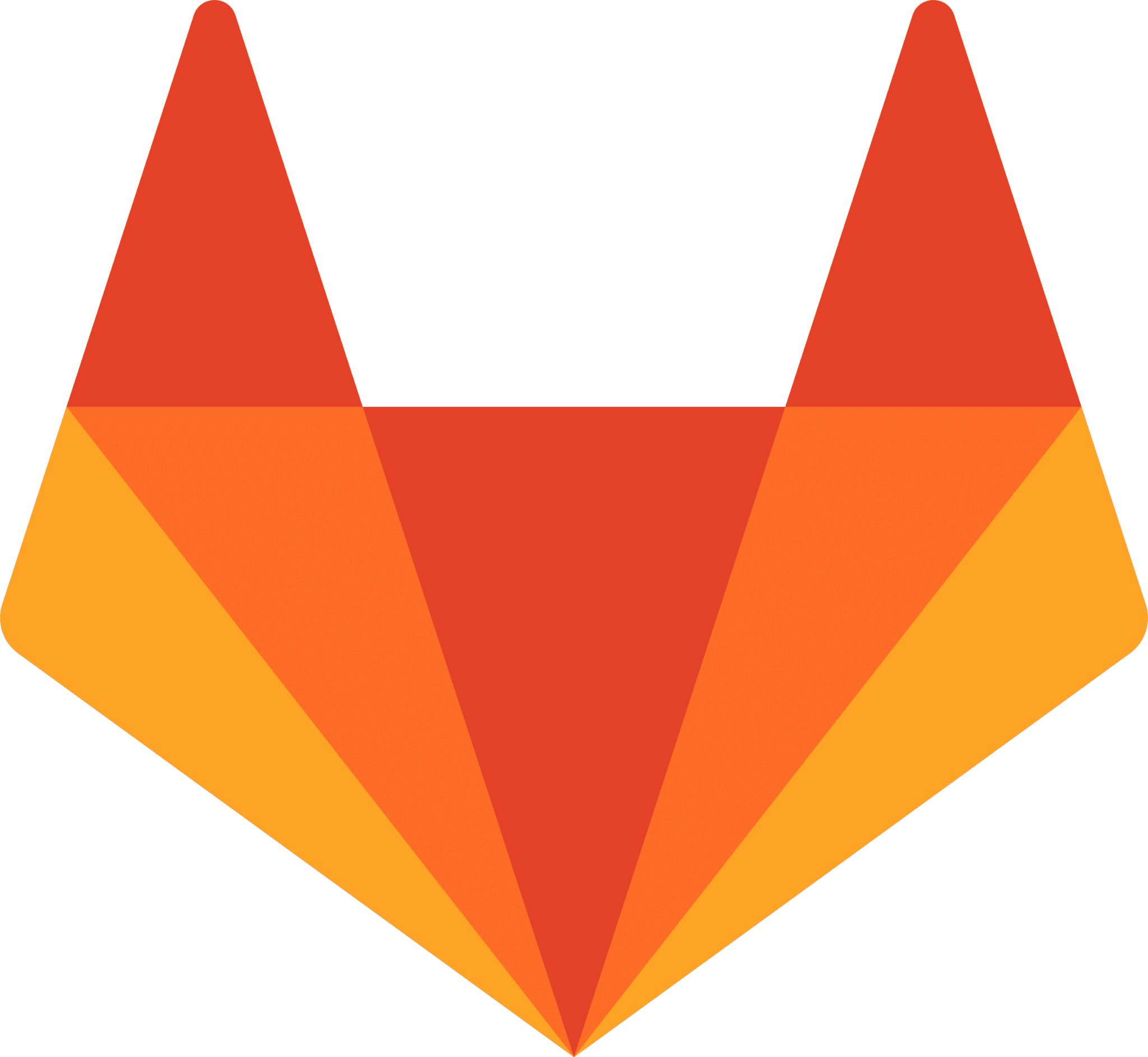 Gitlab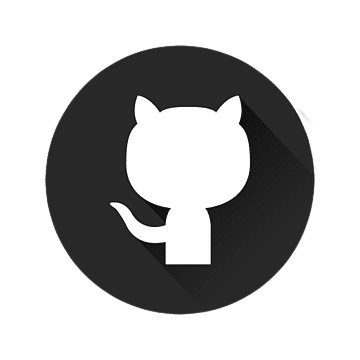 Github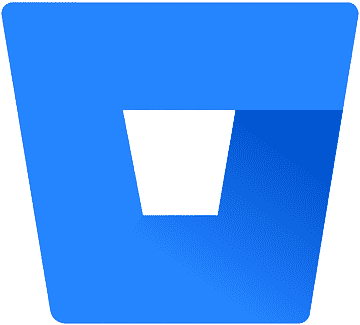 Bitbucket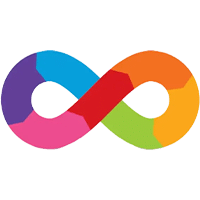 CI/CD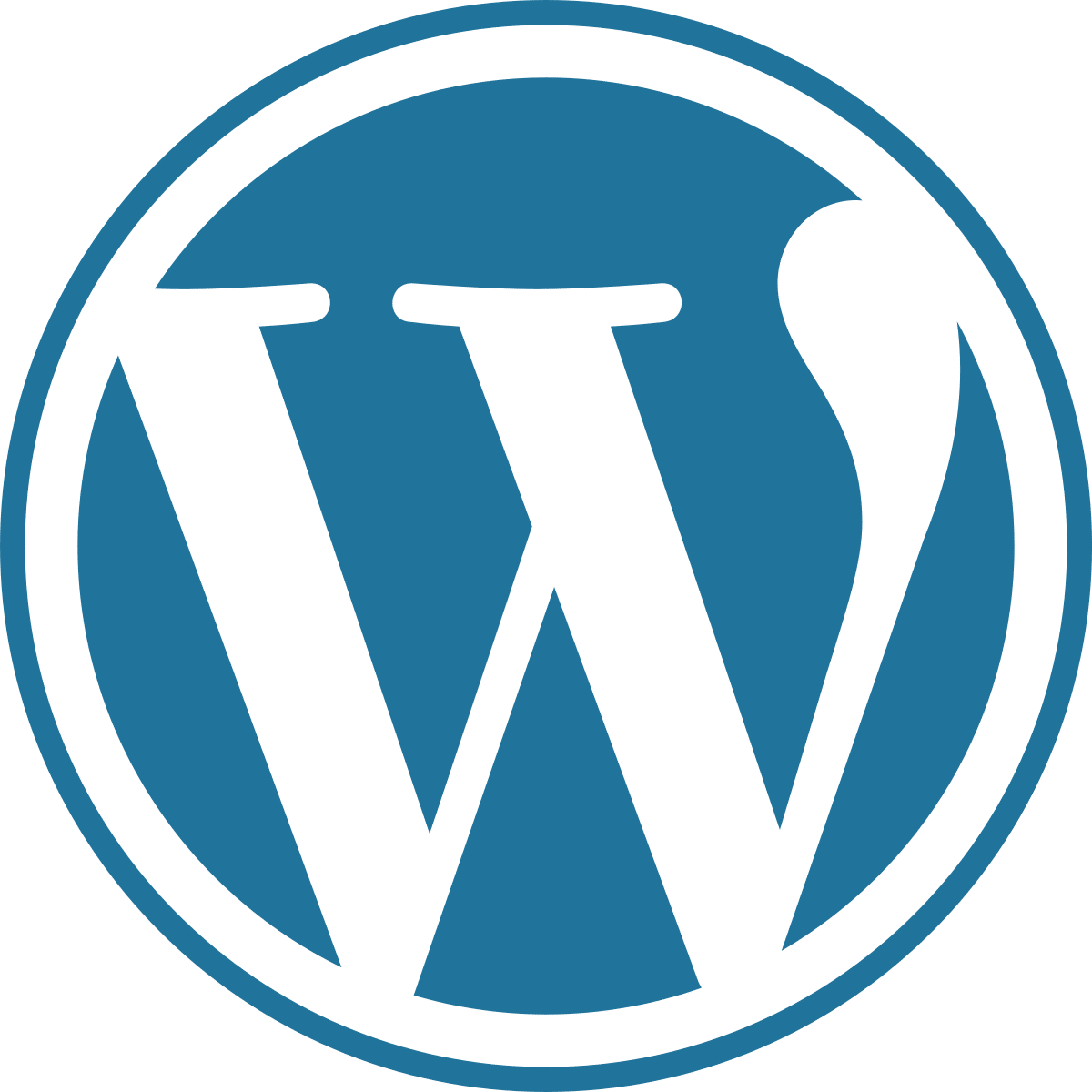 WordPress
Frequently Asked Questions