eCommerce Development Services
Our comprehensive suite of services covers every aspect of eCommerce, from stunning website design and robust development to seamless integration of payment gateways and advanced SEO strategies. Our experienced team of eCommerce web developers is committed to delivering tailored solutions that drive sales, boost brand visibility, and provide a seamless shopping experience for your customers.
What is eCommerce Development?
eCommerce development is the art and science of creating robust online platforms with secure payment gateways that seamlessly connect businesses with their customers. It's not just about selling products; it's about crafting exceptional online experiences that drive sales, build brand loyalty, and adapt to the ever-evolving digital landscape.
We offer eCommerce software development services that cater to businesses of all types and sizes
Custom eCommerce Solutions
Tech Stacks We Use
Vue JS

JavaScript
Tailwind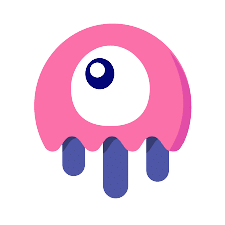 Liwewire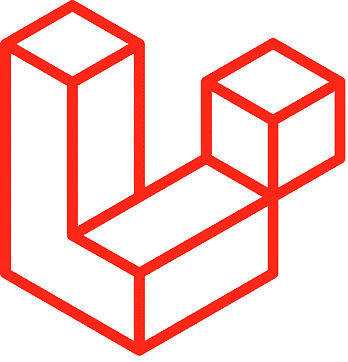 Laravel
PHP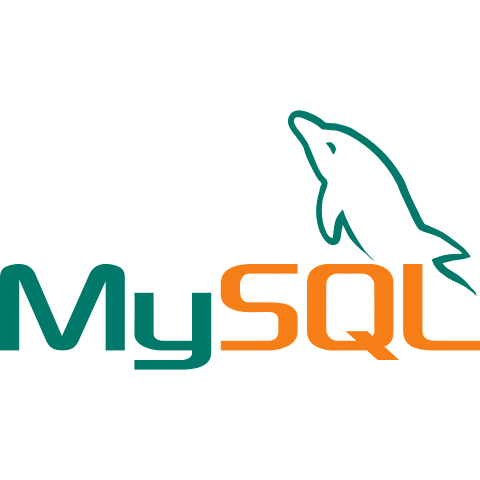 MySQL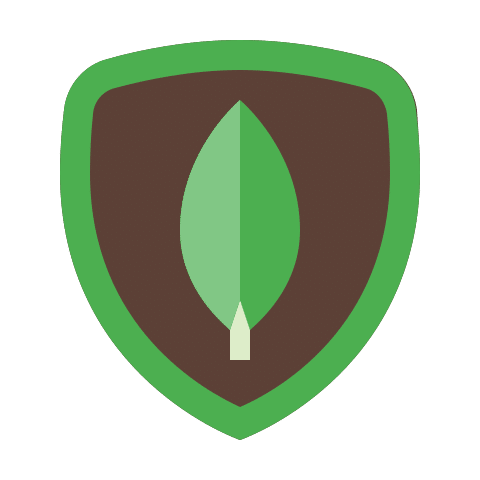 Mongo DB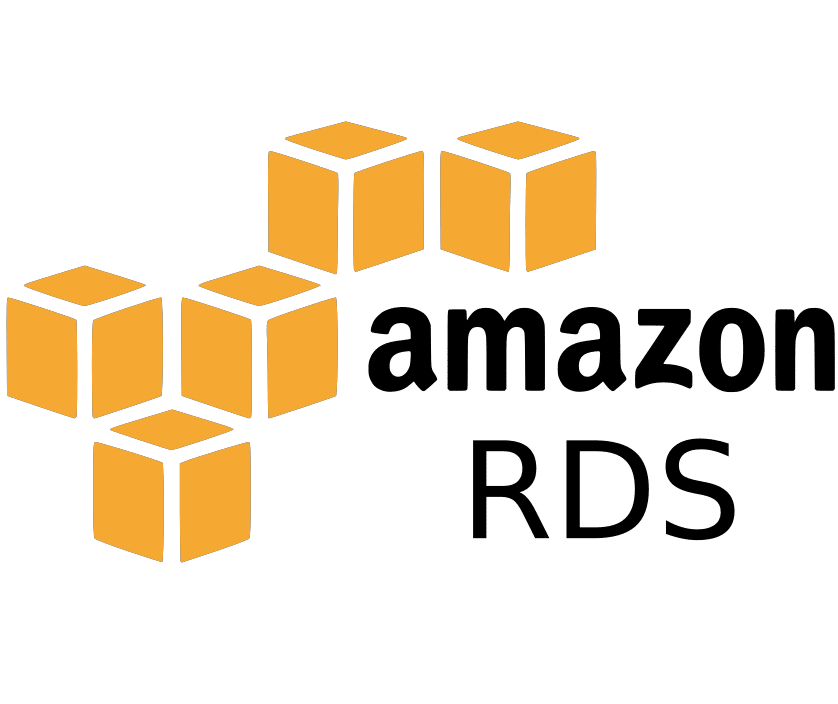 RDS
REST API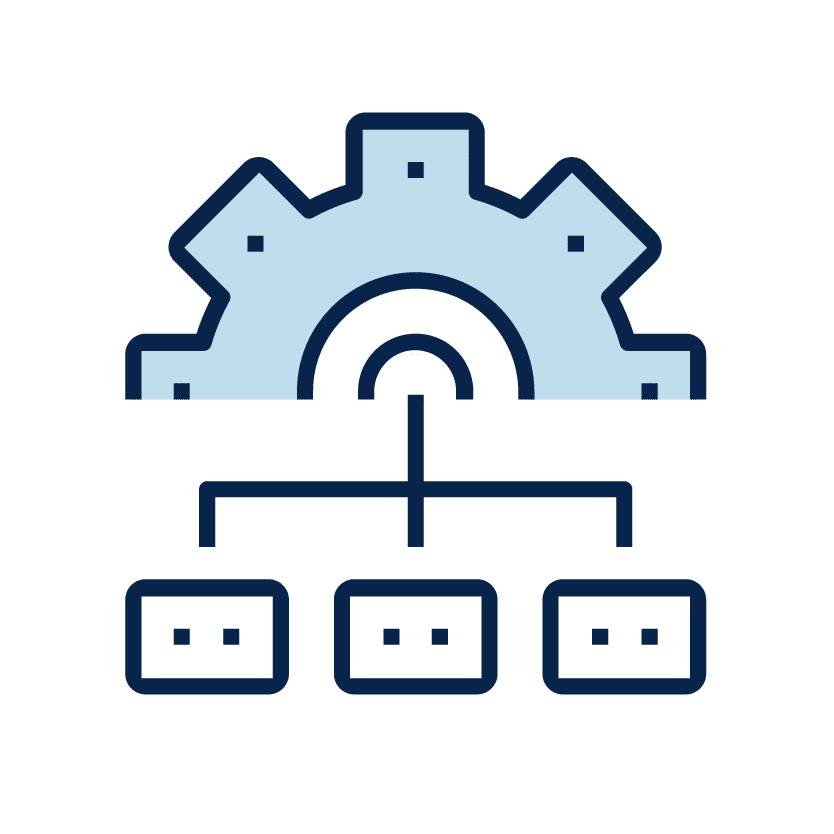 Third Party API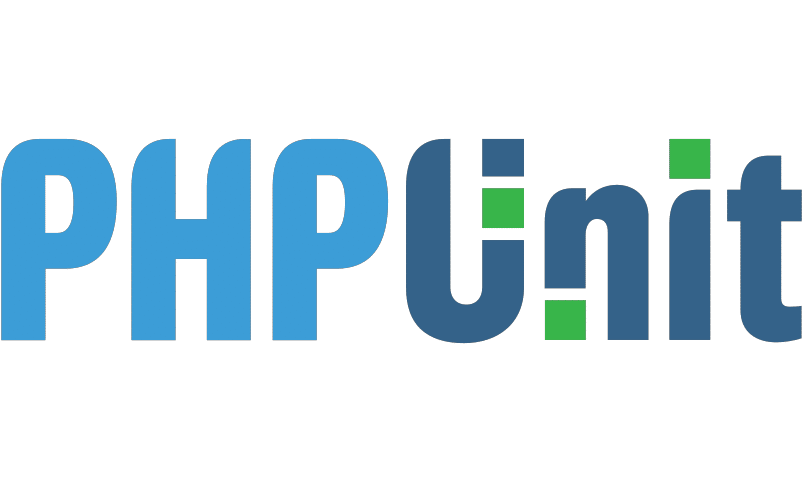 PHPUnit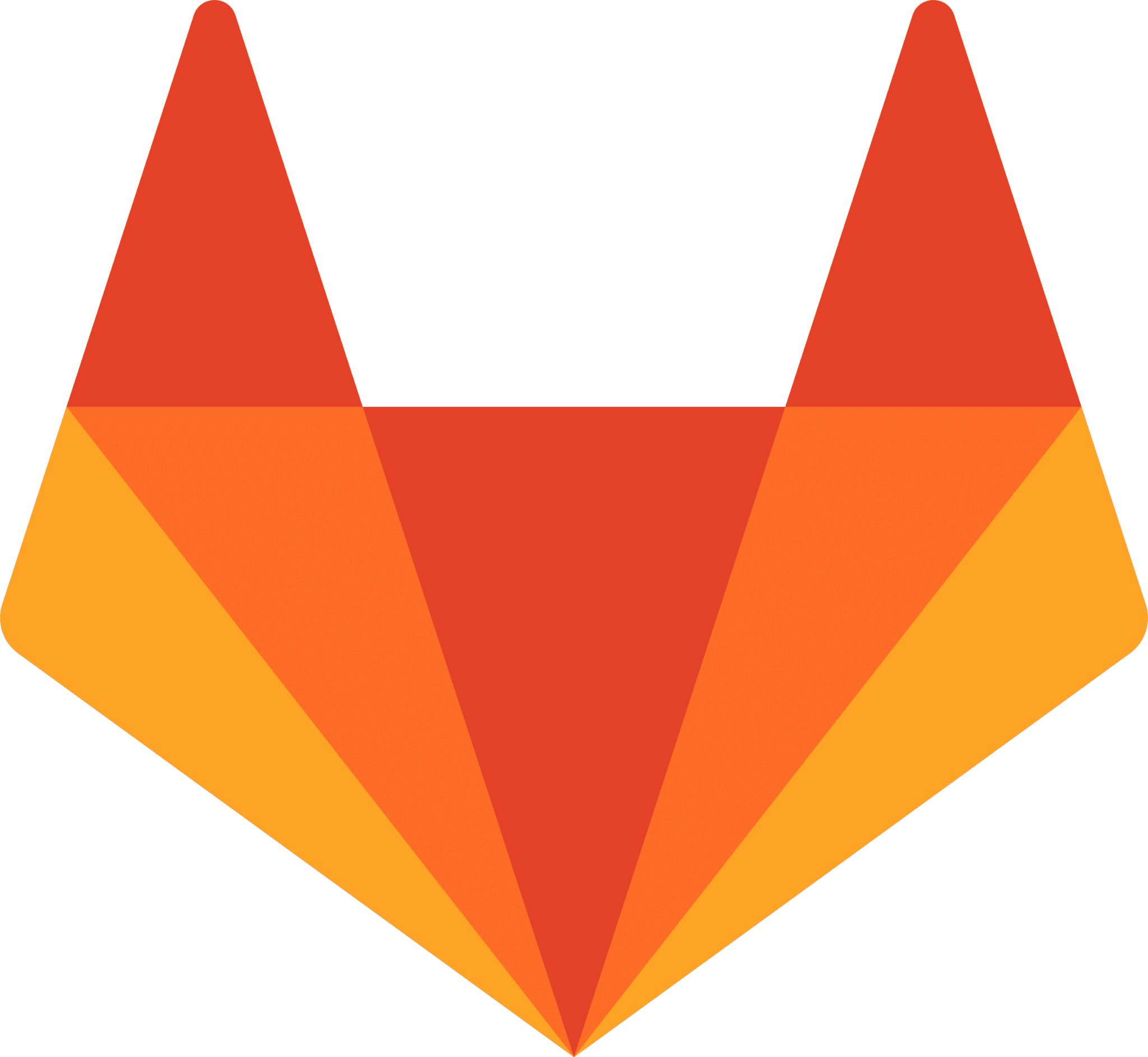 Gitlab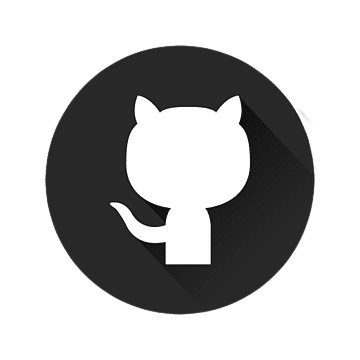 Github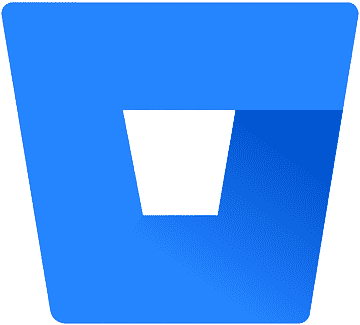 Bitbucket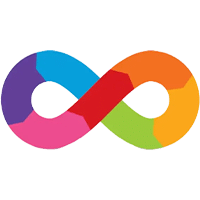 CI/CD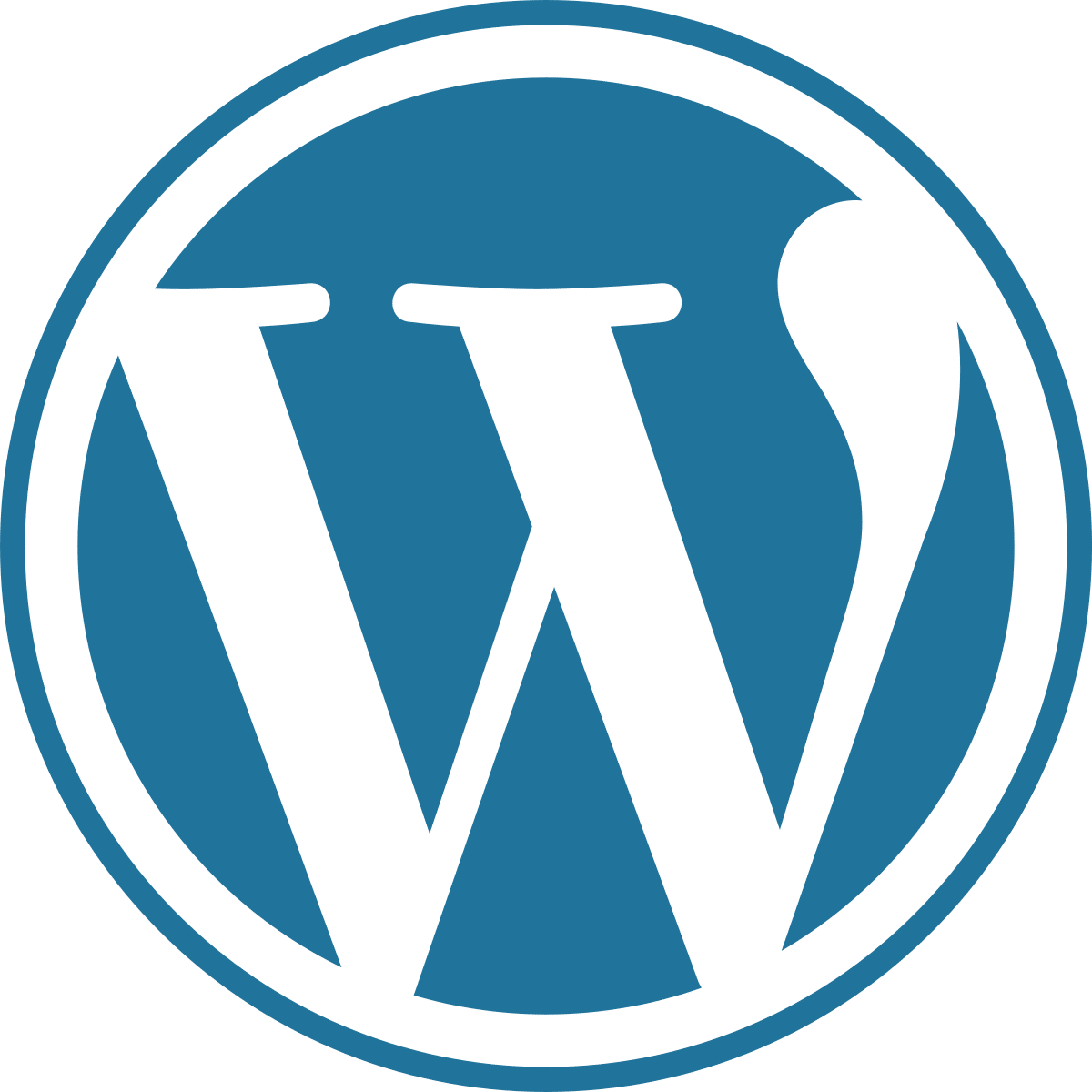 WordPress
Frequently Asked Questions