Hire PHP Developers
If you're in search of top-notch PHP developers for your web development endeavors, you're in the right place. Whether you need a single PHP developer or an entire development team, we have the expertise and resources to meet your requirements. Discover how our PHP developers can elevate your online presence and drive success in the digital landscape.
PHP Developers for Every Sector
Real Estate
Our PHP developers have worked on real estate websites and applications, enabling property listings, virtual tours, and CRM solutions for real estate agencies and agents.
Education
Our PHP developers have developed e-learning platforms, content management systems (CMS) for educational institutions, and interactive learning applications, fostering innovation in the field of education.
E-Commerce and Retail
From creating high-performance online stores to integrating payment gateways and optimizing the user experience, our PHP developers have a proven track record in the e-commerce and retail sectors.
Finance and Fintech
Our seasoned PHP developers have contributed to financial applications, including banking systems, payment processing platforms, and fintech solutions, ensuring robust security and compliance with industry regulations.
Technology and Startups
Our PHP developers have been involved in the growth of tech startups, developing MVPs (Minimum Viable Products) and scalable applications across various domains.
Healthcare
Our developers have worked on healthcare applications, ensuring secure handling of patient data, streamlining medical records, and developing telehealth platforms for remote consultations.
Benefits of Hiring Our PHP Developers
Expertise in PHP Ecosystem
Our developers possess a strong understanding of PHP and its extensive ecosystem. They are well-versed in the latest PHP versions, frameworks, and libraries, ensuring they harness the full potential of this server-side scripting language.
Cost-Efficiency and Flexibility
Hiring our PHP developers offers a cost-effective solution compared to building an in-house team. You can scale your development resources up or down as needed, ensuring flexibility in project management and cost control.
Rapid Development and Deployment
Our PHP developers are well-versed in agile methodologies, enabling them to develop and deploy solutions swiftly without compromising quality. You can expect faster time-to-market for your web applications, gaining a competitive edge.
Effective collaboration is essential in the development process. Our PHP developers are not just skilled coders; they are also effective communicators. We keep you in the loop throughout the project, ensuring your vision is realized every step of the way.
Transparent and Reliable Partnership
Trust is the foundation of every successful collaboration. When you hire PHP developers from us, you can count on transparency, reliability, and a commitment to delivering results that exceed your expectations.
Quality Assurance Guaranteed
Our PHP developers place a strong emphasis on quality assurance, rigorously testing and optimizing the code to ensure your web applications are not only functional but also high-performing and secure.
Looking to hire a PHP developer?
SoftPyramid and their team did an excellent job moving our web application through development. Their technical skills are commendable, especially in the tall stack. They build our complex web app related to social media with efficiency. They were able to seamlessly integrate third-party APIs into our application, and their use of best practices ensured that the application was highly performant and scalable.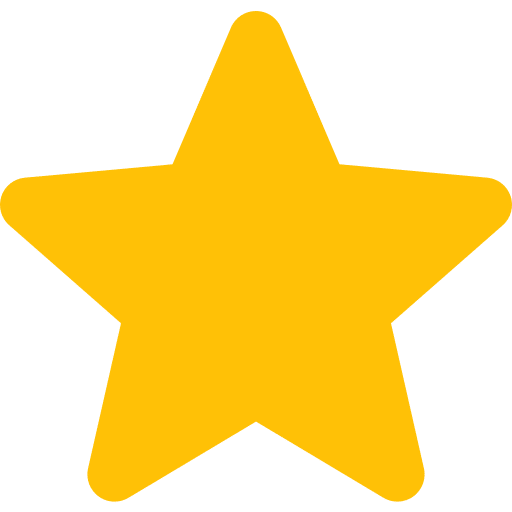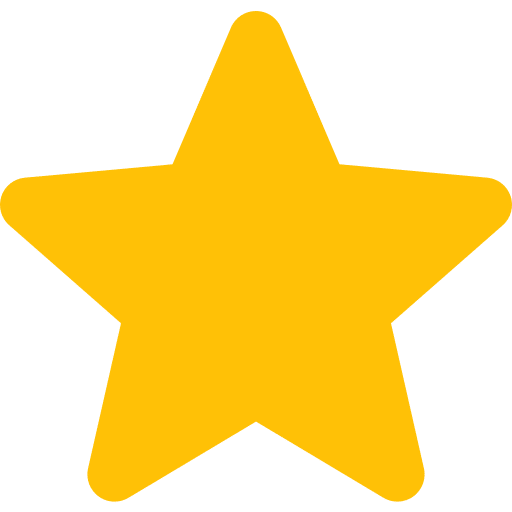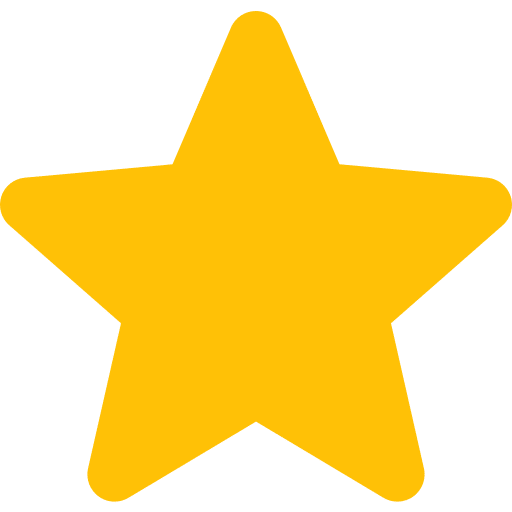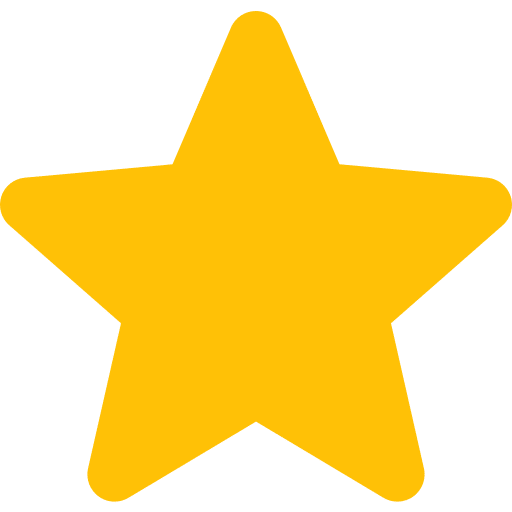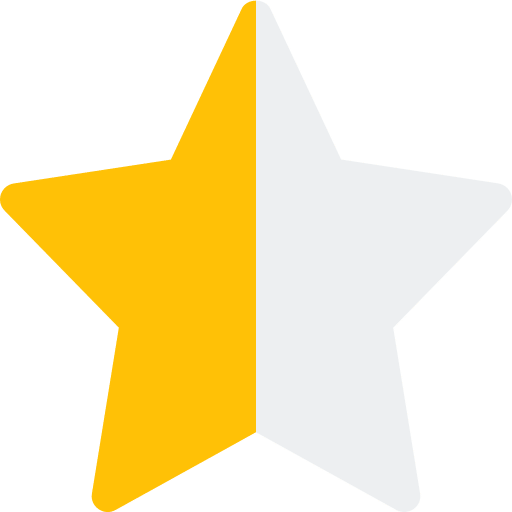 CTO
Booster Hub
Soft Pyramid developed a custom software for us will all the requirements demanded. They have strong understanding of WordPress, PHP, HTML, and CSS. They are focused, motivated, and guided the project to completion. I would highly recommend them for any web development needs.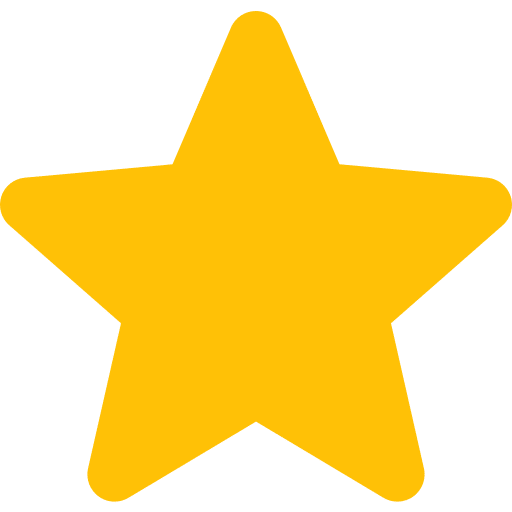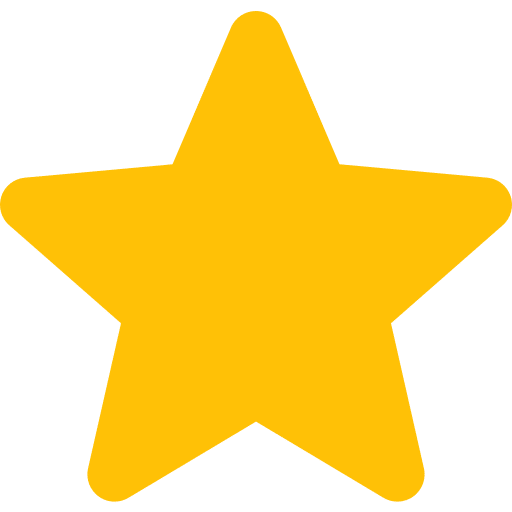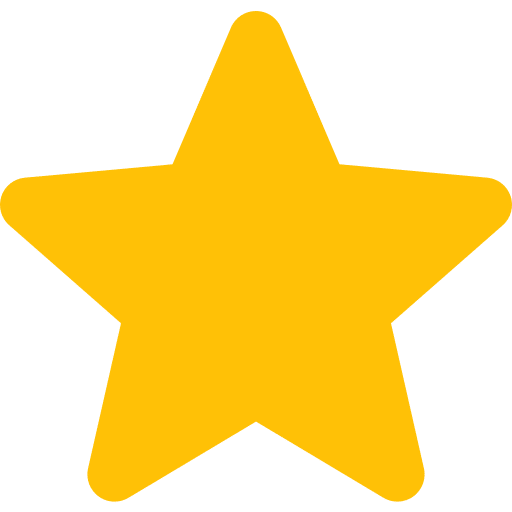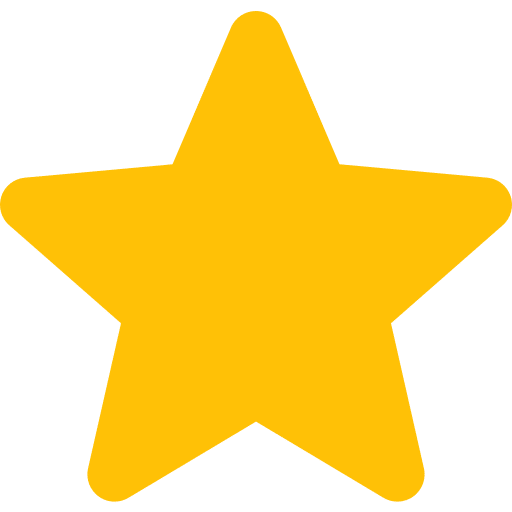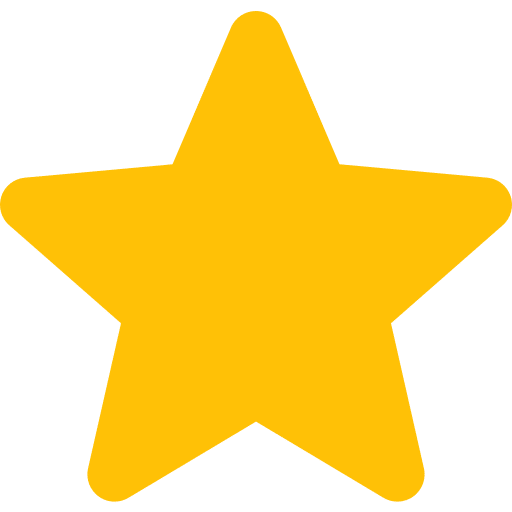 Managing Director
Pacemo
Soft Pyramid's team is highly skilled and knowledgeable in creating a WordPress website that was fast, secure, and easy to manage. They were able to customize every aspect of my website to meet my business needs using the latest development technologies. I am very satisfied with their work and would highly recommend Soft Pyramid to anyone.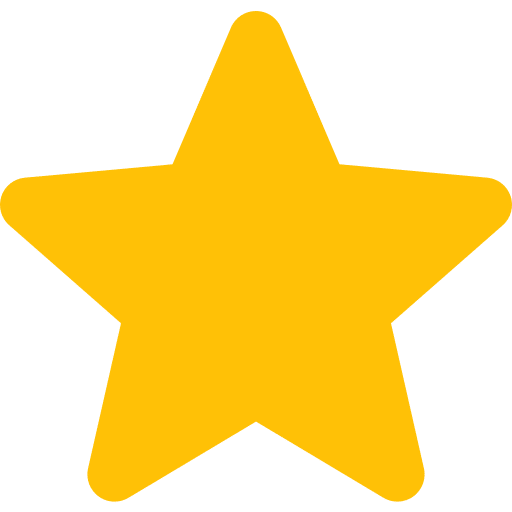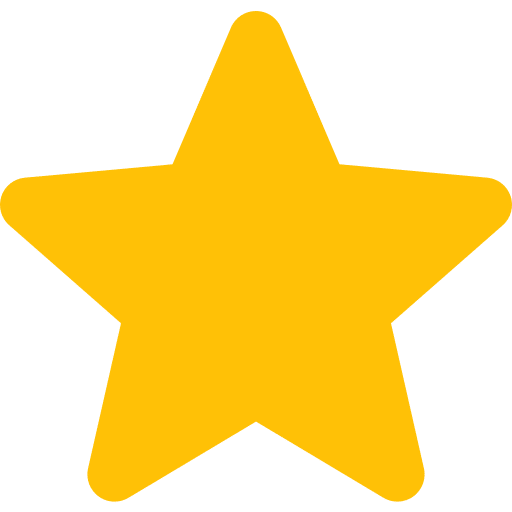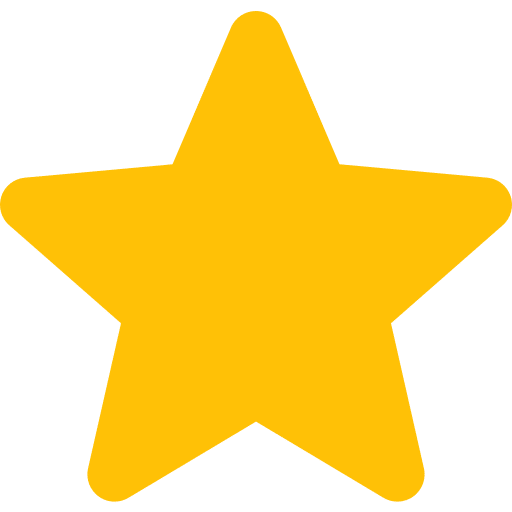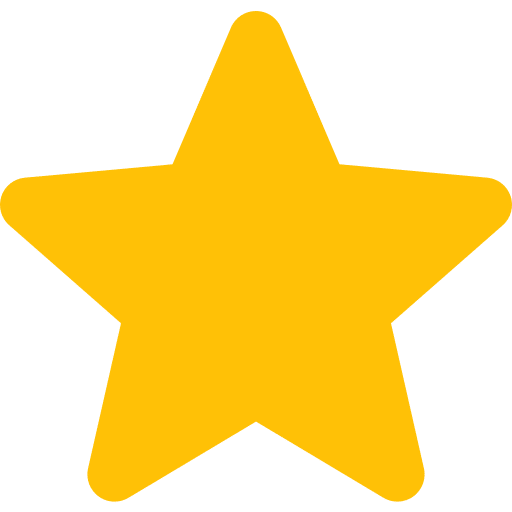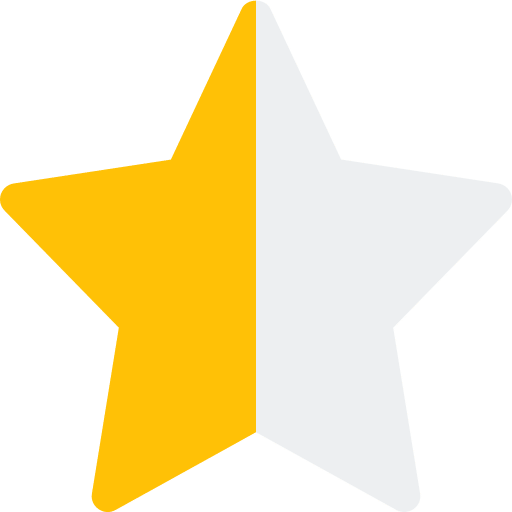 CEO
Browns English School
Soft Pyramid was instrumental in building our WordPress website.  They were able to create a custom WordPress theme that was visually appealing and easy to navigate. The team was responsive to our needs and communicated clearly and effectively throughout the project.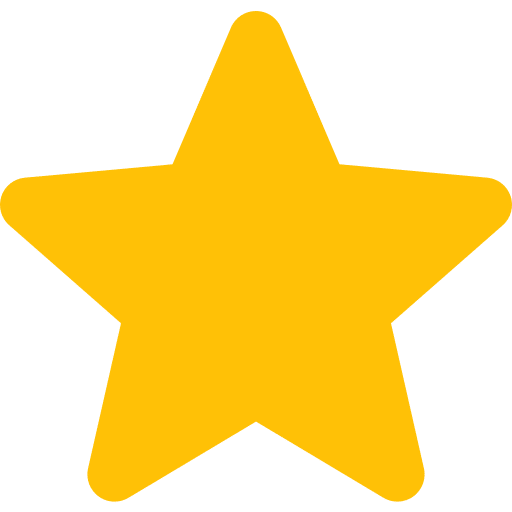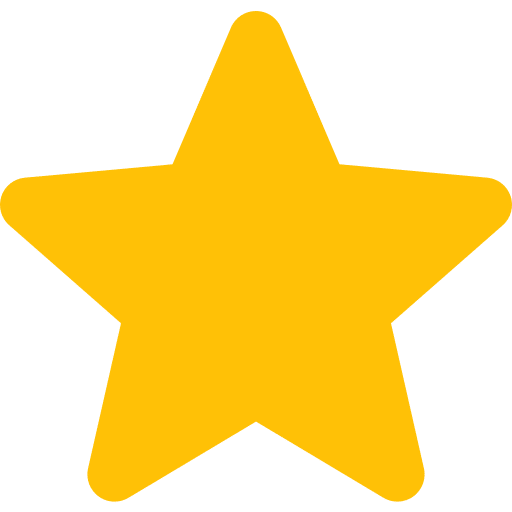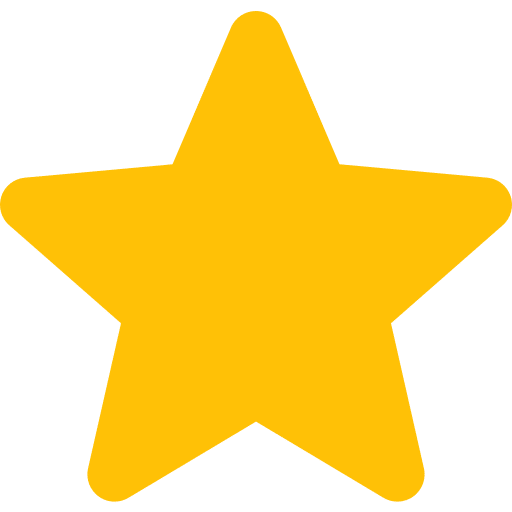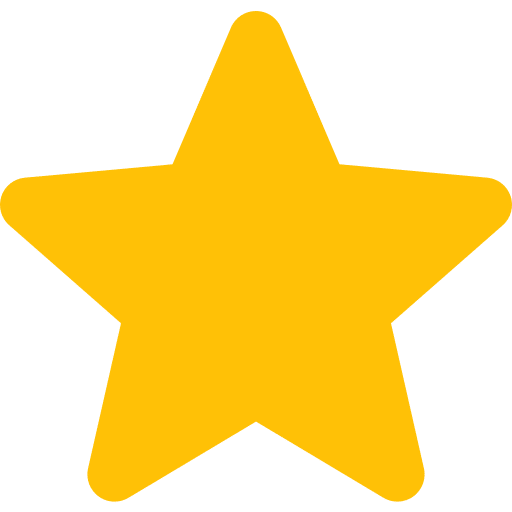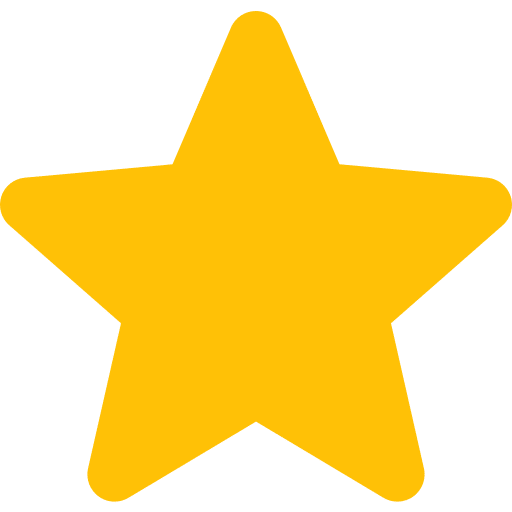 Systems Manager
KTC
Working with Soft Pyramid was a great experience. They are proficient in Laravel, Vue, and WordPress and were able to help us create a website that perfectly met our needs. Highly recommend them!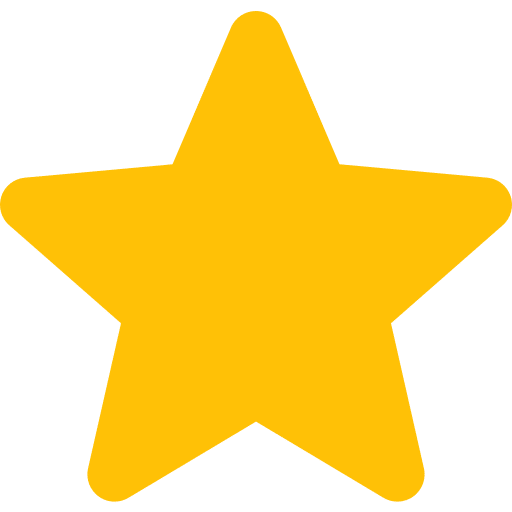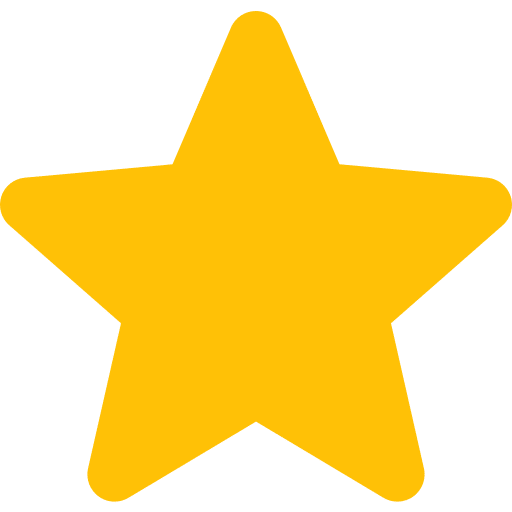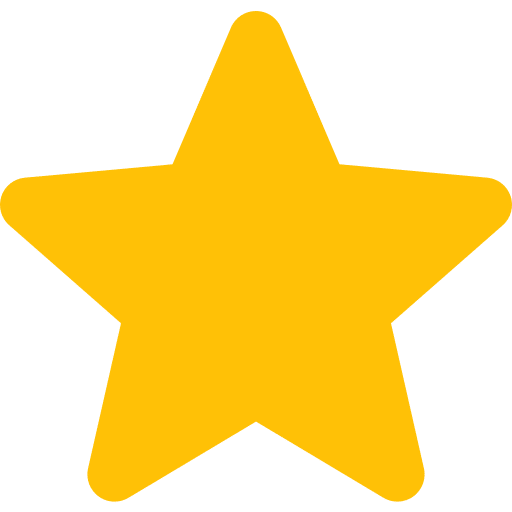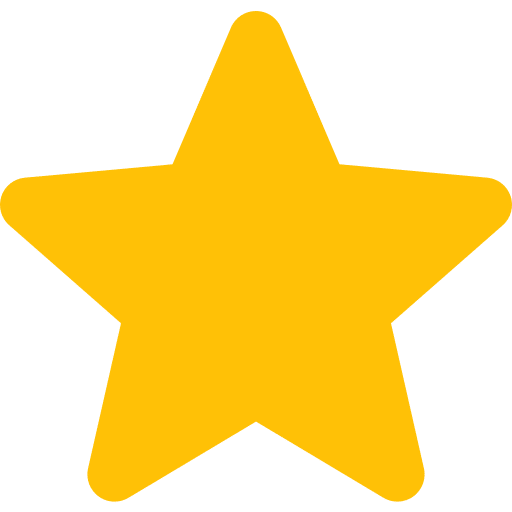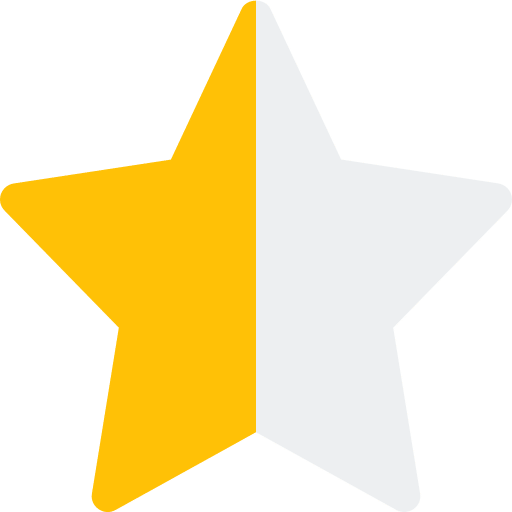 Executive Director
Regions20
Soft Pyramid successfully developed our custom e-commerce platform. Their expertise in Laravel and Vue.js was evident from the start, as they were able to create a user-friendly, scalable platform that met all of our business needs. They were responsive to our feedback and made changes as necessary. We were impressed with their technical proficiency and ability to work collaboratively with our team.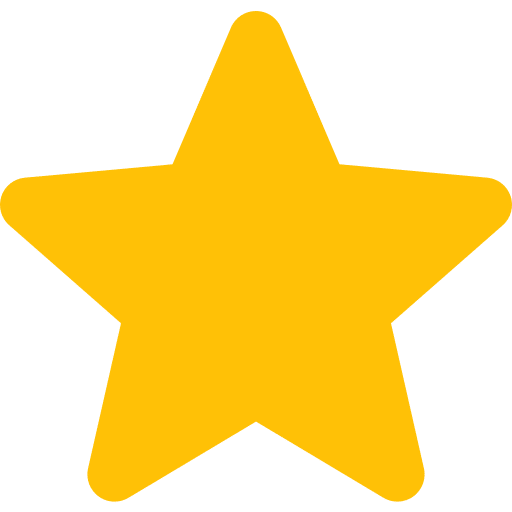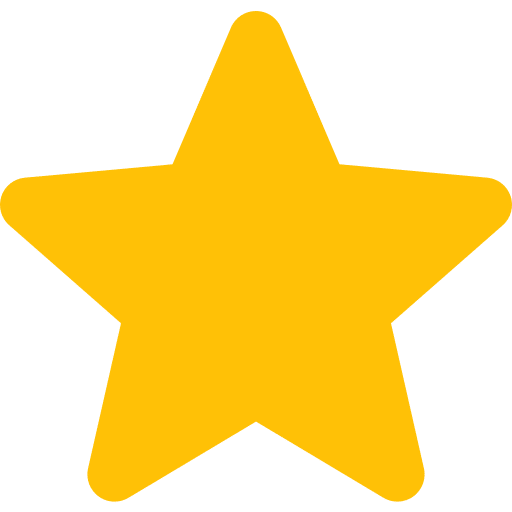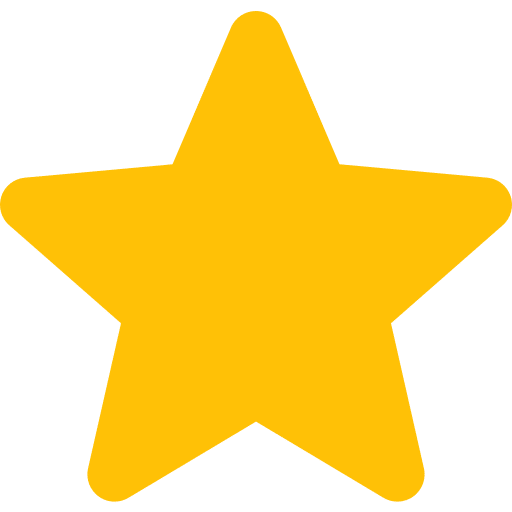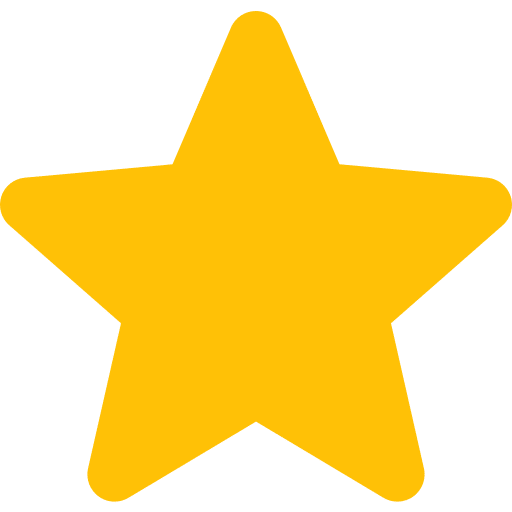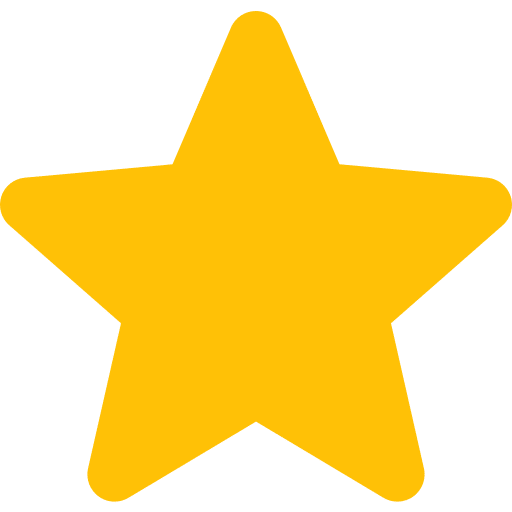 Project Manager
NaanTwist
I've been working with SoftPyramid for some time for our real estate projects and found them to be a skilled software development company that I can count on. They used a number of programming languages in their work including Node, Vue.js, Laravel, Elastic Search, Sql, Ruby, and Go. They were a flexible team, able to understand the requirements given to successfully accomplish the project goals.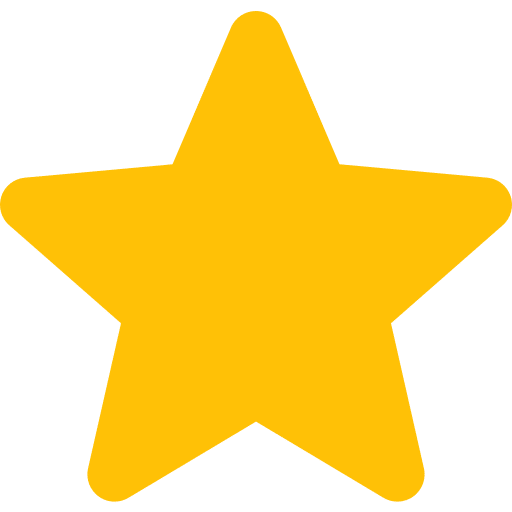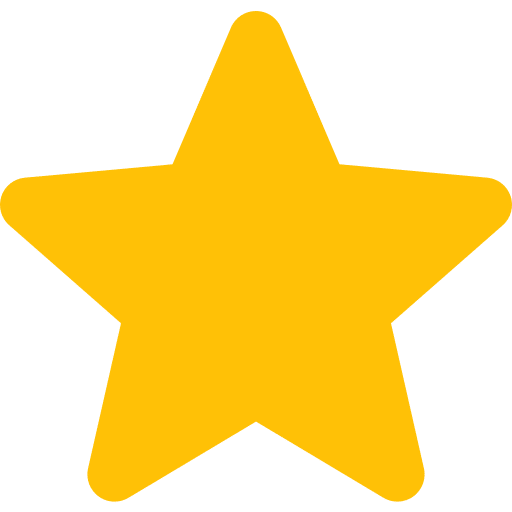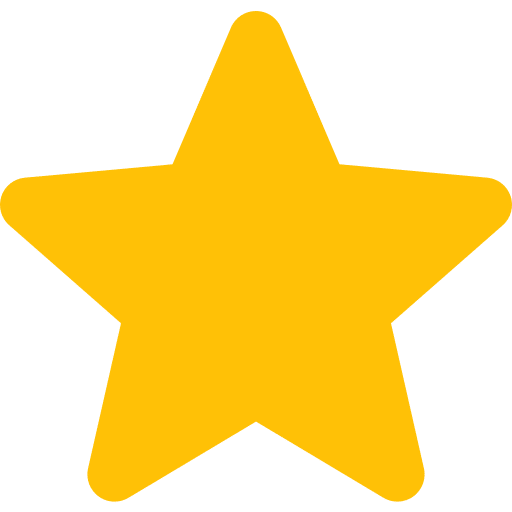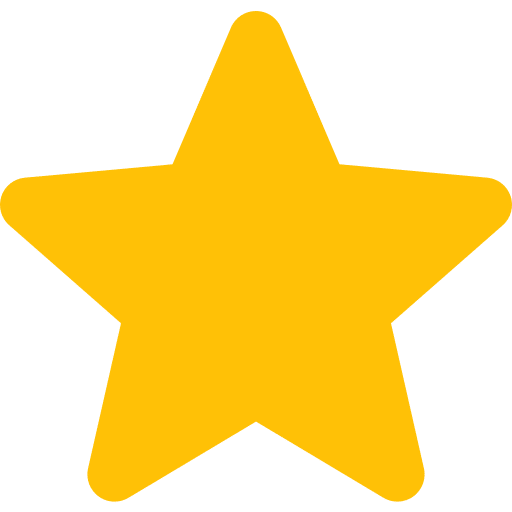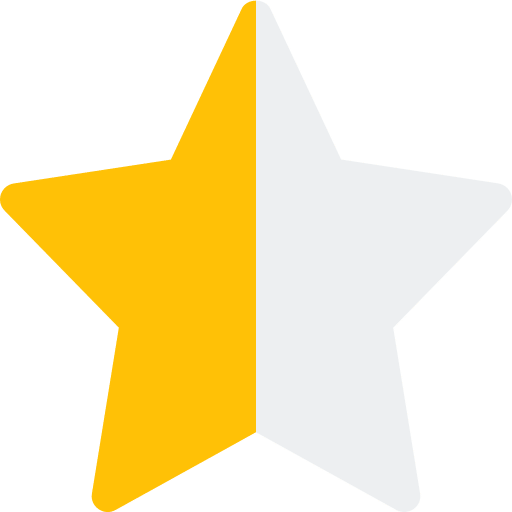 CTO
Remax
Soft Pyramid has been a reliable partner for our fundraising project. Their team is well-versed in Laravel and PHP, and have always delivered high-quality, and scalable solution. We appreciate their attention to detail, ability to understand our business requirements, and timely delivery of project. Highly recommend Soft Pyramid for anyone looking for expert web development services.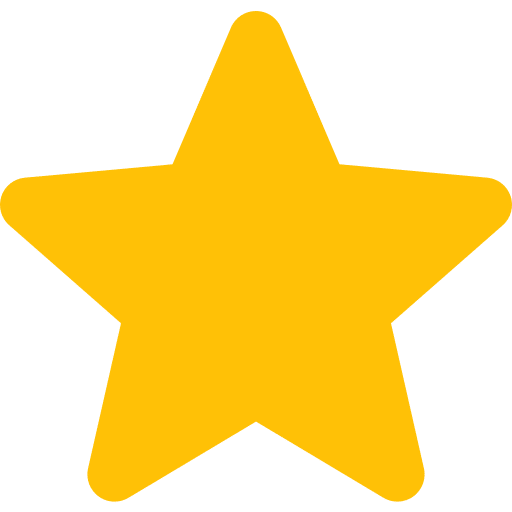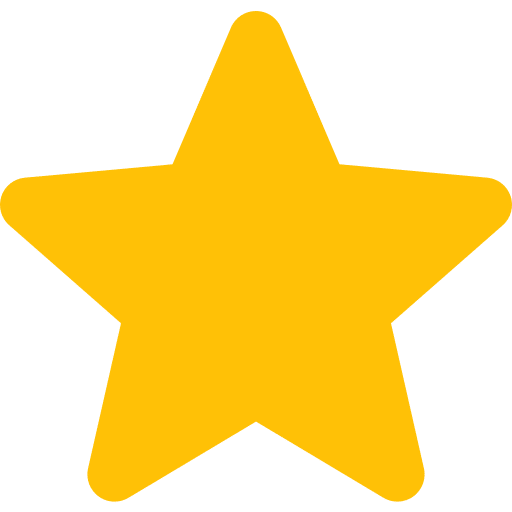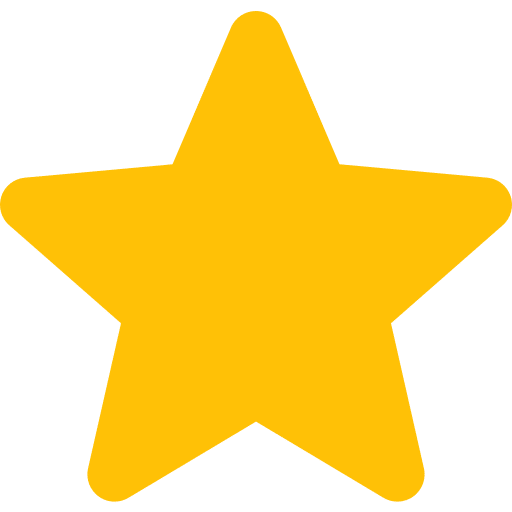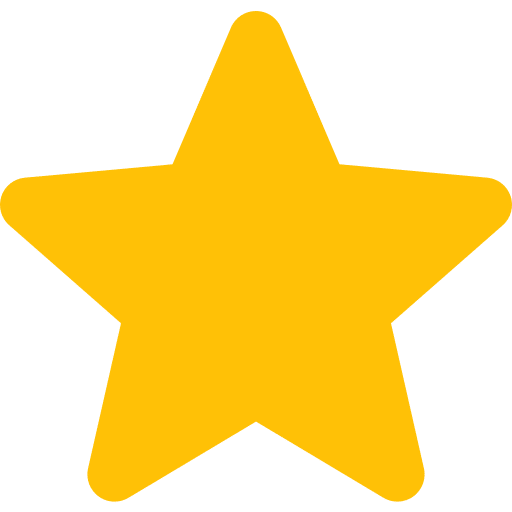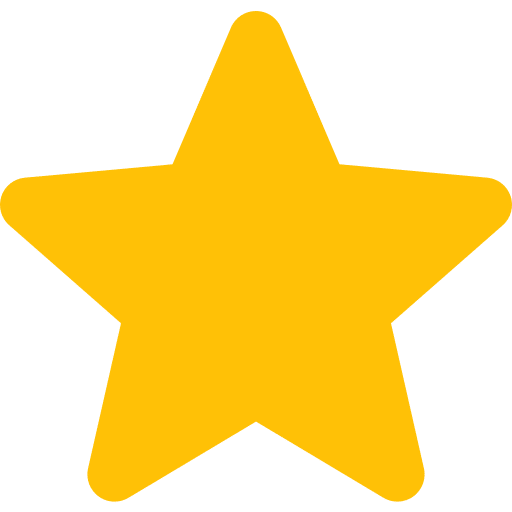 RaiseBerry
CEO
FAQ's about Hiring Laravel Developers