Creating Impact With Tech Solutions
As a leading software development company, SoftPyramid offers cutting-edge software solutions for businesses worldwide. Our team of highly skilled developers and designers has successfully completed numerous projects across a diverse range of domains, including finance, healthcare, education, e-commerce, and more. With a commitment to excellence, innovation, and customized solutions, SoftPyramid has earned a reputation for delivering exceptional value to our clients.
Want to learn more about how SoftPyramid can help elevate your business to the next level?


Advanced system designed for the real estate industry, providing reliable data fetched from multiple sources and sanitized for use in multiple listing or property listing systems.


An innovative fundraising platform that empowers fundraisers to raise funds through campaigns and product sales with a user-friendly interface.


Online platform for customizable and delicious taco orders, available for pickup only with online payment and convenient pickup options.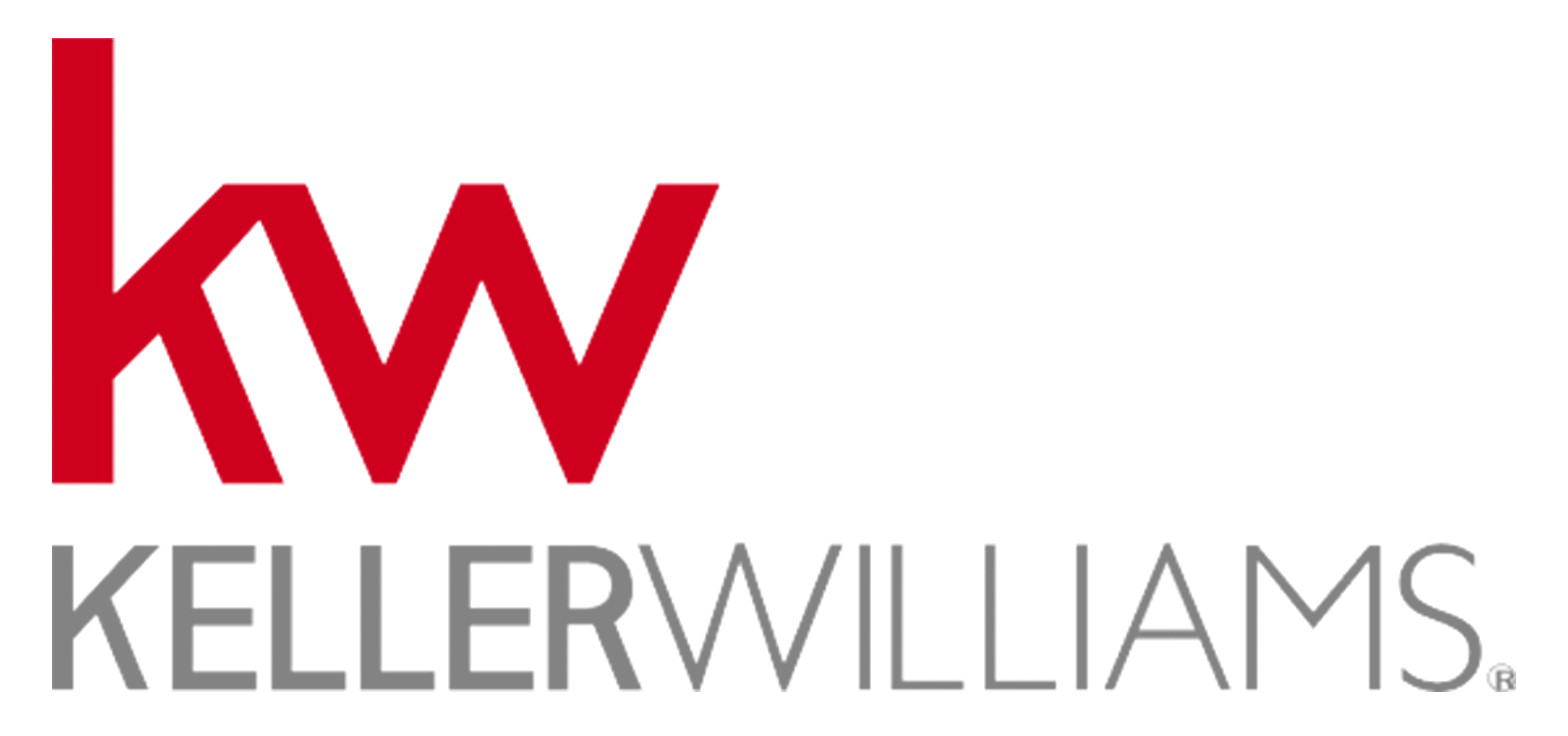 Ultimate financial system designed for real estate, offering a comprehensive solution for managing financial operations, transactions, payments, and reporting.


eCommerce platform for subscribing to weekly meals with diverse menus, or ordering one-time meals, with convenient pickup or delivery options, and online payment capabilities.

Freelance platform for journalists, connecting clients with top talent for their projects and allowing journalists to showcase their services and articles with easy tracking for readers.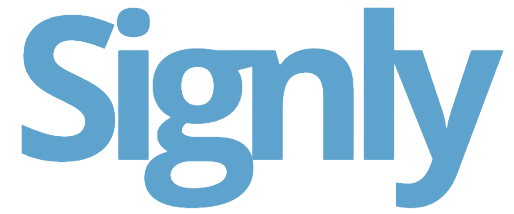 All-in-one management system for digital and tolet sign boards, with comprehensive tracking of payments and record-keeping for all sign-related information.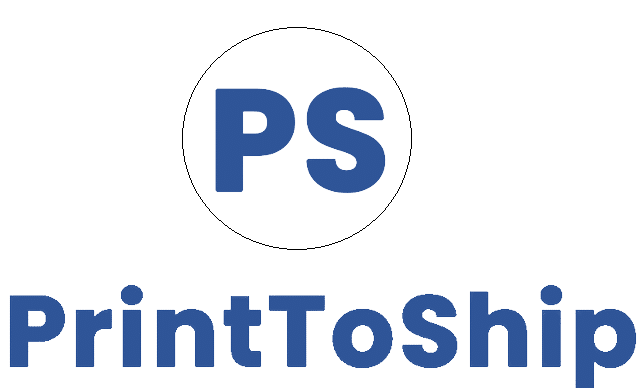 Online platform connecting customers with top printers and shippers for all their needs providing a wide range of services and customizable options.

Powerful system that connects mentors with mentees for coaching and training sessions providing a convenient and efficient way for people to learn and grow.
Online invoicing system and credit against invoicing system specifically designed for banks and financial institutions, providing a comprehensive solution for streamlining financial operations.

Comprehensive system that effectively tracks all raw materials utilized during the drilling process, providing accurate and timely reports to streamline the management of oil well projects.


System design for real estate. Which fetch all data from different sources and sanitize data for usage in MLA or property listing system.


Advanced system designed for the real estate industry, providing reliable data fetched from multiple sources and sanitized for use in multiple listing services or property listing systems.

Online selling platform for Tacos only with only pickup option from the store, User can select the sides, toppings, drinks and other things to create order, can add online payments.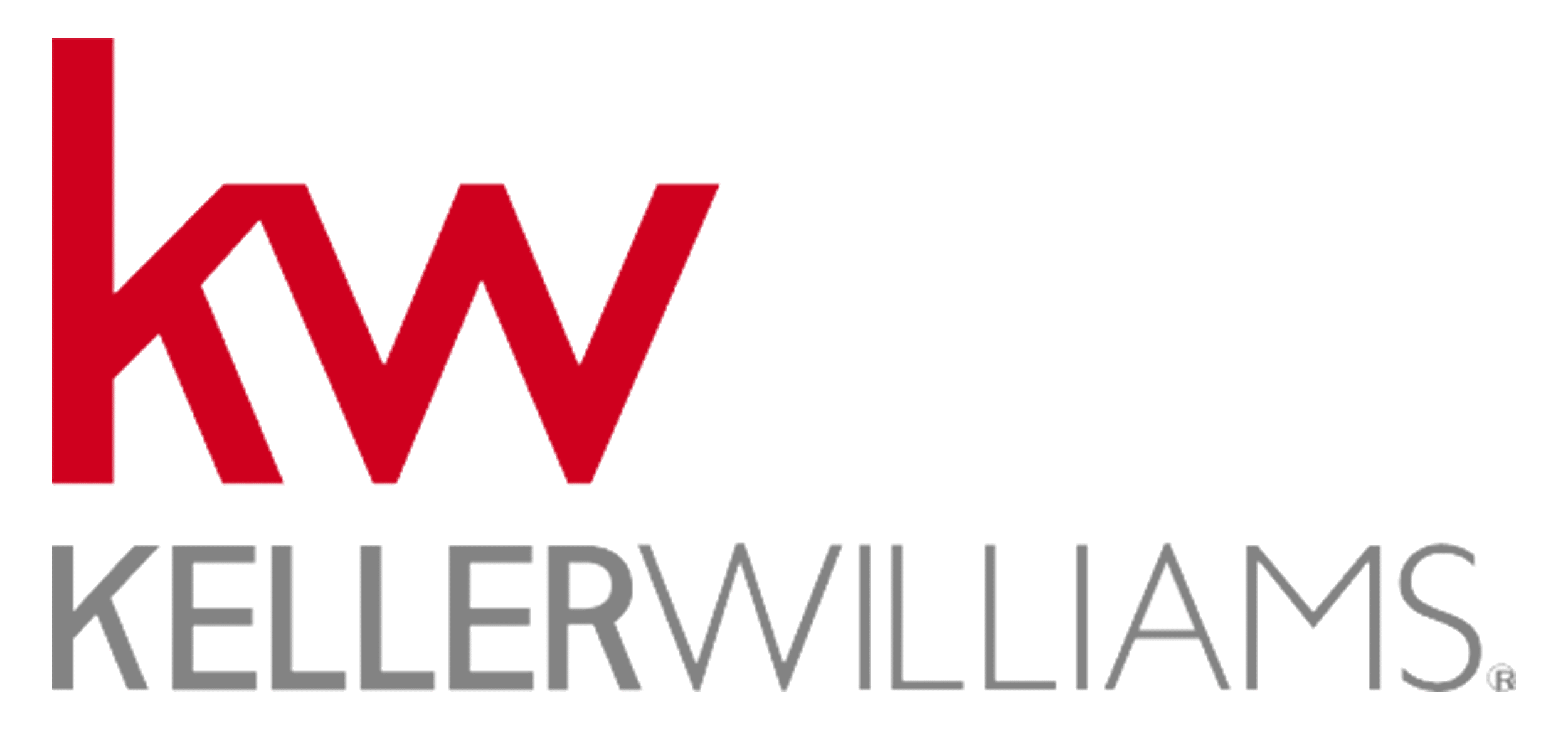 Financial system for Real estate managing all their transactions payment and reporting systems.

A freelance website for journalists where Clients can post projects/jobs and hire journalists and Journalists can provide their services and post their articles which can be backtracked to keep the readers updated.


System which allows user to subscribe for a weekly meals with different menus or can order one time as well. Also user(s) can select pickup or delivery options within the system, can add online payments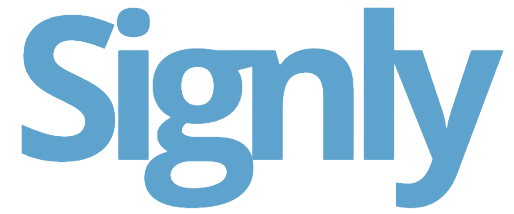 Management system which contains all the information related to all sign boards (Digital,tolet) and track records for all payments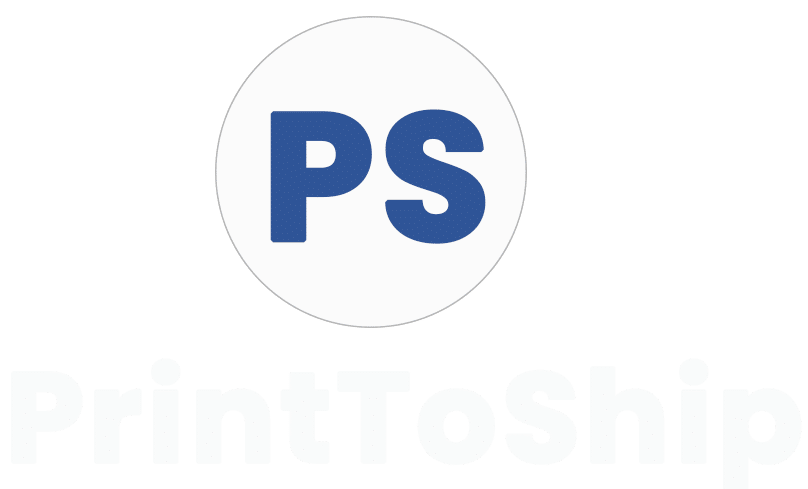 Print To Ship is a website that offers a platform for printers and shippers to offer their services for customers.

System which allows mentors to take sessions and train mentis for coaching sessions and charge the mentis for training
Online invoicing system and credit against invoicing system used by banks or financial institutions

System which tracks all the records for Raw materials used for the digging of oil well.
Hear from some of our happy clients
"I've been thoroughly impressed with the team at SoftPyramid. Their expertise in Laravel has been instrumental in the success of our project. They have a strong understanding of the framework and the ability to turn our vision into a reality. Thanks, SoftPyramid!"
– Sarah J., Project Manager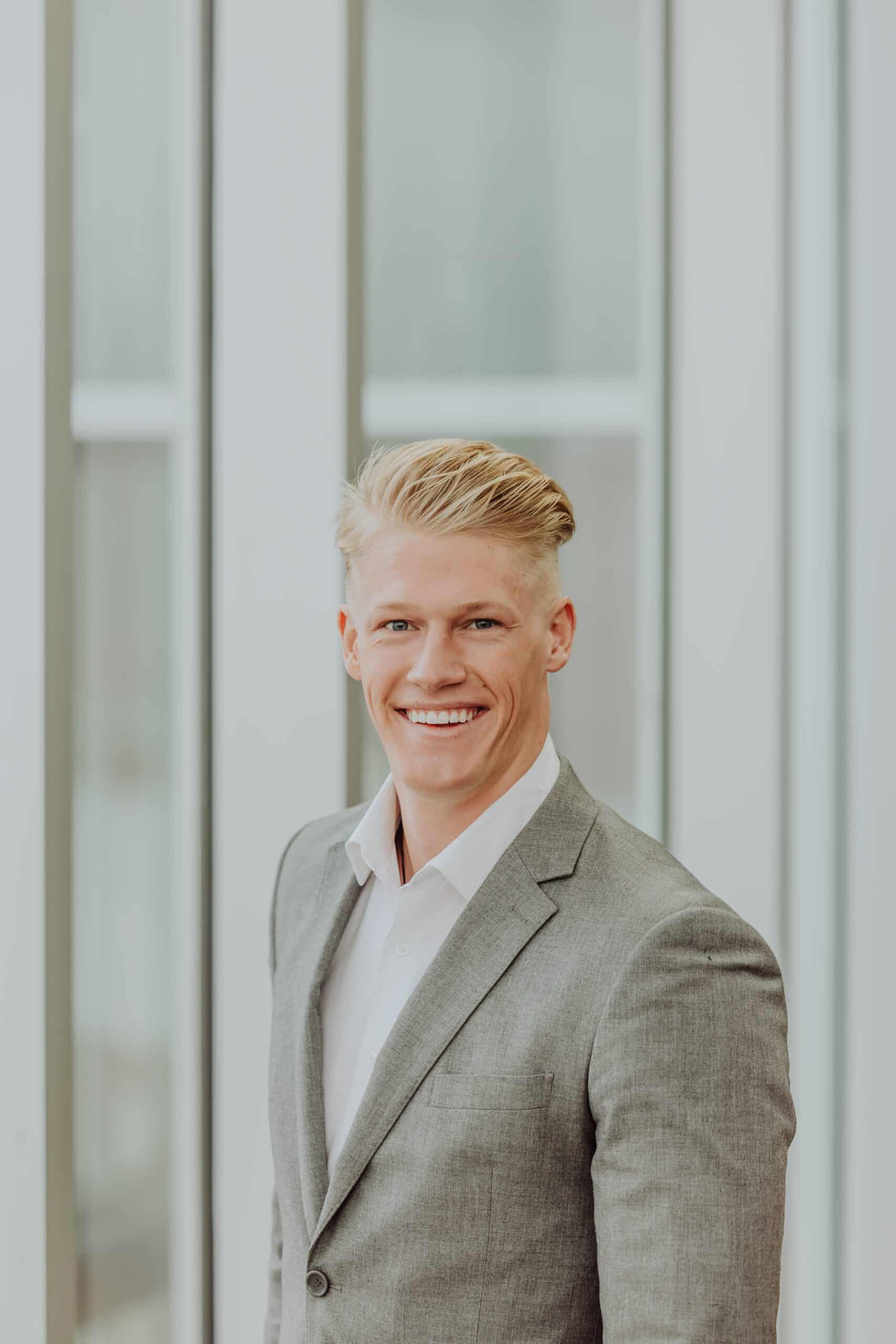 "The team at SoftPyramid exceeded my expectations in every way. They delivered a high-quality Laravel application that met all of our requirements on time and on budget. I would highly recommend them to anyone looking for a reliable Laravel development partner."
– Tom H., CTO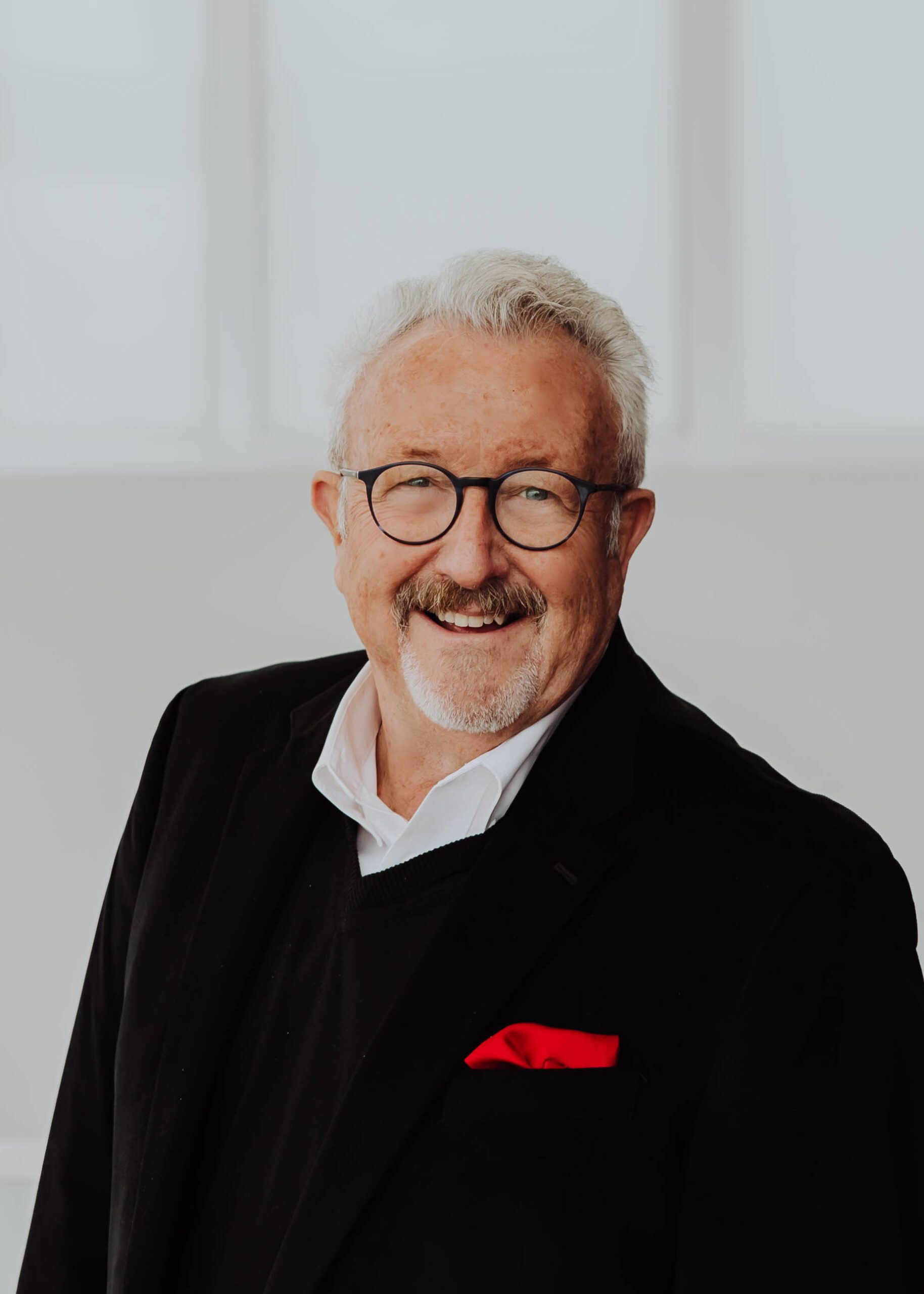 "We hired SoftPyramid to help us migrate our legacy application to Laravel, and it was the best decision we could have made. They were professional, knowledgeable, and a pleasure to work with. We're thrilled with the result and look forward to continuing our partnership with them."
– Emily K., CEO