Hire Laravel Developers in Alabama, USA
Are you in search of a skilled Laravel developer to bring your web project to life? Our team of dedicated Laravel developers is ready to turn your vision into a reality. Whether you need a full-fledged Laravel website or want to enhance an existing one, our expert developers have the expertise to meet your requirements.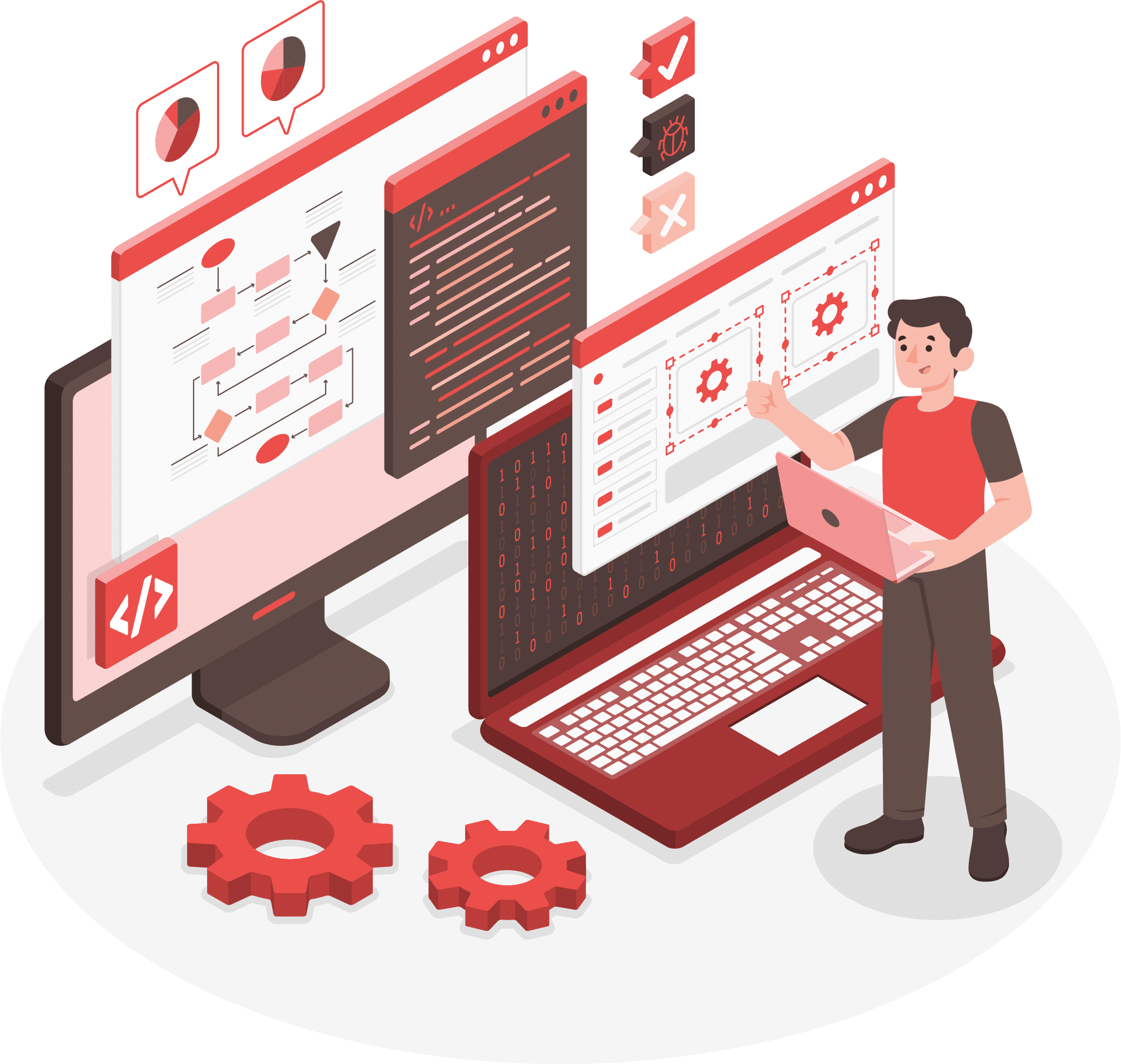 Soft Pyramid's Laravel Developers: A Smart Choice
Our team of Laravel developers stands out from the crowd due to their qualities that make them the best choice for your web development needs.
Expertise in Laravel
Our Laravel developers are true experts in their field. They possess an in-depth understanding of the Laravel framework, its complexities, and best practices.
Code Quality and Efficiency
Our Laravel developers adhere to coding standards and best practices, ensuring that your web application is not only functional but also easy to maintain and scale as your needs evolve.
Customization and Innovation
Soft Pyramid's Laravel developers excel at customizing solutions, always ready to innovate new possibilities to meet your project's requirements.
Strong Communication Skills
Our Laravel developers understand your vision and translate it into a tangible product. They keep you informed throughout the development process, ensuring transparency and alignment with your goals.
Commitment to Deadlines
Soft Pyramid's Laravel developers are committed to delivering your project on time and within budget. Our rigorous project management processes help us stay on track and meet deadlines consistently.
Ongoing Support and Maintenance
Our relationship with you doesn't end with project delivery. Soft Pyramid's Laravel developers provide continuous support and maintenance to address any post-launch issues, implement updates, and keep your web application running smoothly.
Ready to Elevate Your Laravel Projects?
Looking to hire a Laravel developer?
SoftPyramid and their team did an excellent job moving our web application through development. Their technical skills are commendable, especially in the tall stack. They build our complex web app related to social media with efficiency. They were able to seamlessly integrate third-party APIs into our application, and their use of best practices ensured that the application was highly performant and scalable.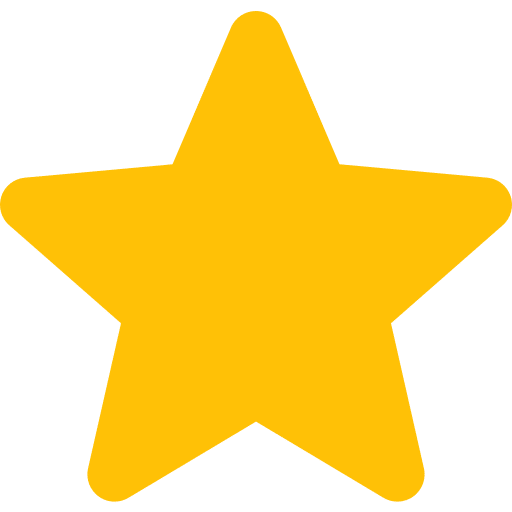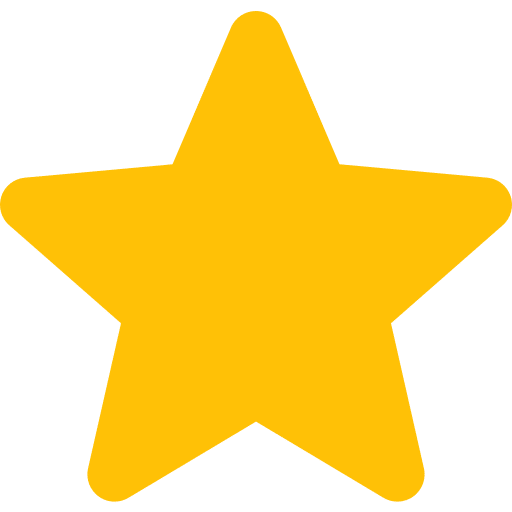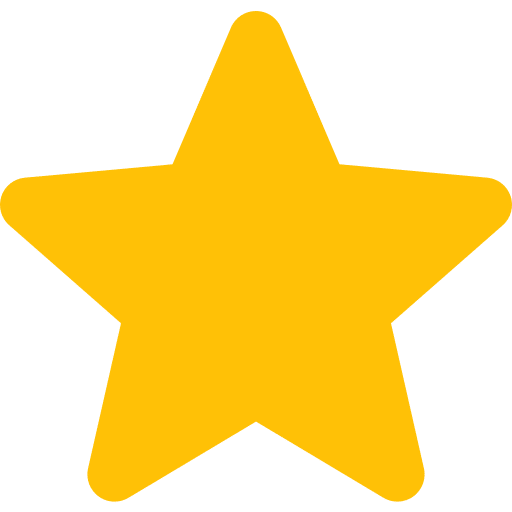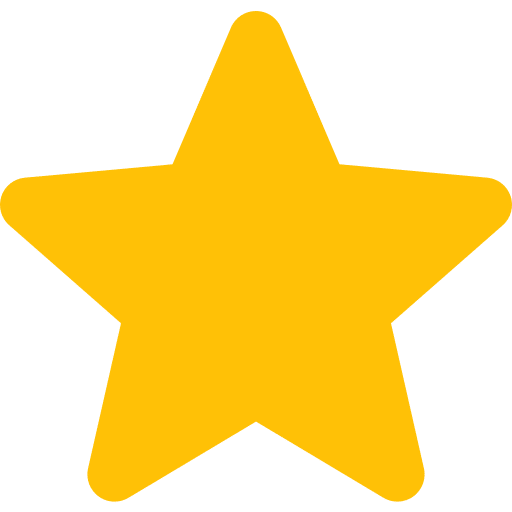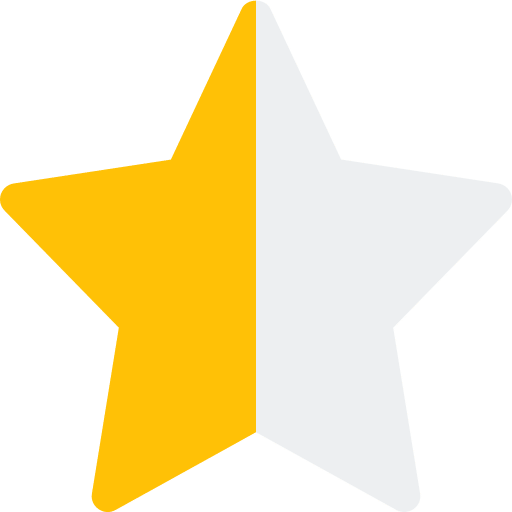 CTO
Booster Hub
Soft Pyramid developed a custom software for us will all the requirements demanded. They have strong understanding of WordPress, PHP, HTML, and CSS. They are focused, motivated, and guided the project to completion. I would highly recommend them for any web development needs.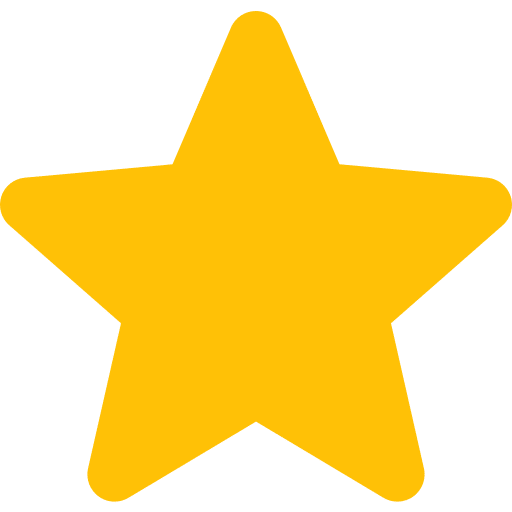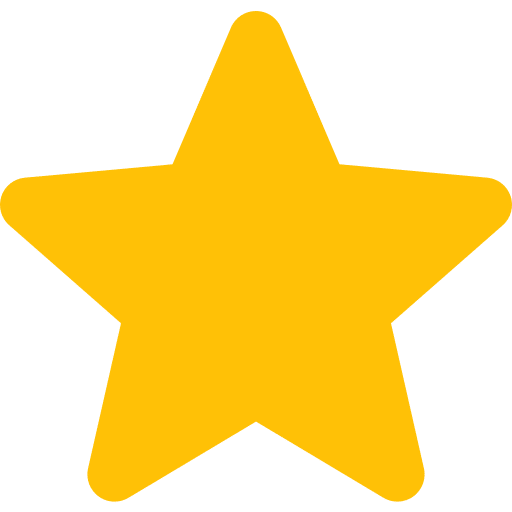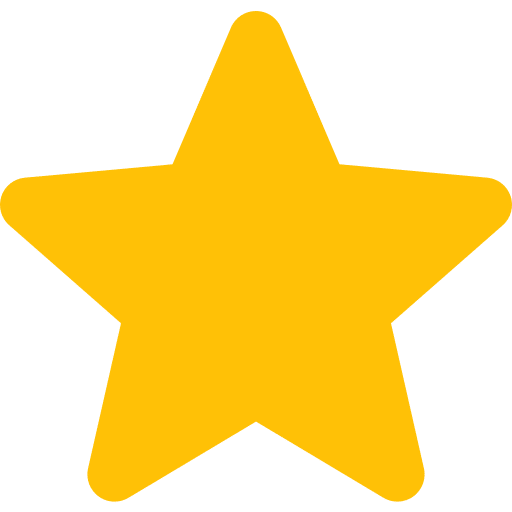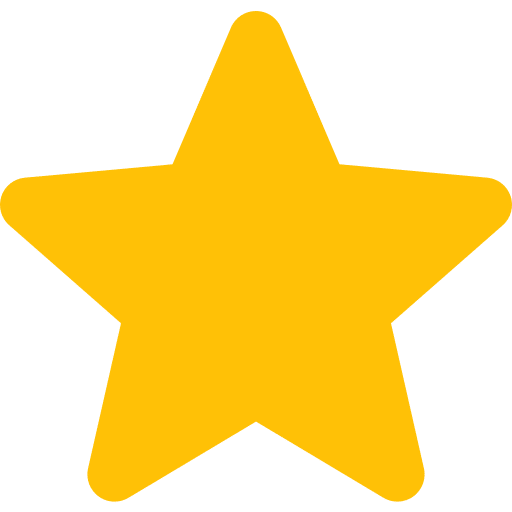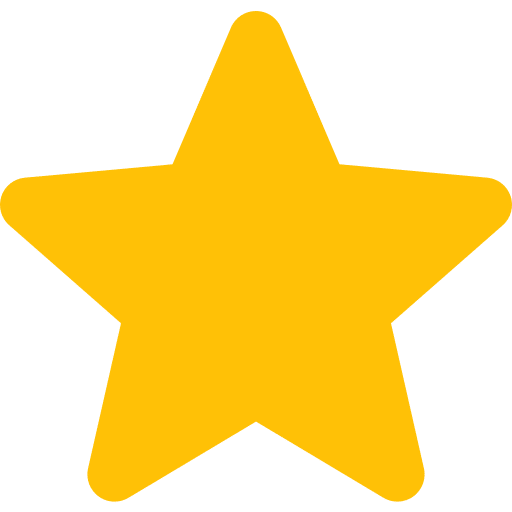 Managing Director
Pacemo
Soft Pyramid's team is highly skilled and knowledgeable in creating a WordPress website that was fast, secure, and easy to manage. They were able to customize every aspect of my website to meet my business needs using the latest development technologies. I am very satisfied with their work and would highly recommend Soft Pyramid to anyone.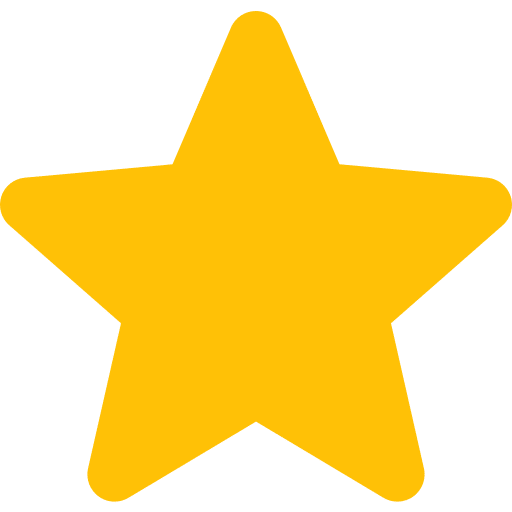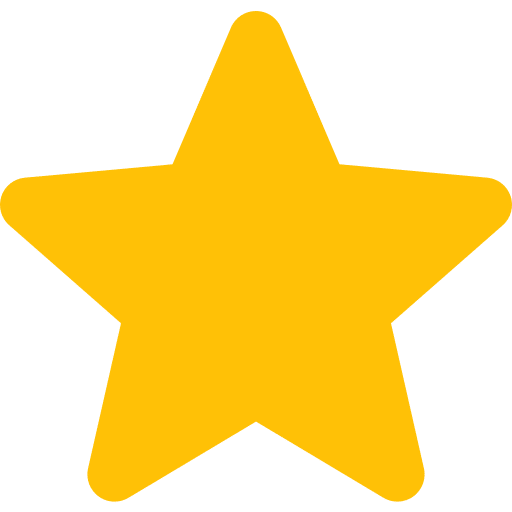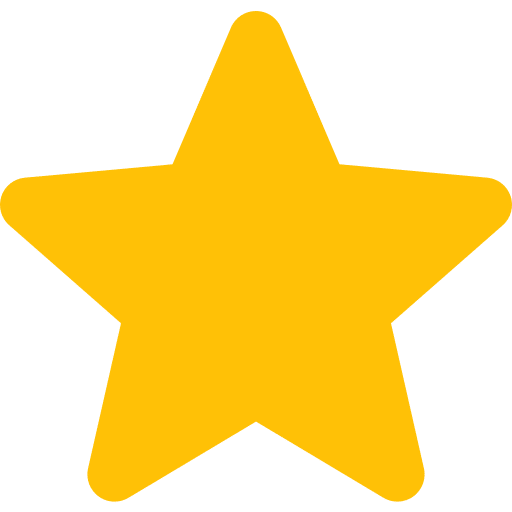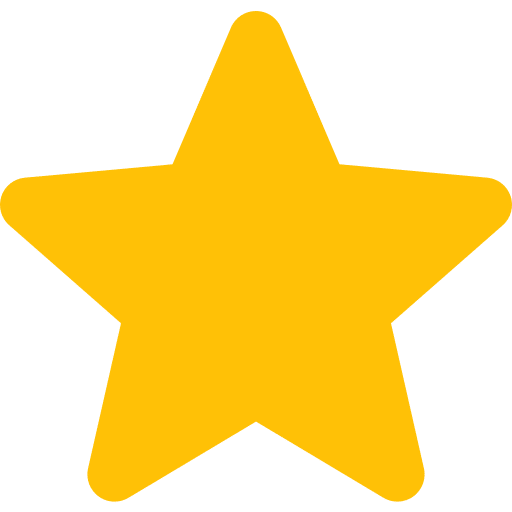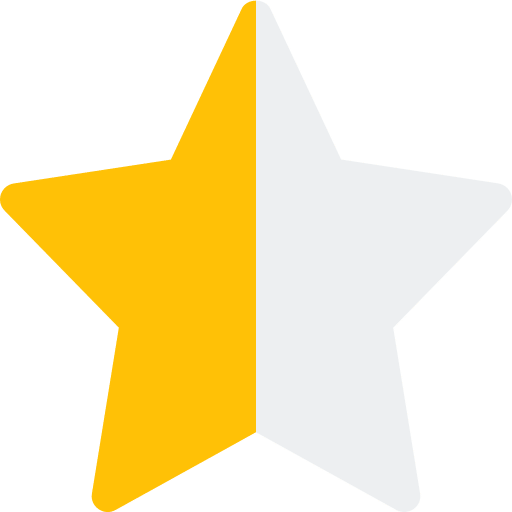 CEO
Browns English School
Soft Pyramid was instrumental in building our WordPress website.  They were able to create a custom WordPress theme that was visually appealing and easy to navigate. The team was responsive to our needs and communicated clearly and effectively throughout the project.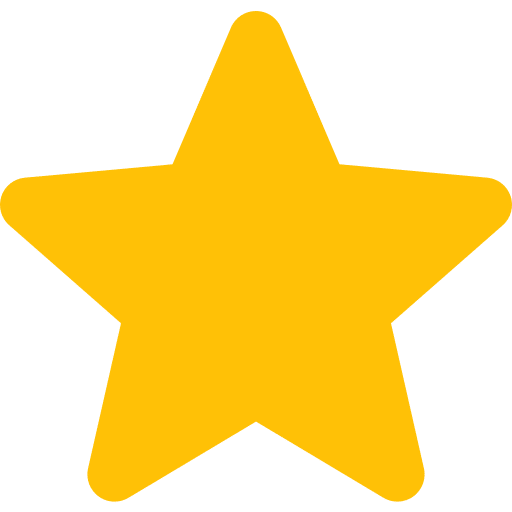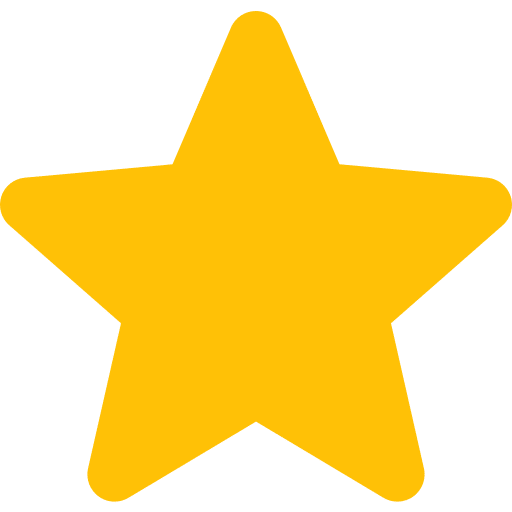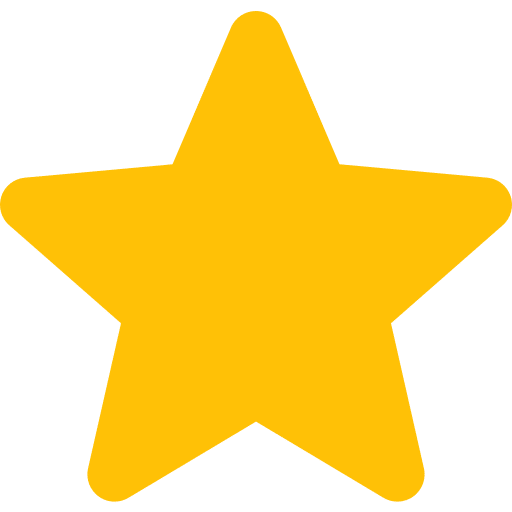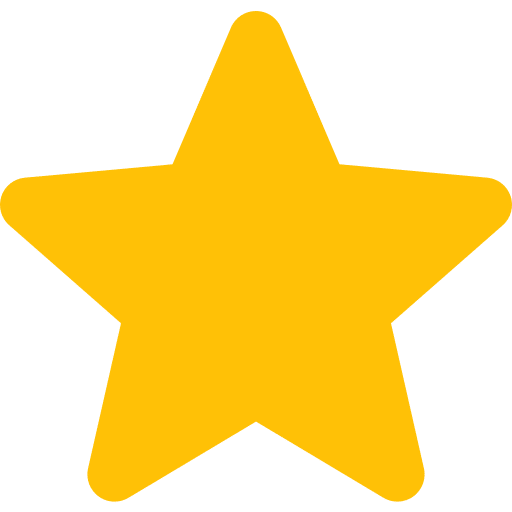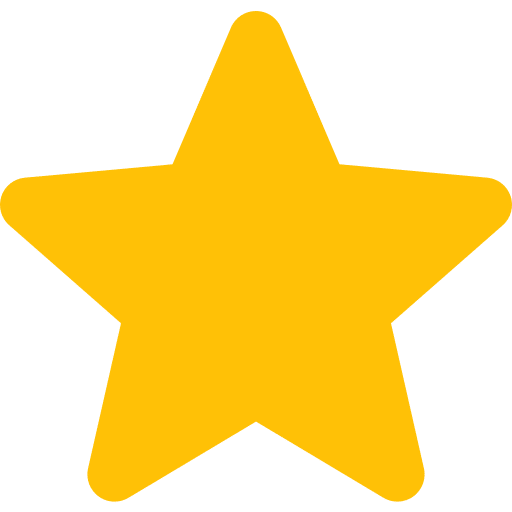 Systems Manager
KTC
Working with Soft Pyramid was a great experience. They are proficient in Laravel, Vue, and WordPress and were able to help us create a website that perfectly met our needs. Highly recommend them!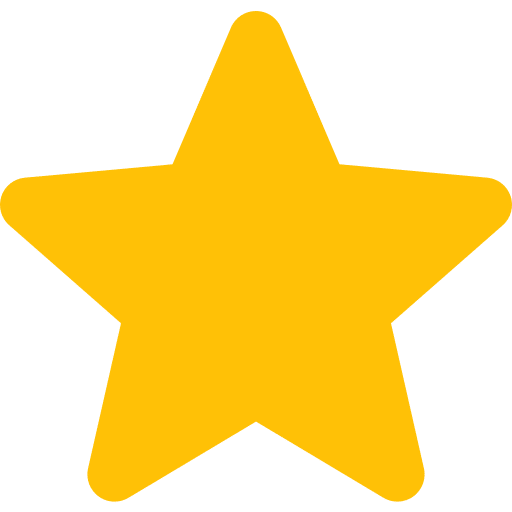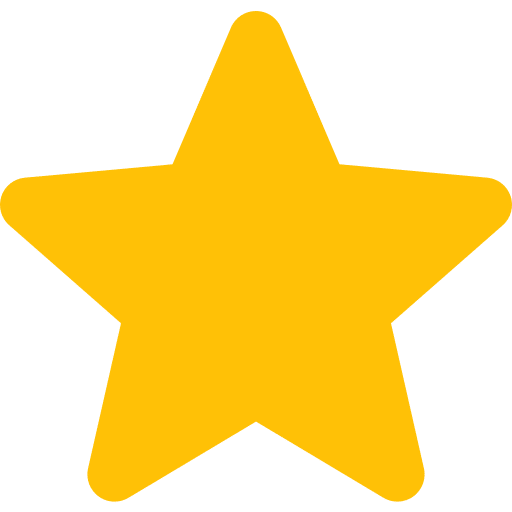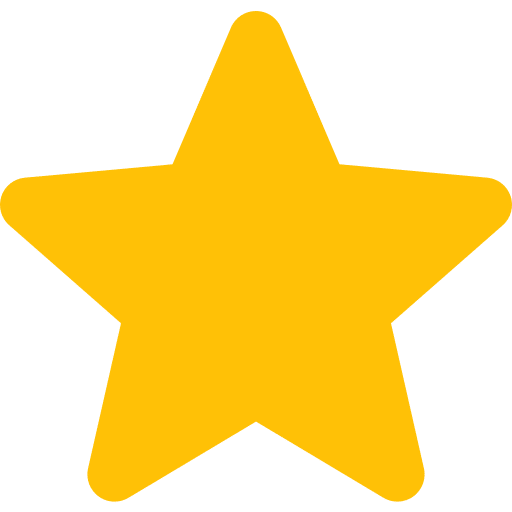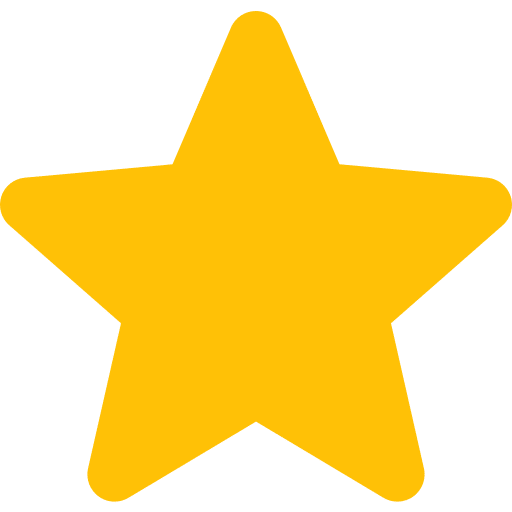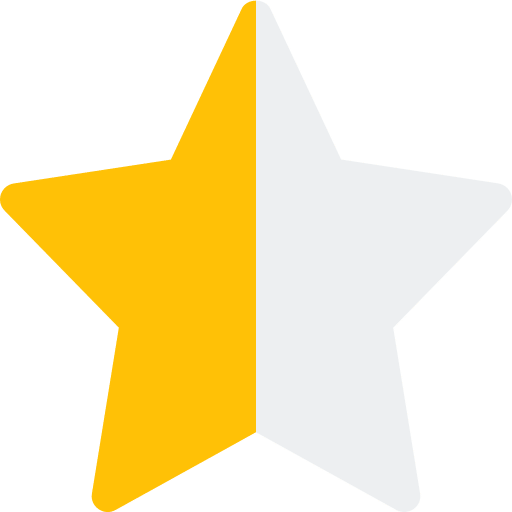 Executive Director
Regions20
Soft Pyramid successfully developed our custom e-commerce platform. Their expertise in Laravel and Vue.js was evident from the start, as they were able to create a user-friendly, scalable platform that met all of our business needs. They were responsive to our feedback and made changes as necessary. We were impressed with their technical proficiency and ability to work collaboratively with our team.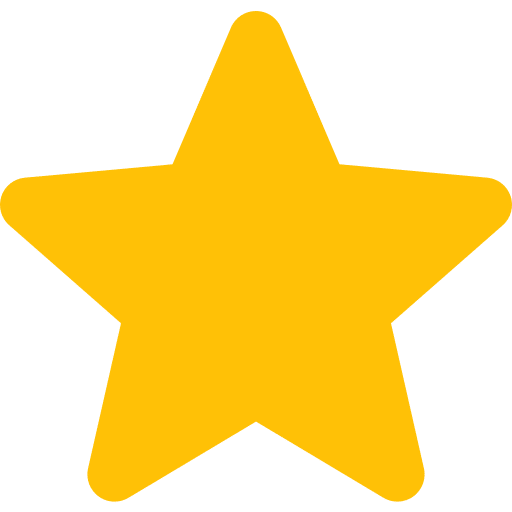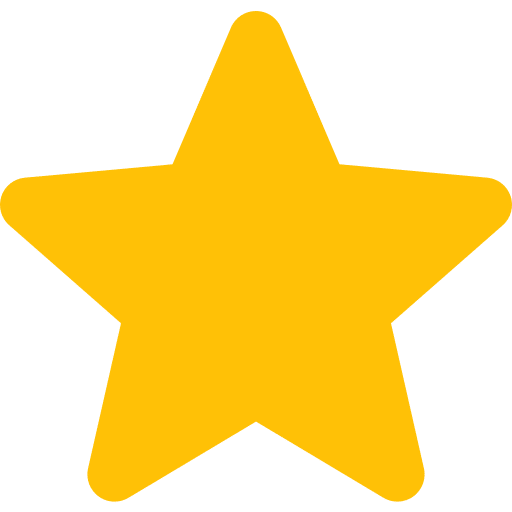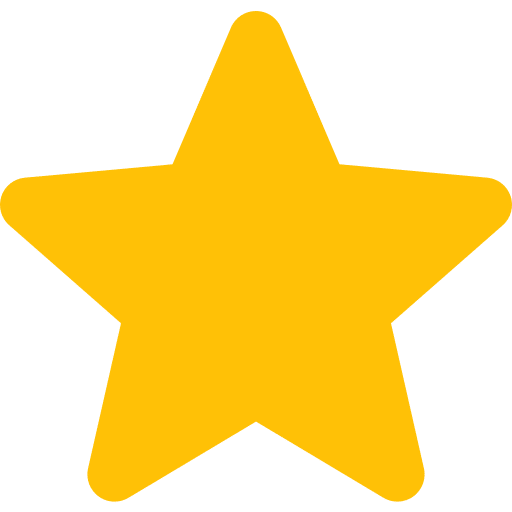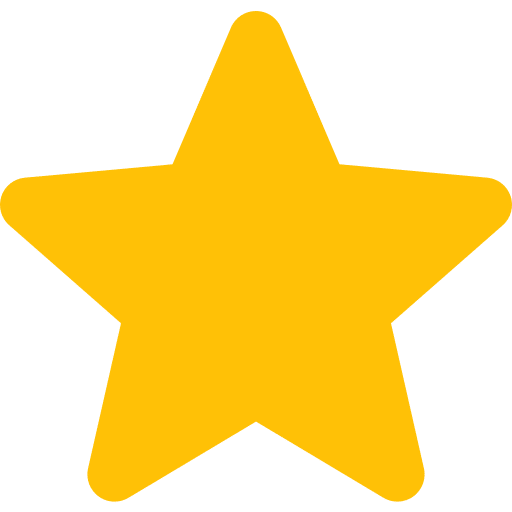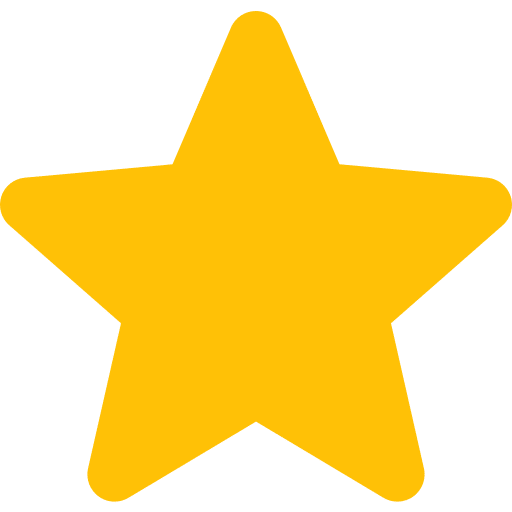 Project Manager
NaanTwist
I've been working with SoftPyramid for some time for our real estate projects and found them to be a skilled software development company that I can count on. They used a number of programming languages in their work including Node, Vue.js, Laravel, Elastic Search, Sql, Ruby, and Go. They were a flexible team, able to understand the requirements given to successfully accomplish the project goals.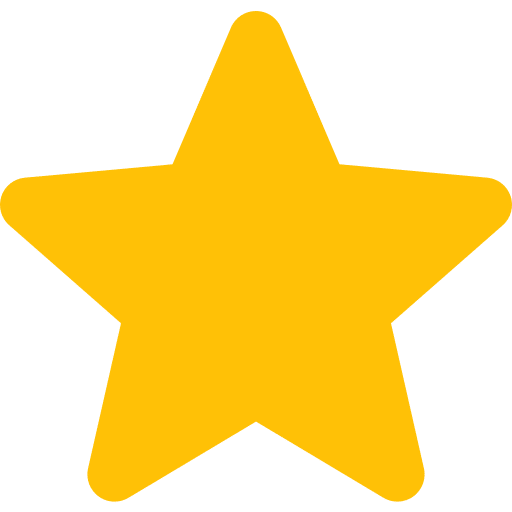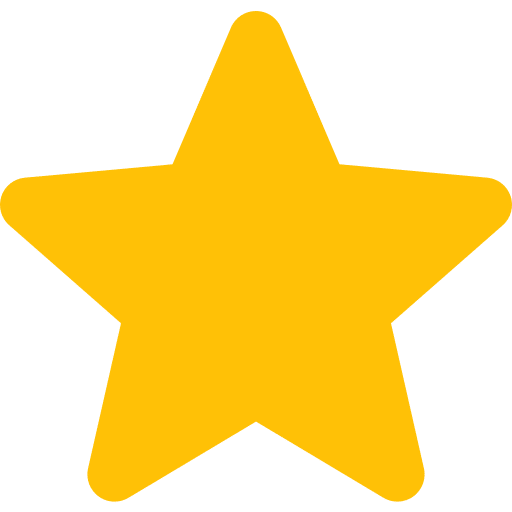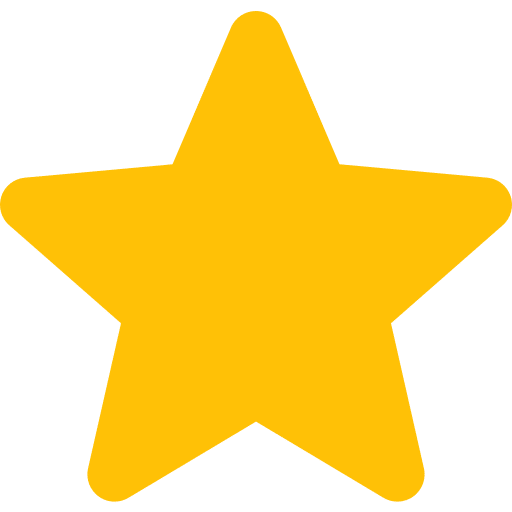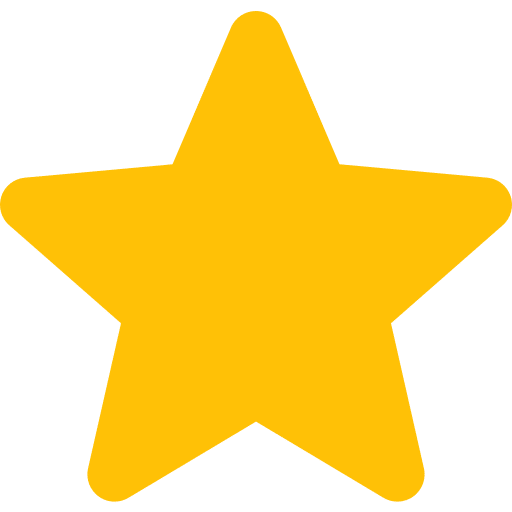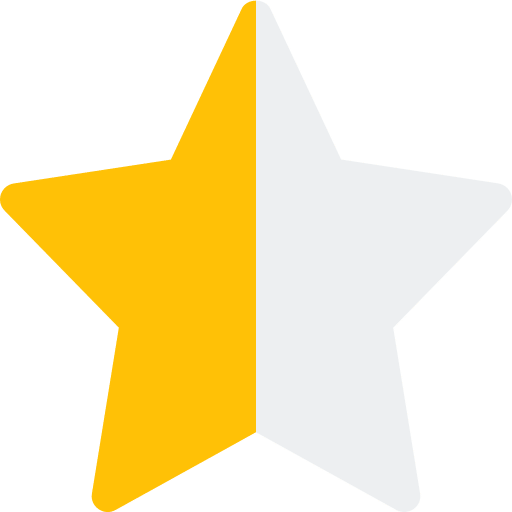 CTO
Remax
Soft Pyramid has been a reliable partner for our fundraising project. Their team is well-versed in Laravel and PHP, and have always delivered high-quality, and scalable solution. We appreciate their attention to detail, ability to understand our business requirements, and timely delivery of project. Highly recommend Soft Pyramid for anyone looking for expert web development services.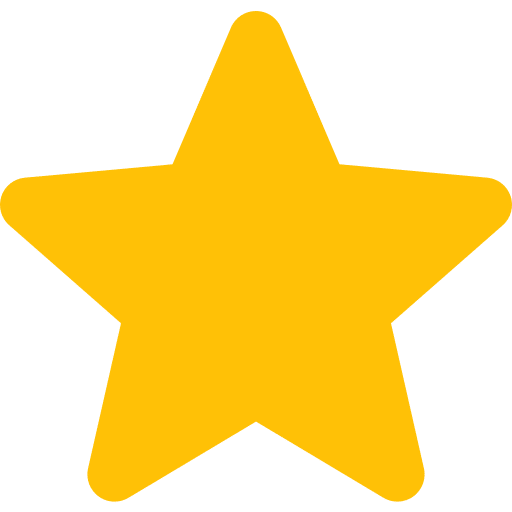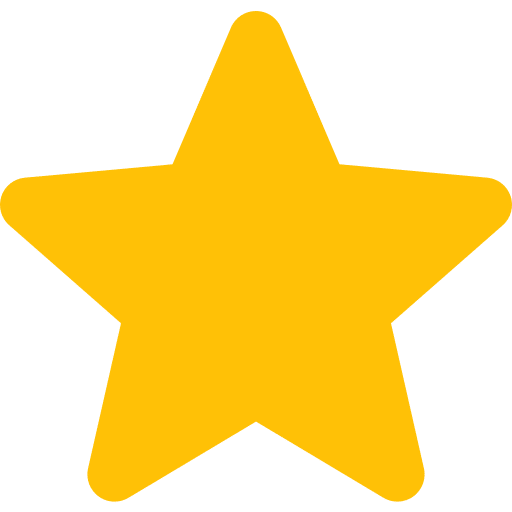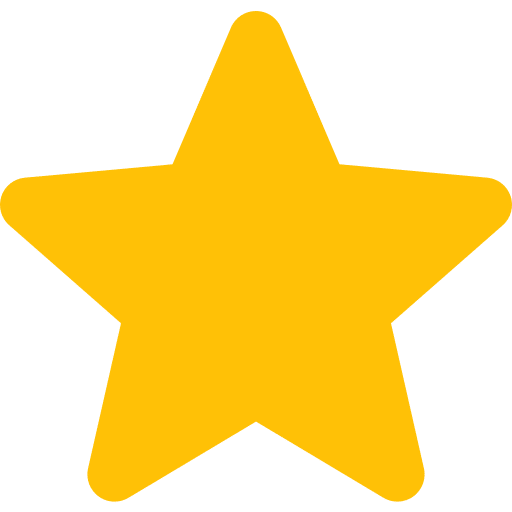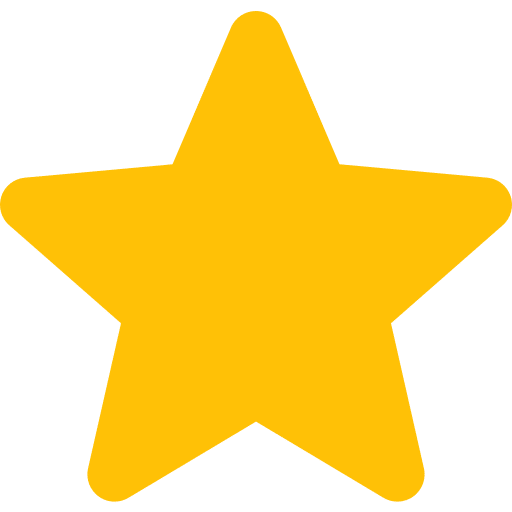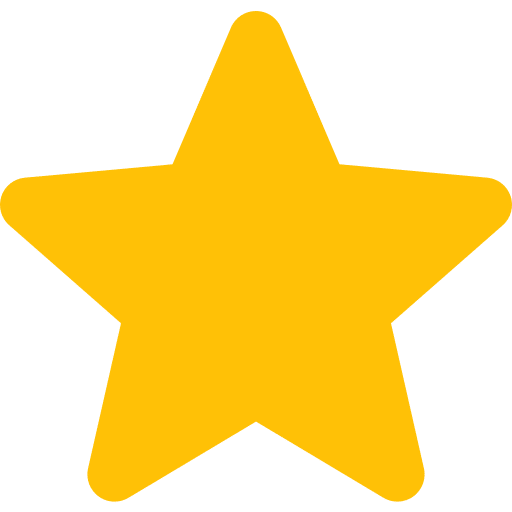 RaiseBerry
CEO
FAQ's about Hiring Laravel Developers