Your Premier WordPress Development Partner
Whether you're looking to build a WordPress website, need reliable WordPress hosting, or want to enhance your existing site with custom plugins and themes, we have you covered. With a team of highly skilled WordPress experts, we take pride in offering a wide range of WordPress development services to cater to your unique requirements.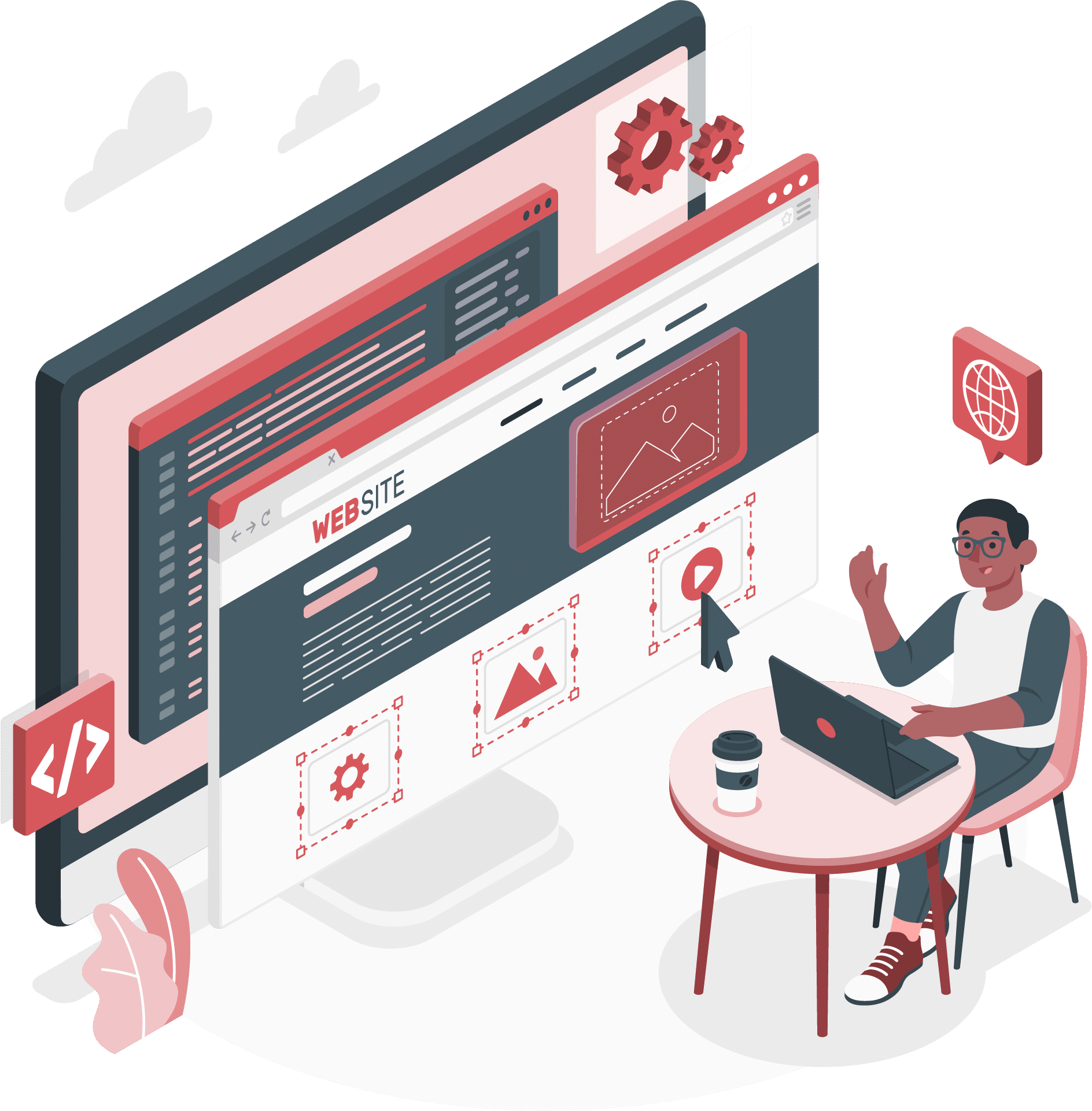 WordPress Development Services
Website Development
We craft stunning and functional websites tailored to your brand's identity, ensuring a remarkable online presence.
Theme Development
We create unique and captivating website designs with our custom WordPress themes, setting your site apart from the rest.
Plugin Development
We enhance your website's capabilities with personalized plugins, addressing your specific needs and requirements.
Multisite Development
We efficiently manage multiple web properties with our multisite solutions, simplifying content management and administration.
Landing Page Development
We maximize conversions and engagement with high-converting landing pages, designed to capture your audience's attention and drive action.
Maintenance Services
We ensure your website's reliability and security with our ongoing maintenance, including updates, backups, and security monitoring.
WordPress Migration Services
We seamlessly transition to WordPress or migrate your site to a new hosting environment with minimal downtime and maximum efficiency.
Training and Consulting
We effectively provide the guidance you need to effectively manage your WordPress website with our training and consultancy services.
Custom API Integration
We extend your website's functionality with seamless third-party integrations, enhancing the user experience and adding new features.
Manufacturing and Logistics
Legal and Professional Services
Small Businesses and Startups
Government and Public Sector
Why Partner with Soft Pyramid for WordPress Development?
Our team of WordPress experts has extensive experience in WordPress website development, hosting, plugin development, and theme customization.
We understand that every business is unique. Our custom WordPress development services are tailored to your specific needs and preferences.
We take pride in delivering high-quality WordPress solutions that meet the highest industry standards.
Our dedicated team of WordPress professionals is always ready to assist you with any questions or issues.
FAQ's about WordPress Development!