Kick-Starting Your Vision with an MVP
Our services include building an MVP to kick-start your vision. We work with you to identify the essential features critical to your website's value proposition and create a working version of the site with those features.
Our MVP approach reduces financial risk and allows for faster time to market, giving you a head start in attracting early adopters. We also provide continuous feedback and iterative development to improve the website over time.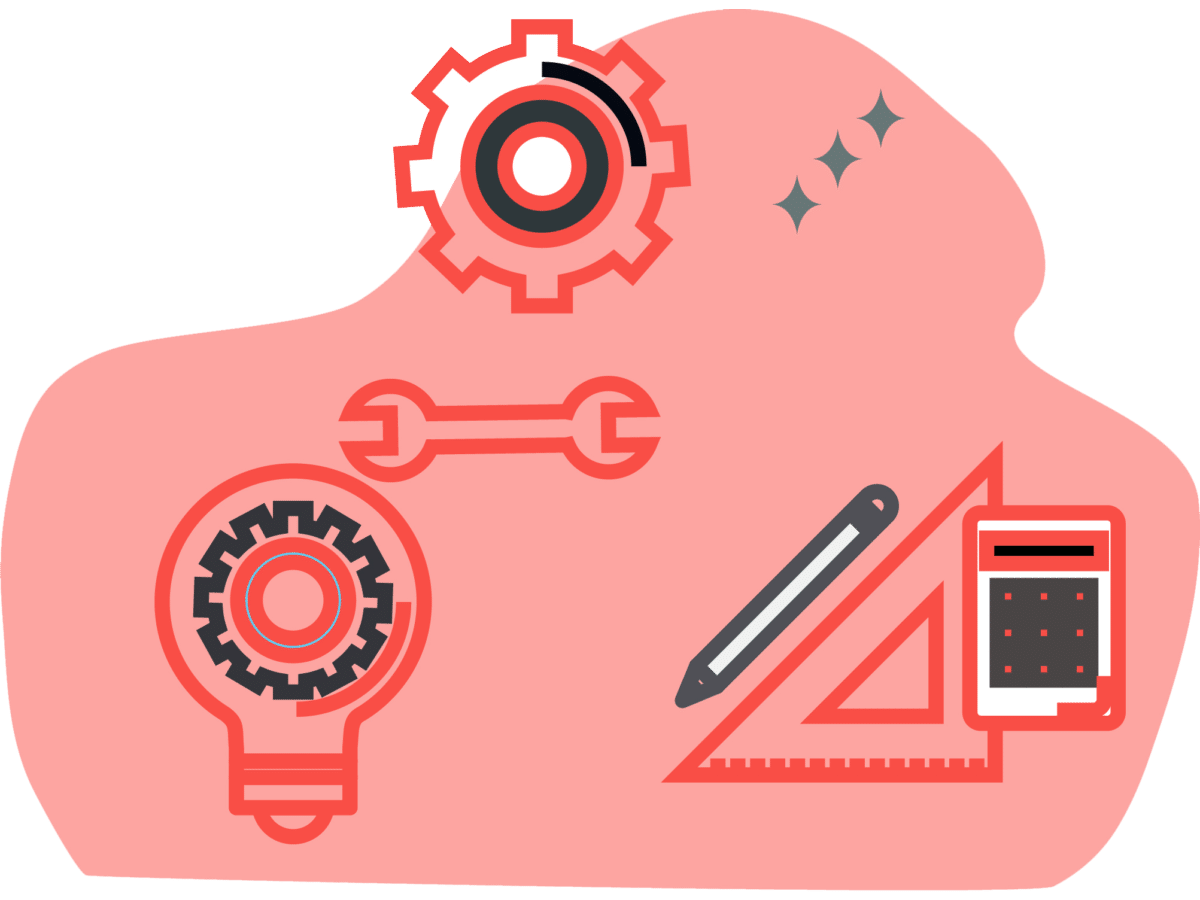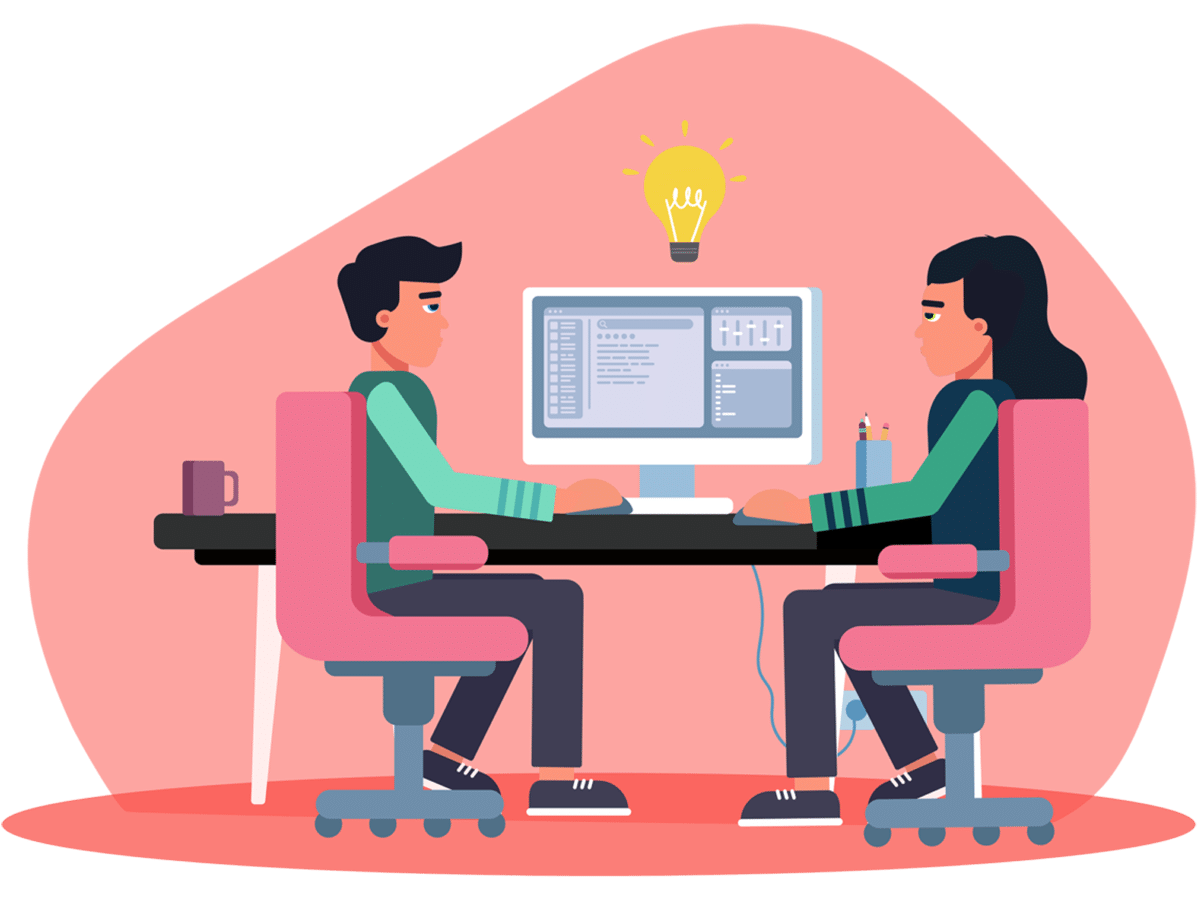 A Team Right-Sized for Your Project
Soft Pyramid offers a customised team for your project based on your budget, features, and required skills.
Our team includes experienced software engineers, a US-based project manager and engineer, business analyst, UI/UX designer, a DevOps, and QA testers. We strive to provide the right-sized team for your project needs to ensure successful and timely delivery.
ERP Software Developement
We specialize in providing ERP development services to businesses of all sizes and industries. We understand the challenges that businesses face in managing their operations and resources, and we are committed to helping our clients achieve their business goals by developing customized ERP systems that meet their unique requirements.
we also provide ongoing maintenance and support services to ensure that our clients' ERP systems operate smoothly and efficiently.
With our ERP development services, businesses can achieve a competitive edge and take their operations to the next level.
Full-Stack Web Development
Soft Pyramid offers full-stack web development services for scalable and mobile-friendly web applications. We utilise the latest web development technologies and frameworks to ensure that our clients' web applications are robust, secure, and performant.
We work closely with our clients throughout the development process to ensure that their vision is realised and their business goals are met. We pride ourselves on building web applications that receive positive user feedback and deliver exceptional results for our clients.
UI/UX Design
Soft Pyramid's UI/UX design team focuses on creating intuitive, user-friendly interfaces that enhance the user experience. Our designers prioritise simplicity, structure, and visibility to ensure that users can quickly and easily navigate.
We value user feedback and work to incorporate it into the design process to continually improve the user experience. We aim to create a seamless user experience across all devices and platforms to maximise user engagement and satisfaction.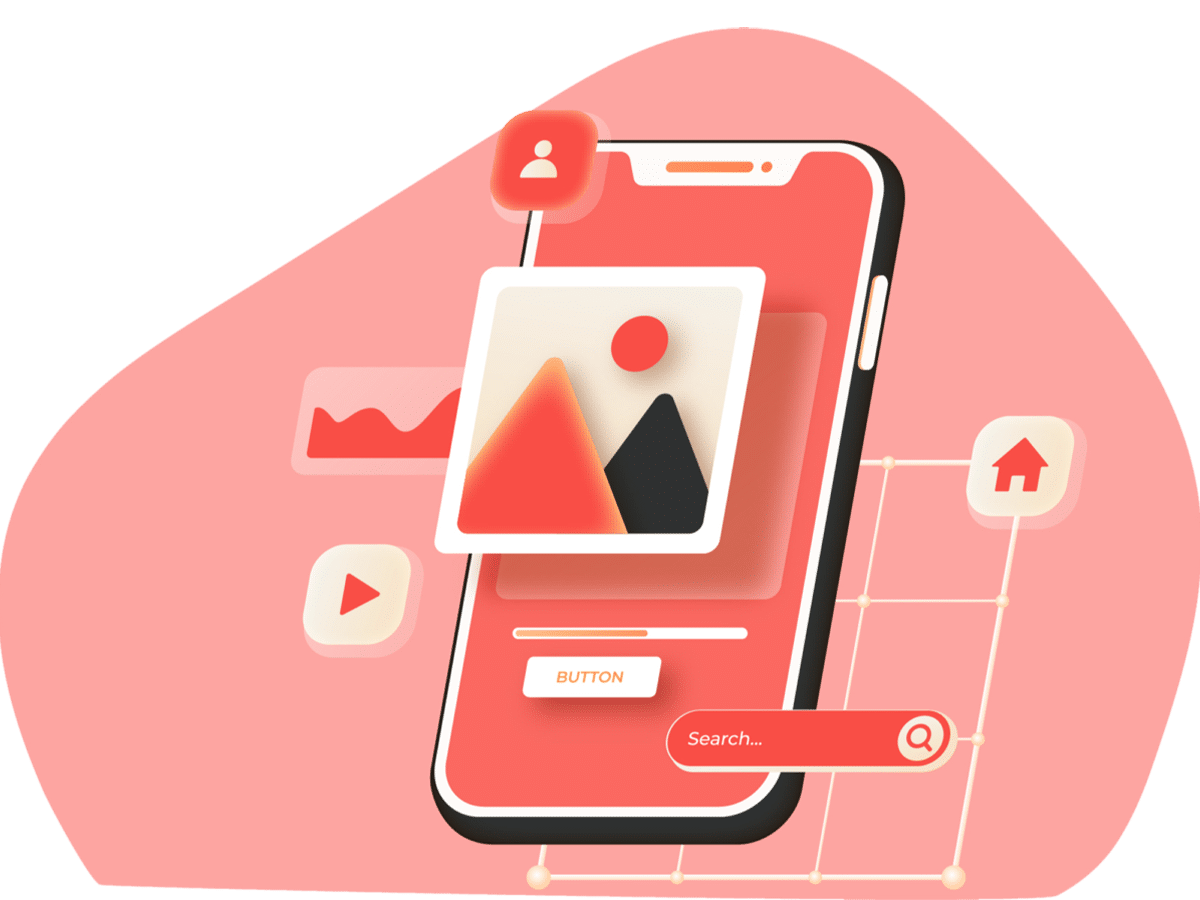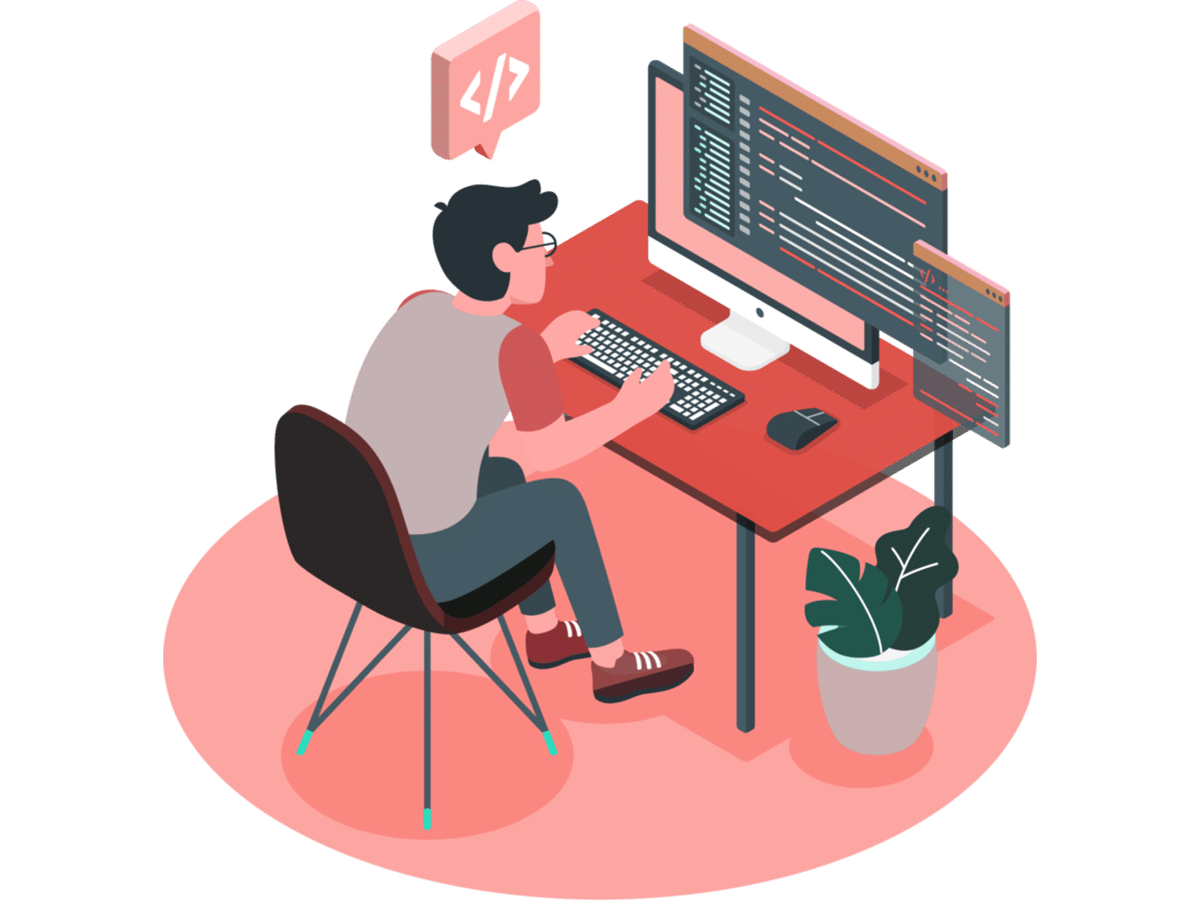 SaaS Web App Development
Soft Pyramid provides end-to-end SaaS web app development services, from ideation to deployment and maintenance. Our team of experts leverages the latest technologies and industry best practices to build highly scalable and secure SaaS web apps.
We work closely with clients to understand their unique business requirements and develop custom SaaS solutions that meet their specific needs. Soft Pyramid ensures that the SaaS web apps we develop are highly available, reliable, and secure, with regular updates and maintenance to ensure optimal performance.
Technology Consulting
We offer a wide range of consultancy services to help businesses leverage technology to achieve their strategic objectives. Our team of experienced consultants has a deep understanding of technology trends and best practices to help our clients identify opportunities to optimize their IT infrastructure and drive innovation.
We pride ourselves on our ability to stay ahead of the curve and deliver innovative solutions that help our clients achieve their goals. With our technology consulting services, businesses can streamline their operations, improve their efficiency, and stay competitive in today's rapidly changing business environment.