Kick-Starting Your Vision with an MVP
BUILD A MINIMUM VIABLE PRODUCT THAT HITS THE MARK
No one wants to fund a product only to find it has limited market traction after its initial launch.
Enter the MVP, a popular strategy, successfully used to launch big names like Uber, Dropbox and many others.
A Minimum Viable Product is a working version of the envisioned product that includes minimal yet vital features critical to its value proposition. The goal is faster time to market, lower financial risk, and the ability to attract early adopters who will help your product evolve into something even greater.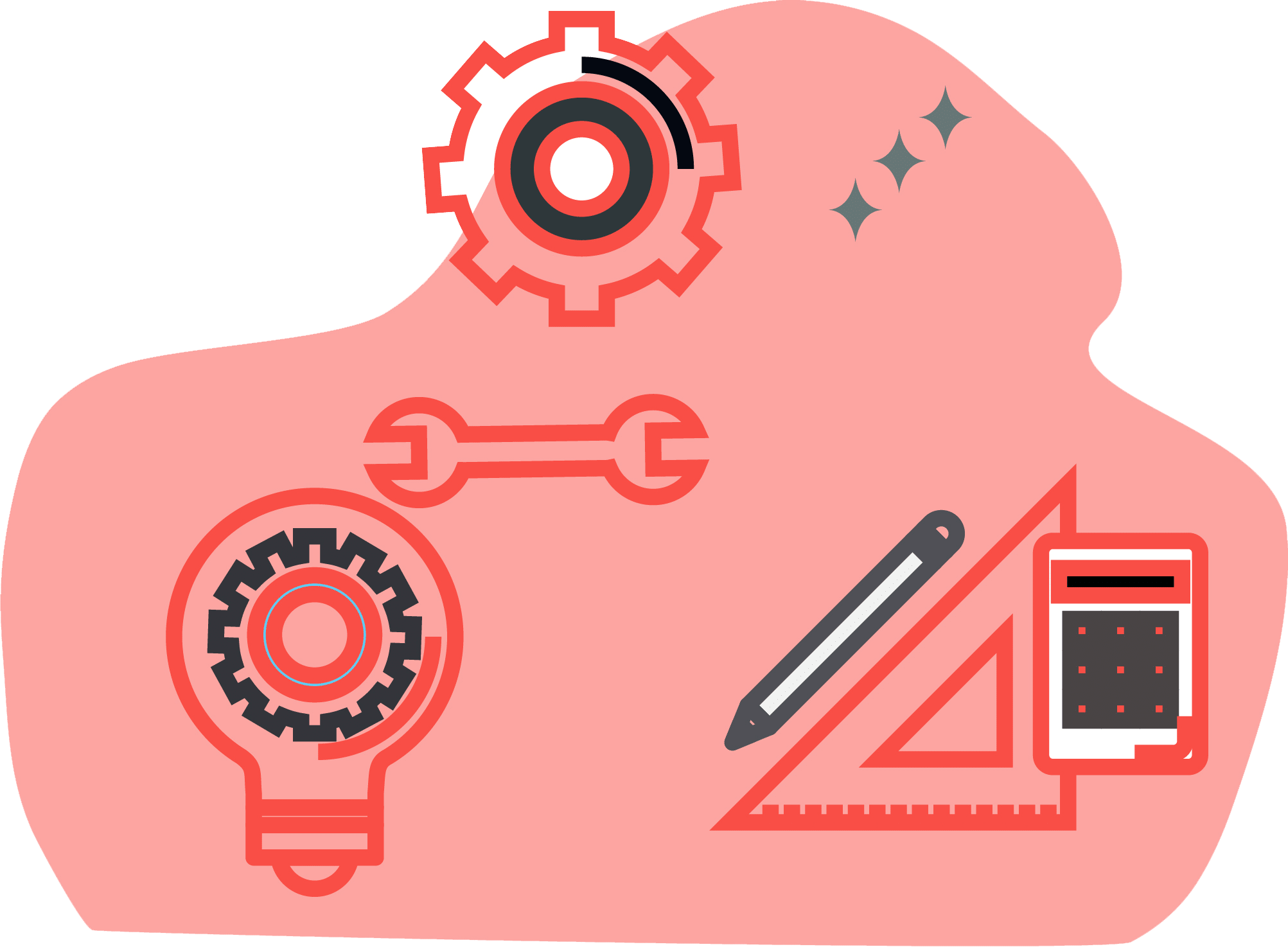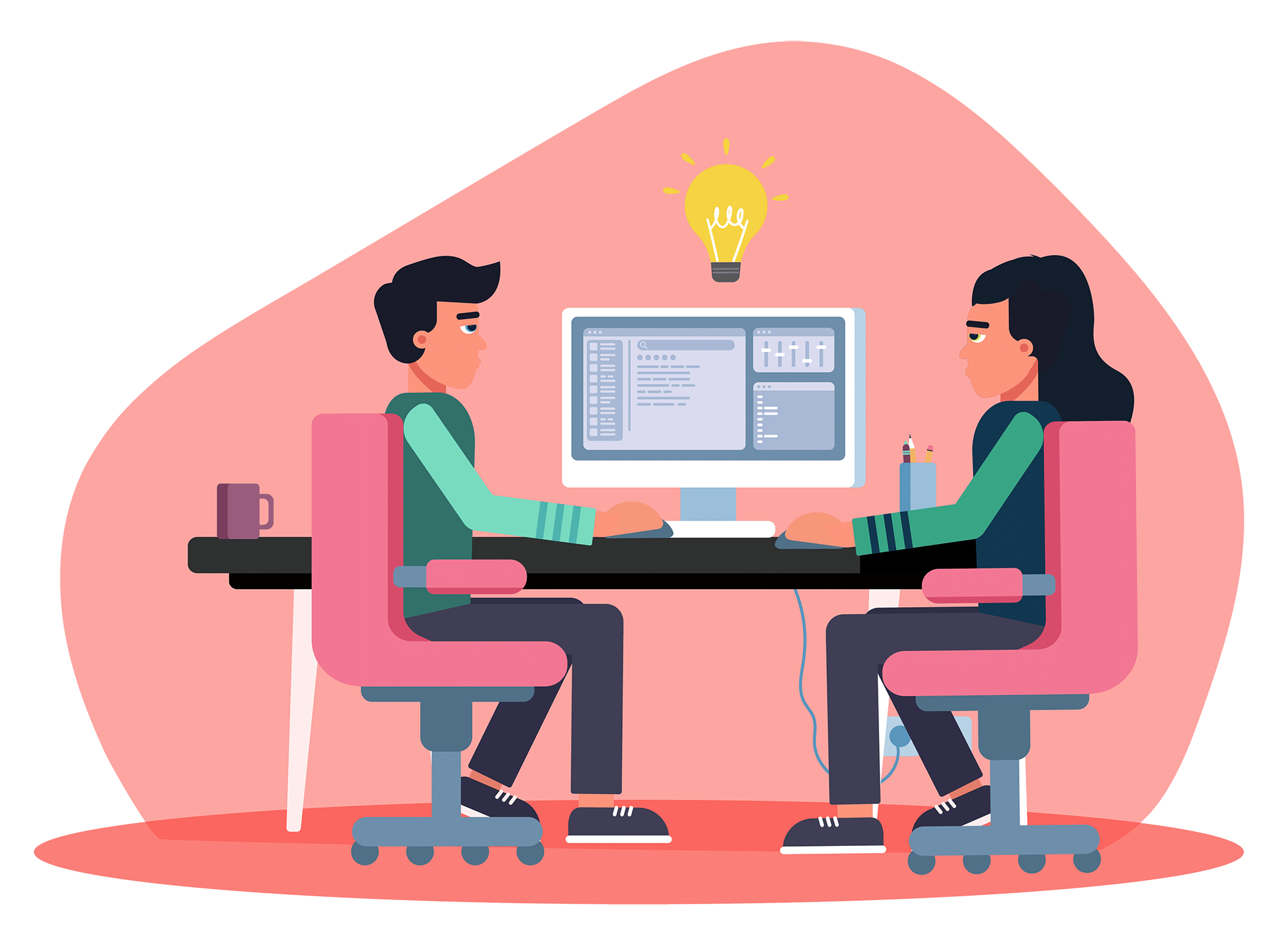 A Team Right-Sized for Your Project
work directly WITH A PROJECT MANAGER AND BUSINESS ANALYST
Soft Pyramid will balance your budget and project features with the right skills and capacity: one or more experienced software engineers, a US-based project manager and engineer, business analyst, UI/UX designer, a DevOps, and QA testers.
Whether your project entails launching a new SaaS business, upgrading an existing product, or developing an application that integrates to existing software we'll customize a team that matches your needs.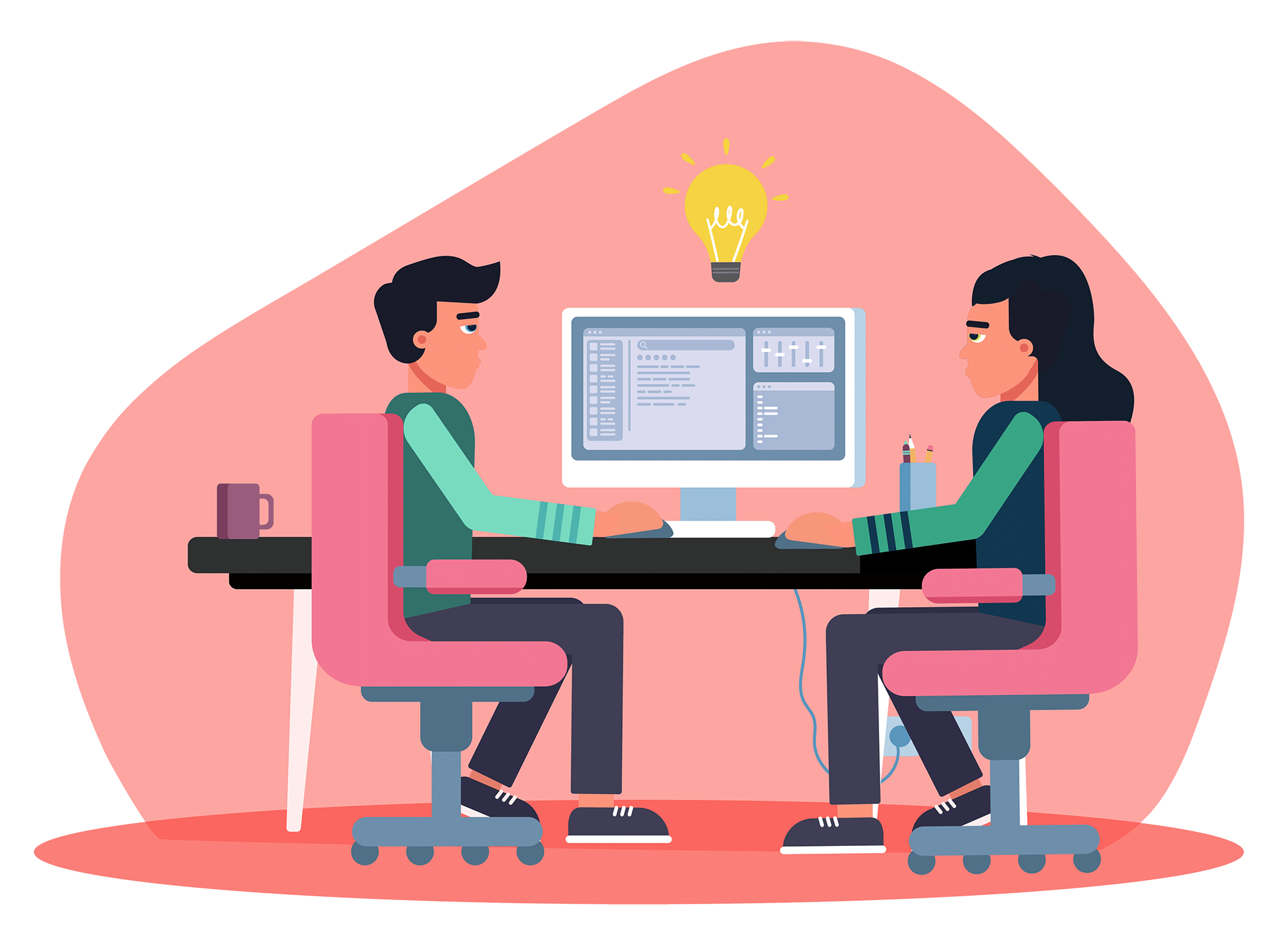 Dedicated Development Team
work directly with a pm managing your team
DevSquad offers a fully managed dev team with all of the support needed to bring a beautiful product to life: experienced developers, a US-based product manager, DevOps, UI/UX designer, and QA testers.
Whether you want to launch a new SaaS business quickly or need to outsource to a team because you can't hire fast enough, we'll take full ownership of the product as if it were our own. Learn how to get a dedicated development team
Which Software Development Methodology?
New BUILD OR UPGRADES TO EXISTING APPS – METHODOLOGIES CAN VARY
Stakeholders want fast results, users want a great user-experience and features while product owners want to ensure their vision is realized.
Choosing the right development methodology plays a key role in ensuring everyone's needs are met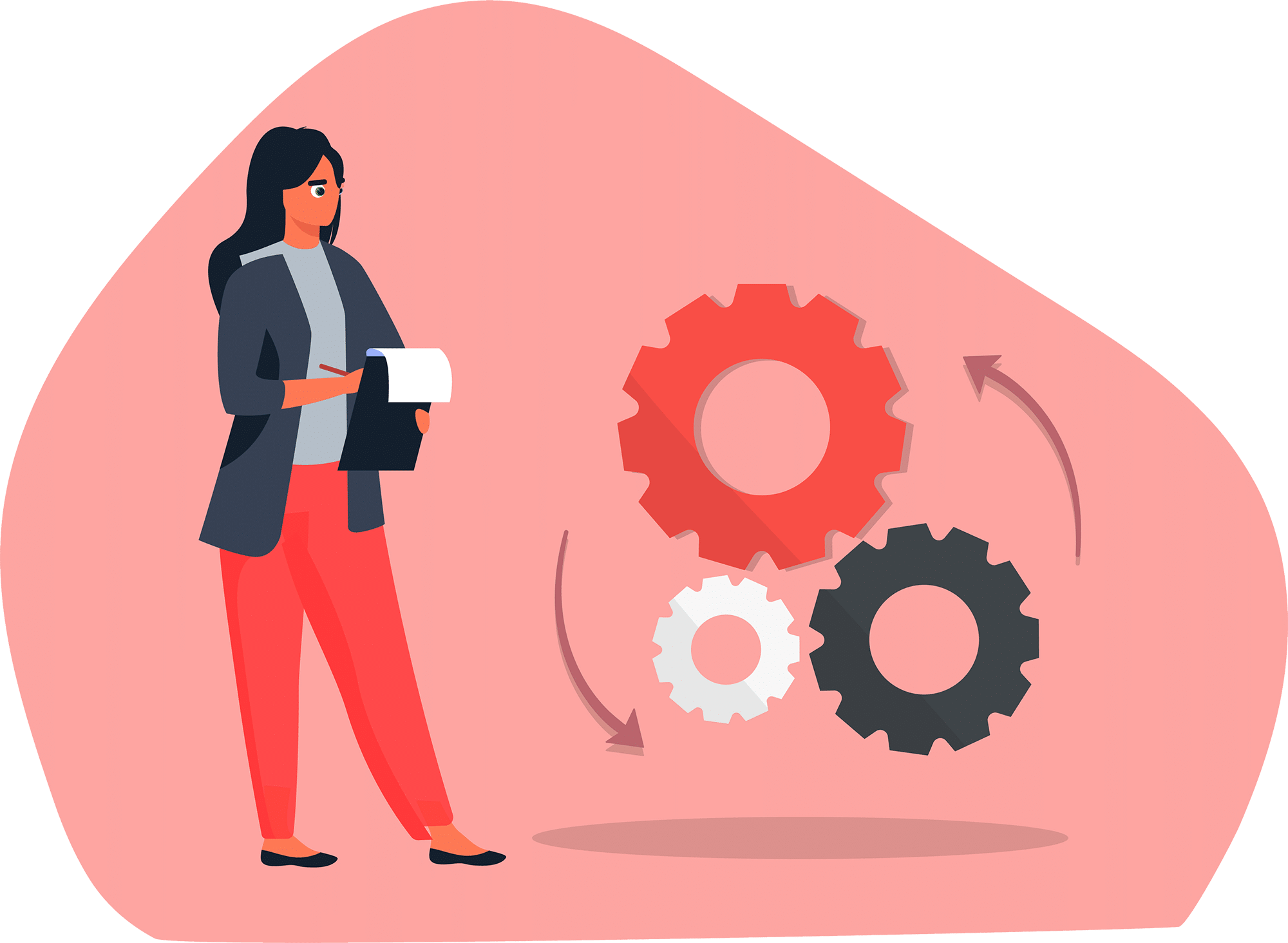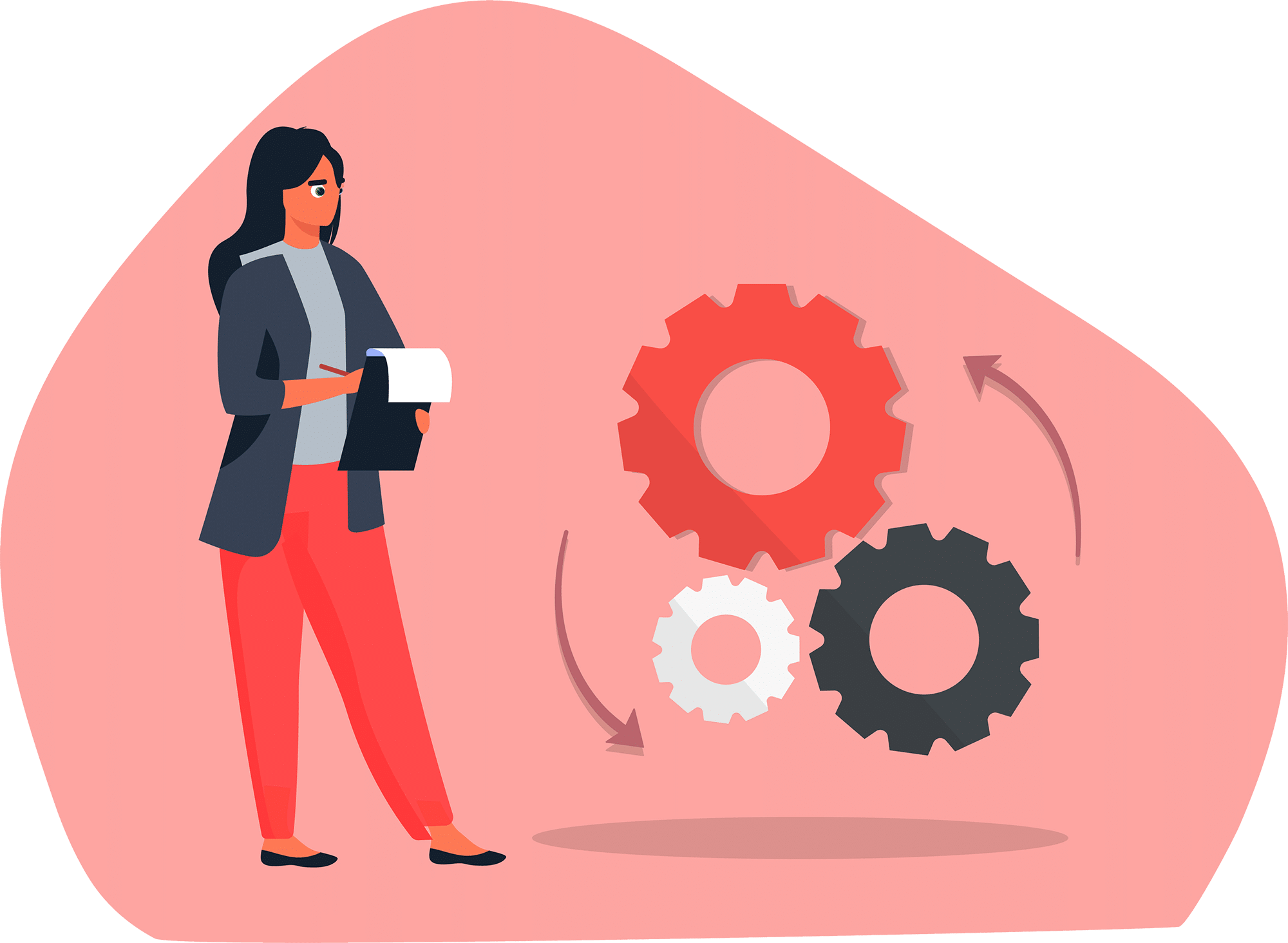 Sprint Zero
UNCOVER THE PERFECT PROTOTYPE WITH OUR 5-WEEK PROCESS
Building the wrong product wastes money, frustrates stakeholders, and delays time to both market and profitability.
With so much at stake, the only way to build with confidence is to go through our Sprint Zero process, which we've refined into a productive journey. Clients walk away with a user-validated prototype they can build with us or elsewhere.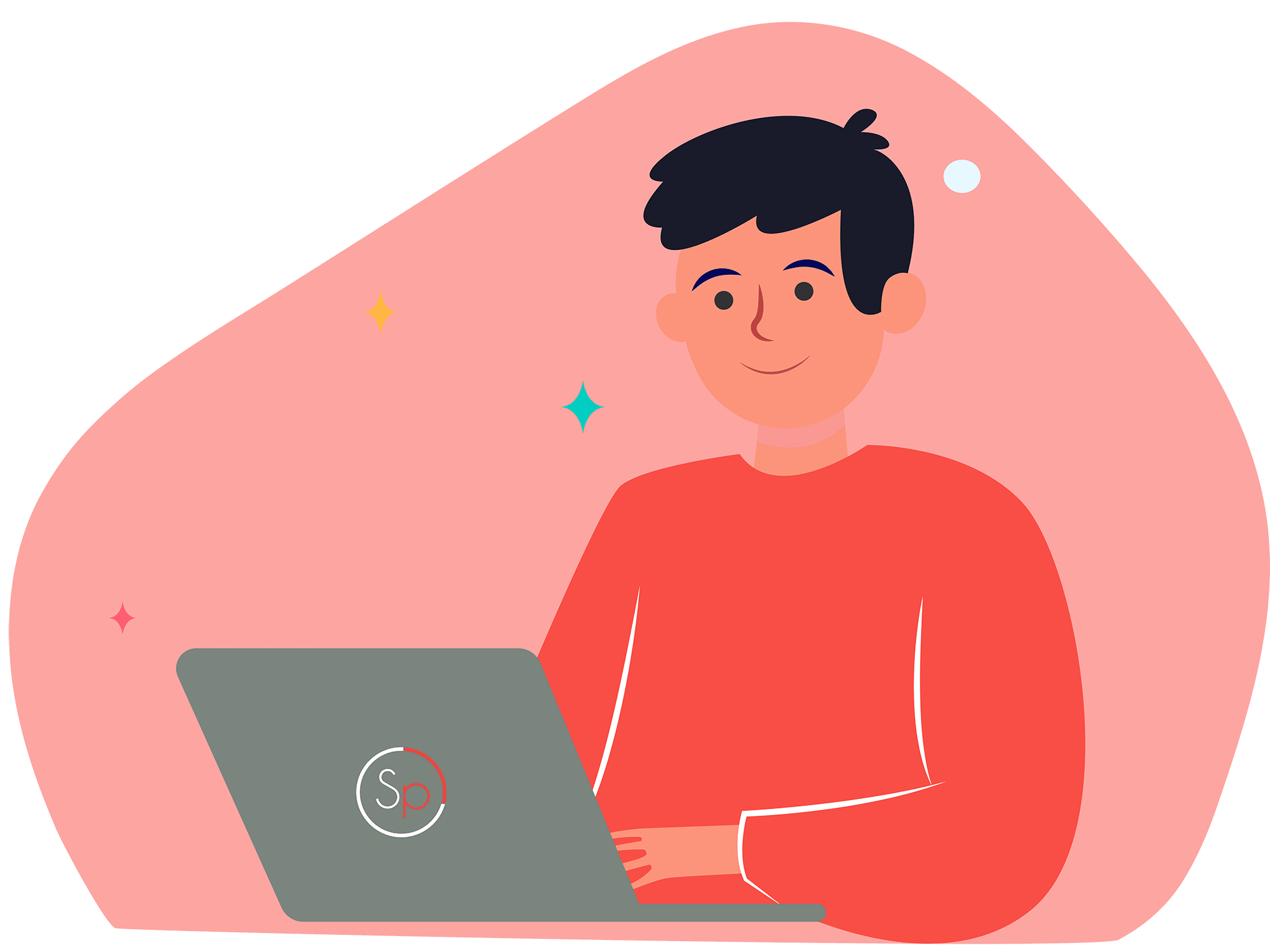 API Development
INCREASE REVENUE WITH ENTERPRISE CUSTOMERS WITH AN IMPORTANT API
Without an API, you could be losing a lot of big-ticket enterprise customers to the competition. But your inhouse team doesn't have time to build and manage an API, so it keeps getting pushed off.
As we do with every product, DevSquad takes full ownership of API building, releasing, and documentation. Partner with us to build an API that helps you gain more market share.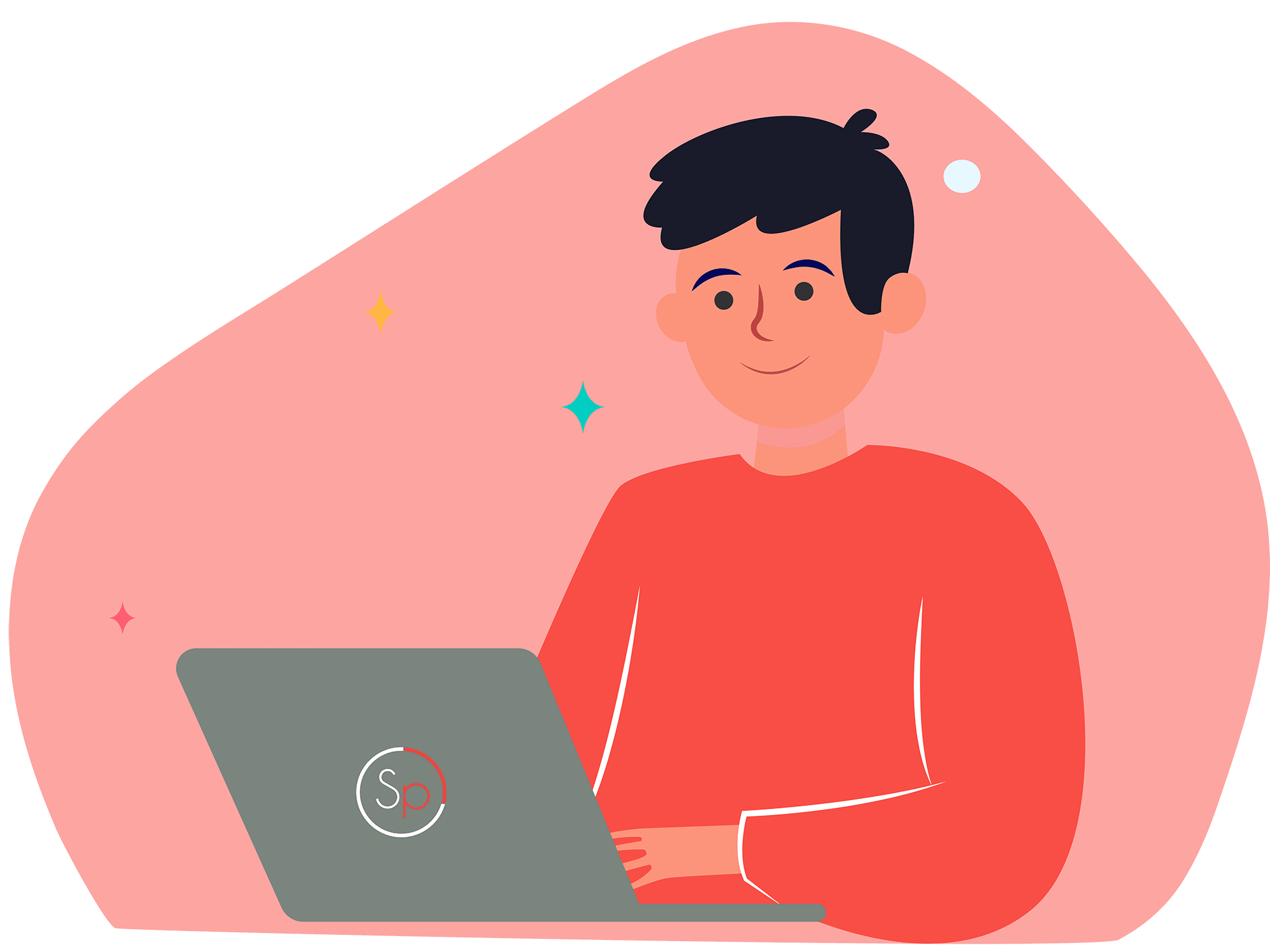 Full-Stack Web Development
SCALABLE, MOBILE-FRIENDLY APPS ARE BREAKING BOUNDARIES
Soft Pyramid works with companies at all levels from startups to global enterprises, assisting them to create their software products and implement their vision.
Our professional web apps team have developed highly scalable, mobile and user-friendly web applications for clients both in the US and globally. Our experience across a wide range of vertical markets has imbued us with an instinctive feel for the technical and user needs of today's web-based businesses, enabling us to build impressive web applications that receive user accolades and deliver exceptional results.
UI/UX Design
Simplicity, STRUCTURE, Visibility, Feedback, Tolerance and Reuse.
As users become more accustomed to increasing levels of sophistication in their interactions with software products, UI/UX design plays an ever more important role. The importance of the user experience can not be underestimated. It represents one of the greatest differentiators between competing products.
It's the interface that connects users to the value your application provides. By continually simplifying processes, making features more intuitive and minimizing the inputs required to interact are all part of enhancing the user experience.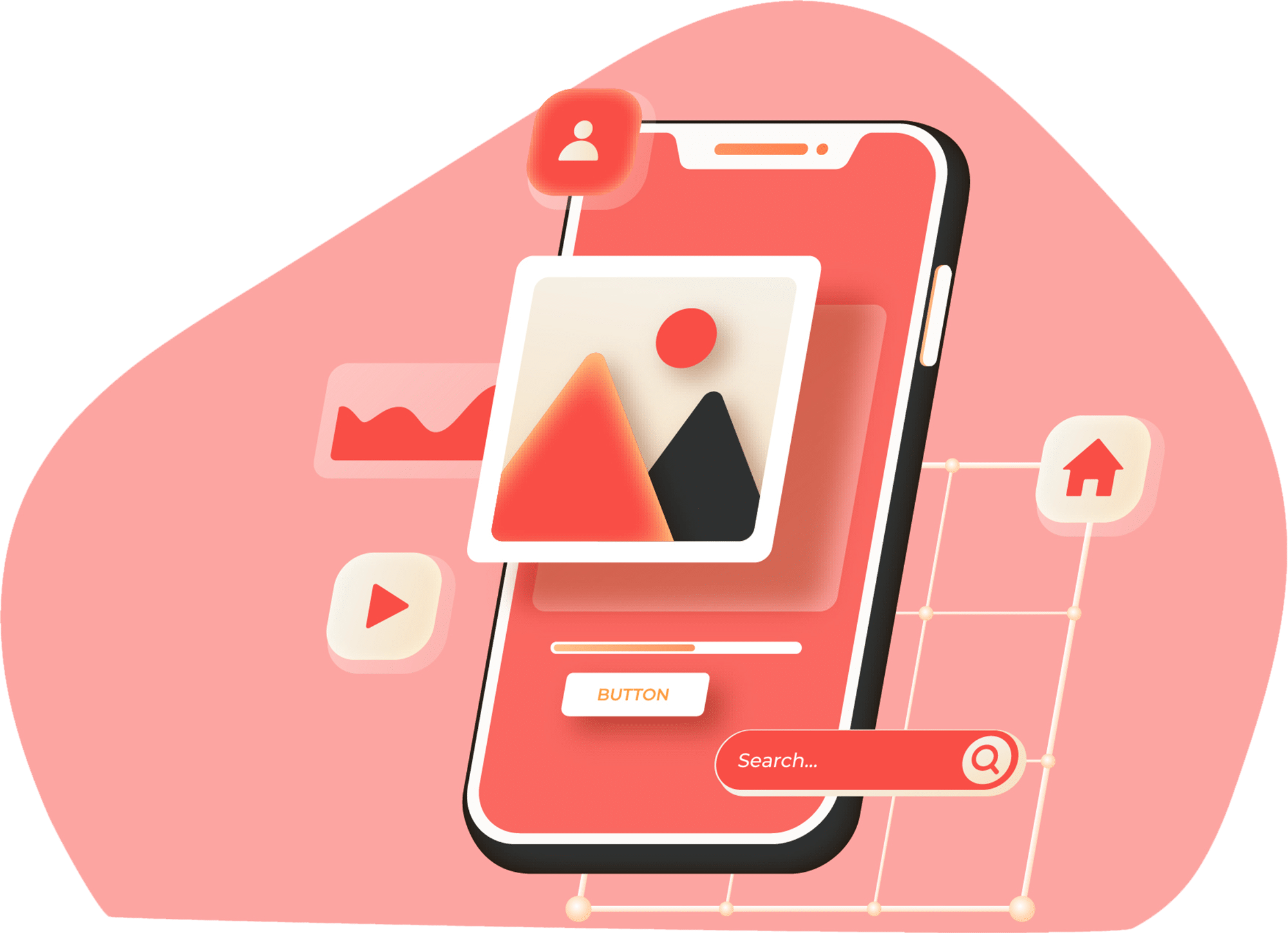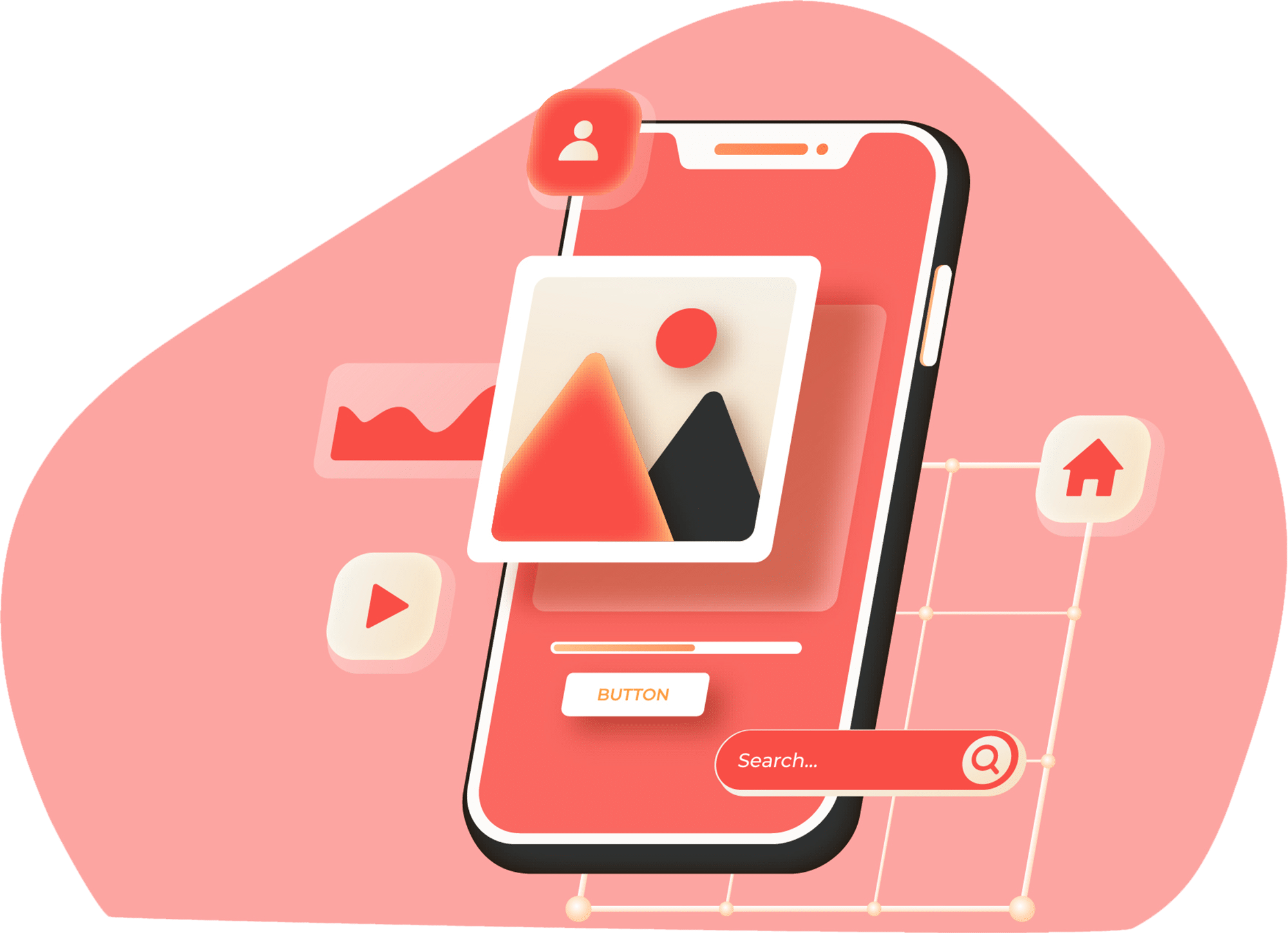 UI/UX Design
GROW REVENUE WITH DESIGN THAT BOOSTS ENJOYMENT AND RETENTION
Without great UI/UX design, everything that your product helps users achieve won't matter. Design is the key differentiator between products. It's also what connects users to the value you provide. Create sticky software by partnering with true design pros. We include qualitative and quantitative user research like audience listening, heuristic evaluation, a/b testing, usability testing and more—all with the goal of understanding and winning over your users.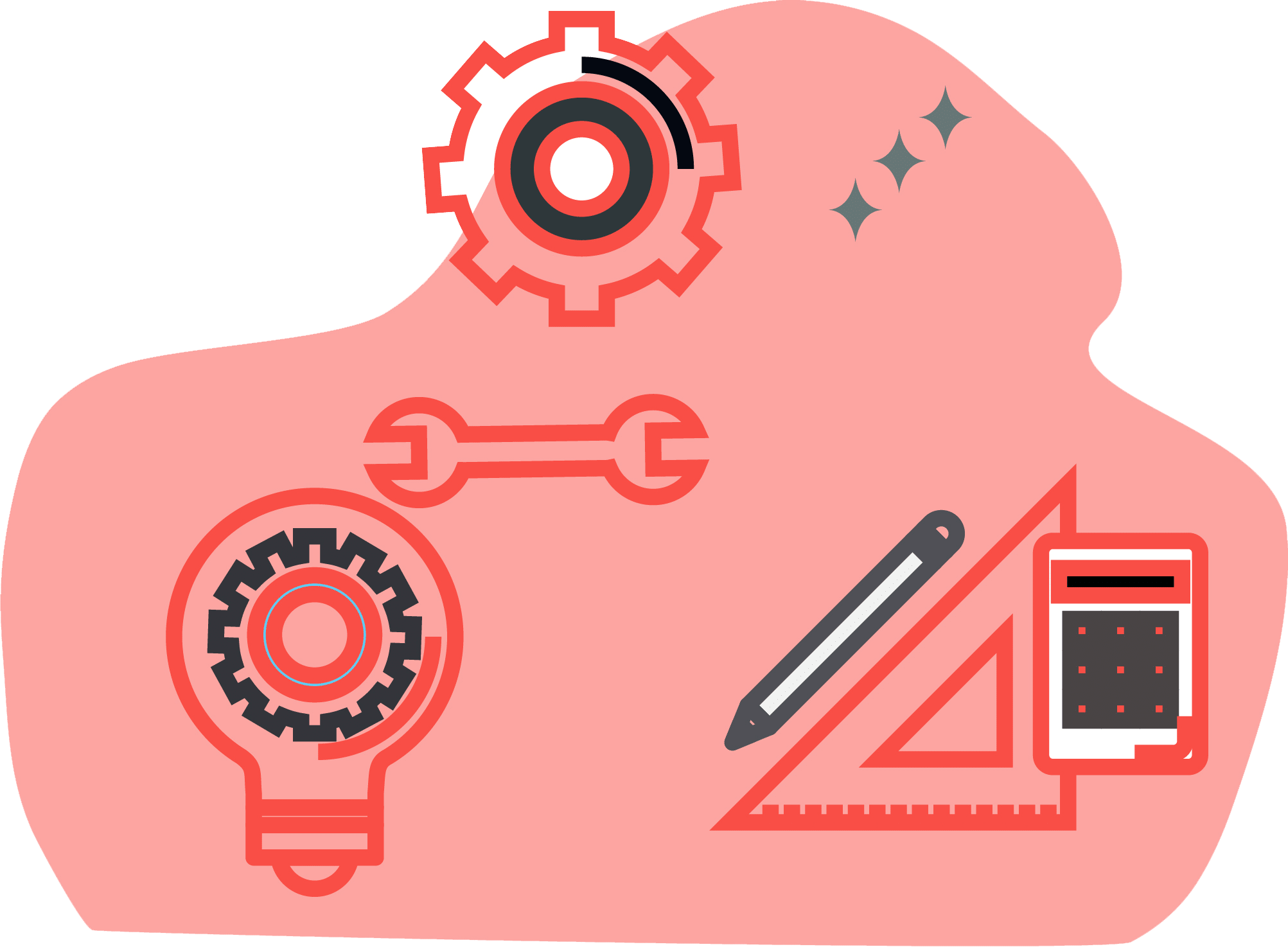 MVP Development
BUILD A SMALLER-THAN-YOU-IMAGINE MVP WITH AN EVEN GREATER IMPACT
Every entrepreneur likes to think big. But thinking big gets you in trouble when it comes to launching the first iteration of your product. The sooner you can launch, the sooner you can drive revenue and collect feedback from paying users, not just beta testers. We start every MVP development project with a Design Sprint to ensure that we're building the smallest possible product that can offer true market value. If you want us to build your MVP, get ready for lots of pushback from our team.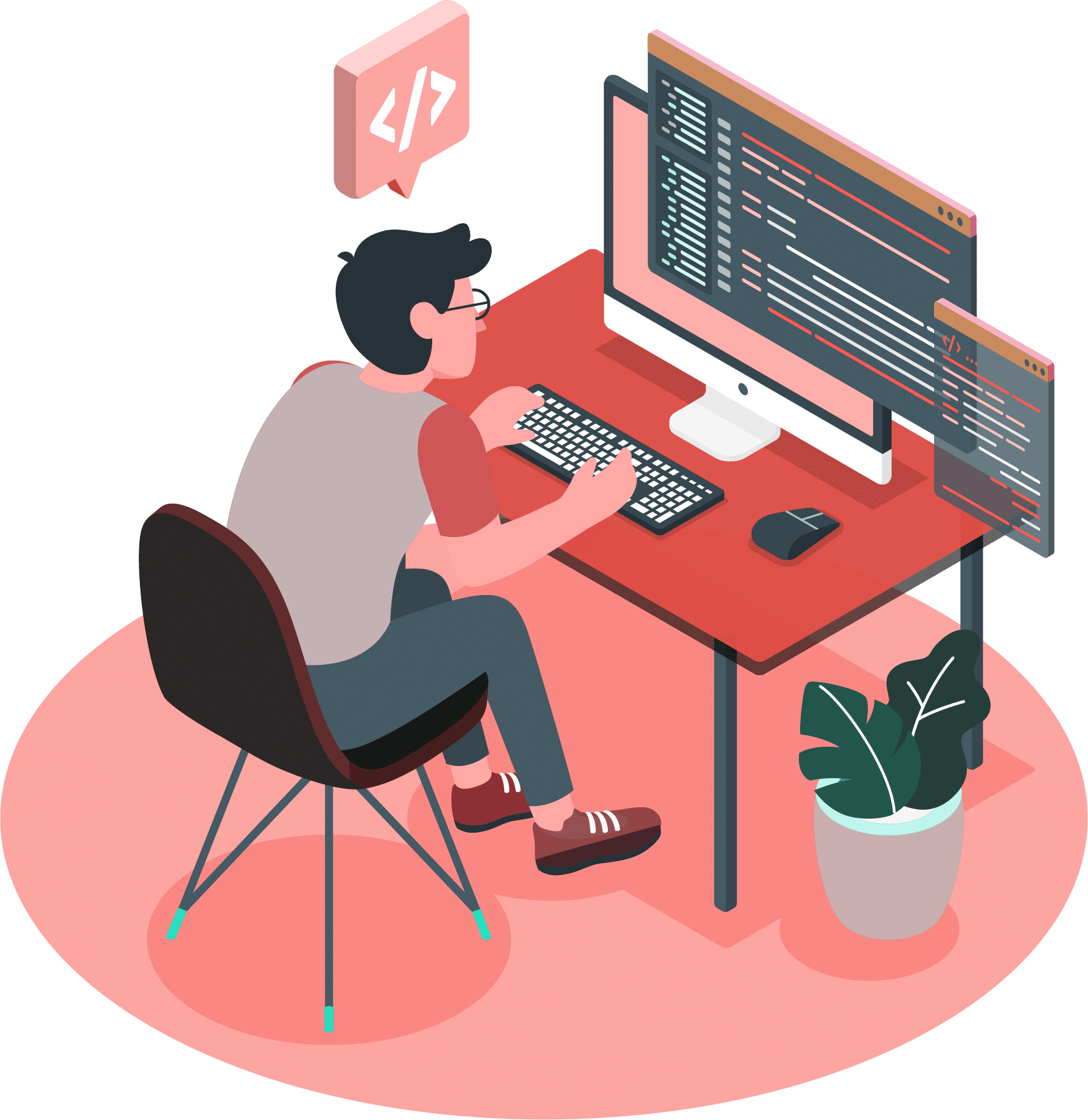 SaaS Web App Development
SCALE YOUR APPLICATION FASTER WITH SOFTWARE AS A SERVICE (SaaS)
SaaS provides a web-based software solution that users subscribe to and pay for, typically on a monthly or annual basis. Users connect to the Web App over the Internet, usually with a web browser from a desktop computer, tablet or mobile device.
Soft Pyramid takes care of all the development, security and setup of the underlying infrastructure.
A SaaS Web App approach is appealing to users as it requires no software installation or setup. User's can start benefiting for your software solution almost immediately.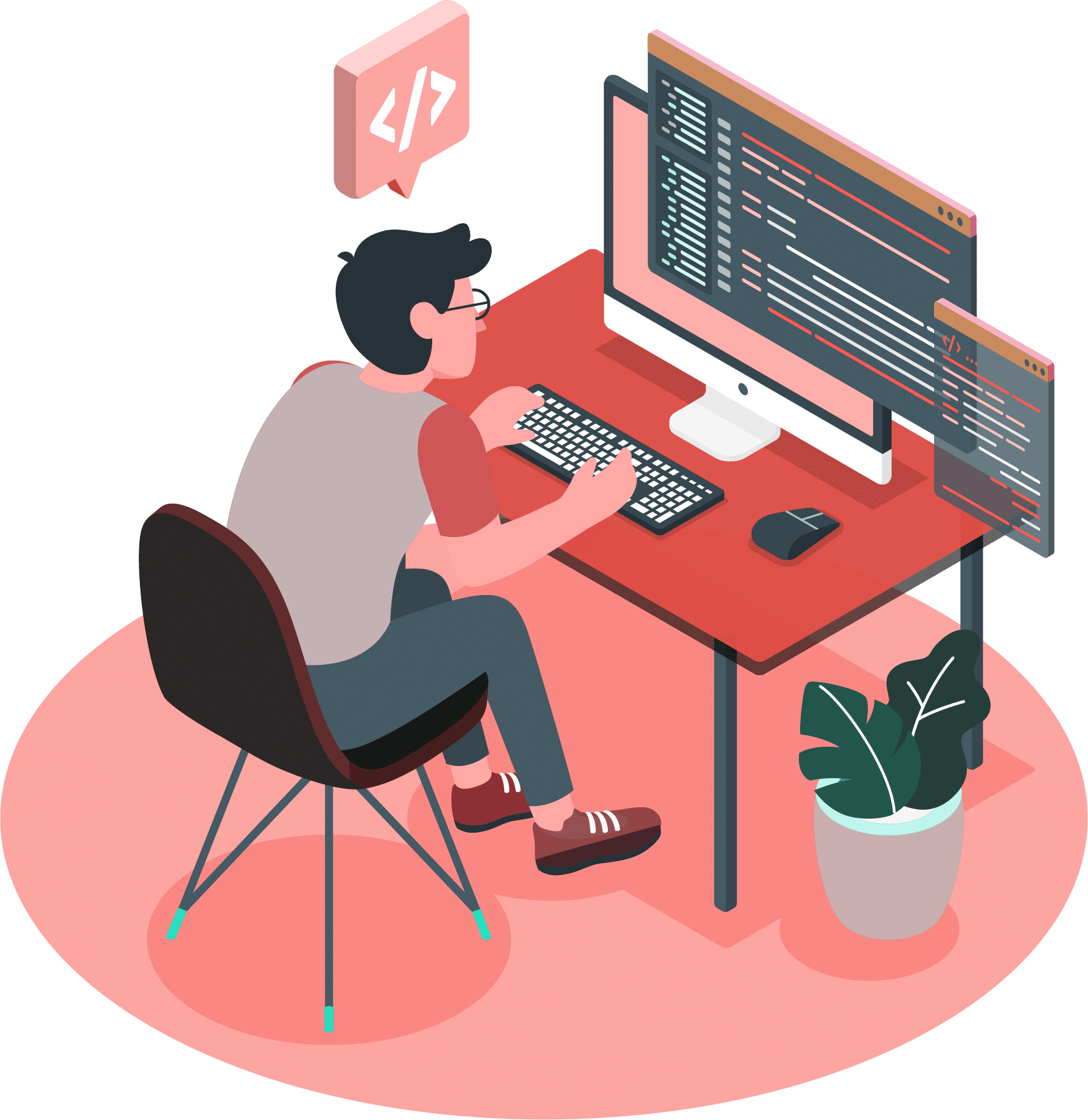 Web App Development
Make users happy with fast, Smooth software
Launch a web-based app with our team who looks at software like a product, not a project. We've got you covered from idea to prototype to user validation to MVP launch to feature updates and beyond.
We build on Laravel most often because it helps us build quality products fast, so we can pass those savings on to you. Other skills include React, Angular, and more. When you partner with us for web development, you get business strategy, product management, skilled development, QA, and DevOps from one fully managed team.