ERP Development
In today's competitive landscape, ERP is more than just software; it's a strategic necessity. It streamlines operations, enhances efficiency, fosters collaboration, trims costs, and scales with your growth. With real-time insights at your fingertips, you can make informed decisions, driving your business to new heights. Ready to transform your operations?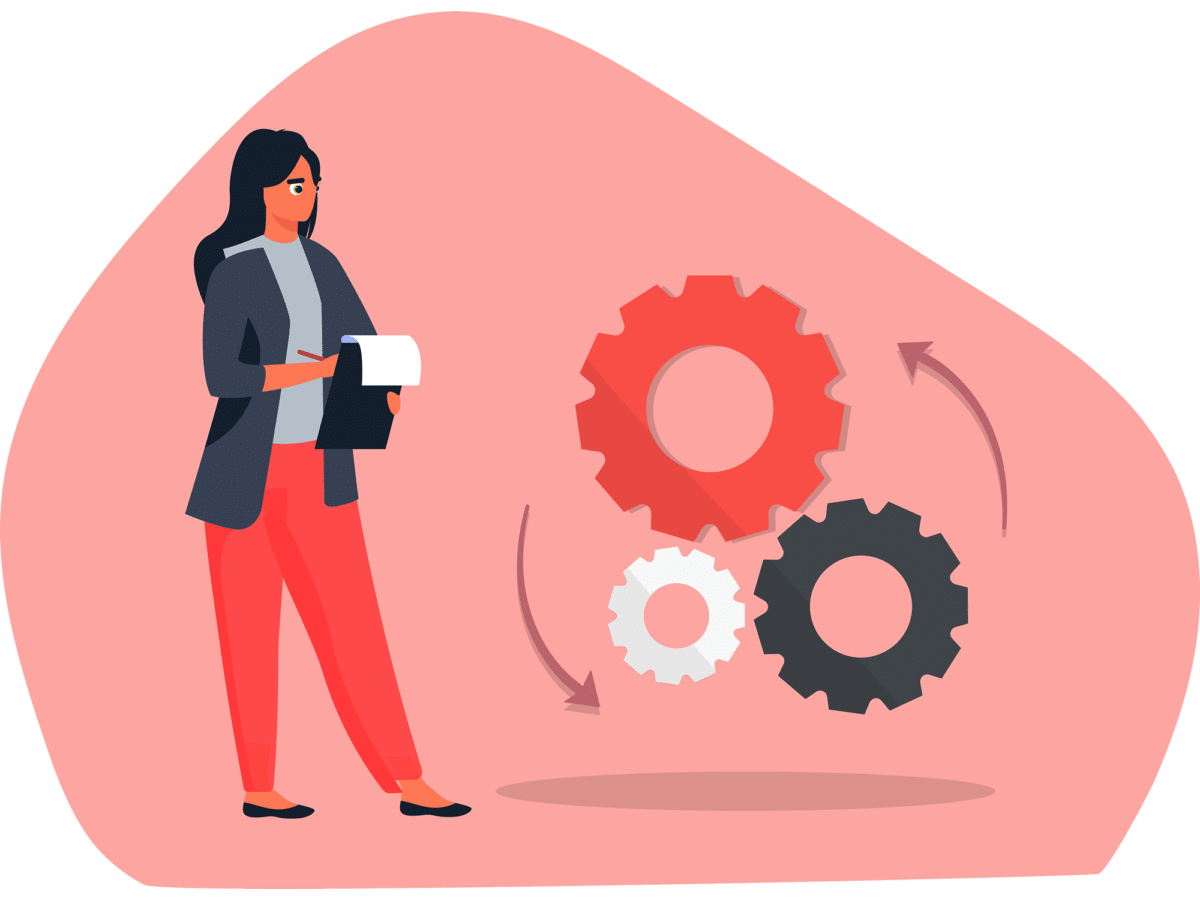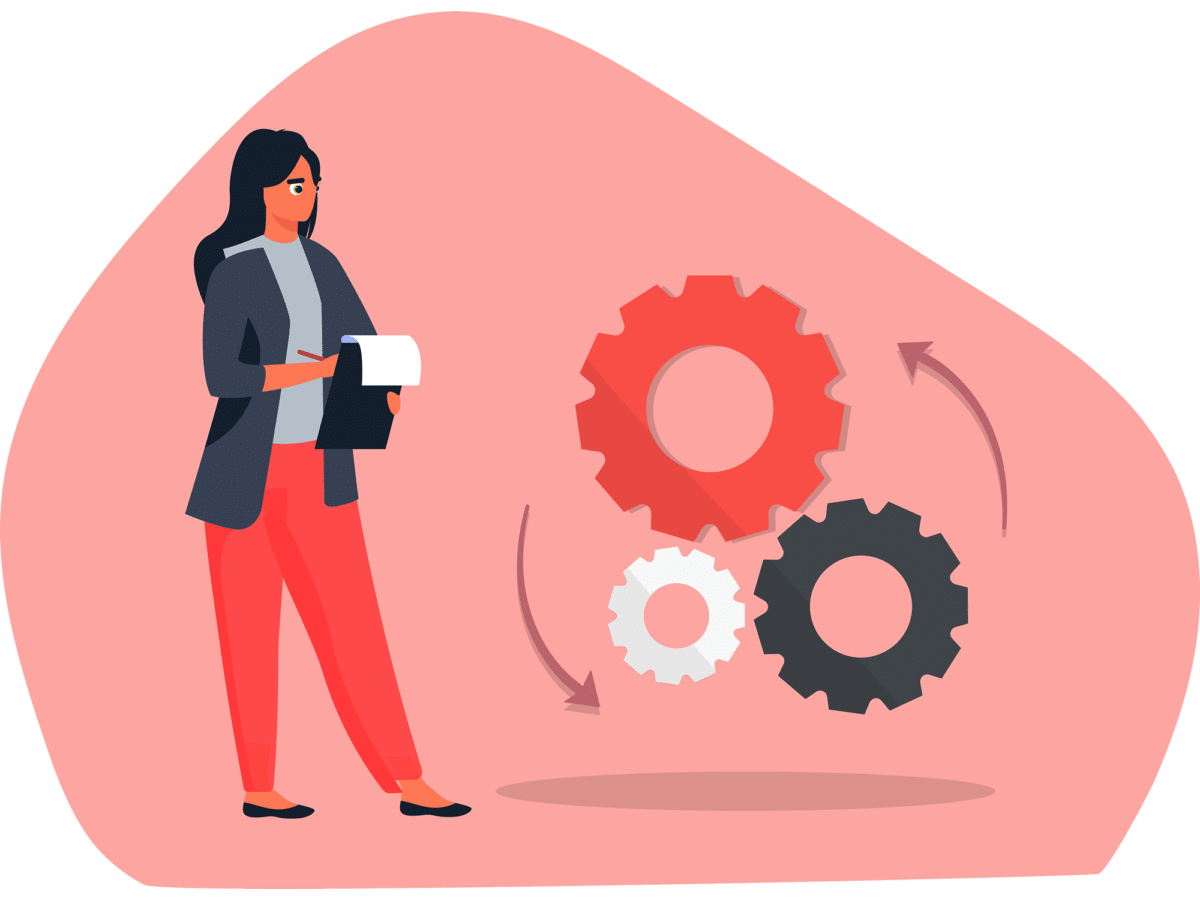 What is ERP?
ERP, which stands for Enterprise Resource Planning, is a powerful software solution that integrates and manages various aspects of a business, from finance and HR to production and inventory. It acts as a central hub for data, streamlining processes, enhancing collaboration, and providing real-time insights.
ERP Solutions
User Interface (UI) Design
Craft intuitive and user-friendly interfaces tailored to your ERP system, ensuring a seamless user experience.
User Experience (UX) Optimization
Enhance overall user experience by implementing intuitive navigation, responsive design, and accessibility features.
Dashboard Development
Create informative and customizable dashboards for real-time data visualization and insights.
Custom Reports and Analytics
Develop custom reporting modules to enable in-depth data analysis and informed decision-making.
Database Design and Optimization
Design efficient database structures and optimize data storage to achieve speed and scalability.
Server and Infrastructure Setup
Configure servers and infrastructure, including cloud-based solutions, to host and support the ERP system.
API Development
Build robust APIs facilitating data communication between different modules and external systems.
Data Integration
Ensure seamless integration with third-party systems like CRM, e-commerce, or supply chain management tools.
Security Implementation
Implement rigorous security measures, encompassing user authentication, data encryption, and vulnerability assessments.
Quality Assurance and Testing
Conduct thorough testing to identify and resolve issues, guaranteeing flawless ERP system performance.
Project Management
Provide dedicated project managers to oversee ERP development, ensuring timely delivery and budget adherence.
Documentation
Create comprehensive ERP system documentation, including user manuals and technical guides.
Training and User Support
Offer tailored training programs for end-users and deliver ongoing support for inquiries and issues.
Scalability and Upgrades
Strategically plan for future scalability while providing regular upgrades to align the ERP system with evolving business needs.
Data Migration
Facilitate seamless data transfer from legacy systems to the new ERP system.
Performance Optimization
Continuously monitor and optimize ERP system performance to ensure peak efficiency.
Benefits of ERP
Streamlined Operations
ERP systems centralize data and processes, eliminate data silos and reduce manual data entry resulting in improved efficiency.
Enhanced Productivity
By automating routine tasks and providing real-time access to information, ERP systems enable employees to work more efficiently, allowing them to focus on more value-added activities.
Better Decision-Making
ERP systems provide real-time insights and reporting, allowing decision-makers to access critical data quickly. This empowers informed decision-making and enhances strategic planning.
Enhanced Collaboration
ERP systems facilitate communication and collaboration across departments by providing a unified platform for data sharing and workflow management.
Cost Reduction
By optimizing processes, reducing errors, and improving inventory management, ERP systems can lead to cost savings in various areas.
Customer Satisfaction
Access to accurate and up-to-date customer information enables better customer service. ERP systems help businesses respond quickly to customer inquiries and provide personalized experiences.
Tech Stacks We Use
Vue JS

JavaScript
Tailwind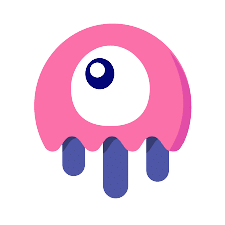 Liwewire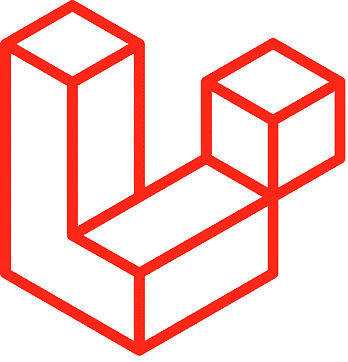 Laravel
PHP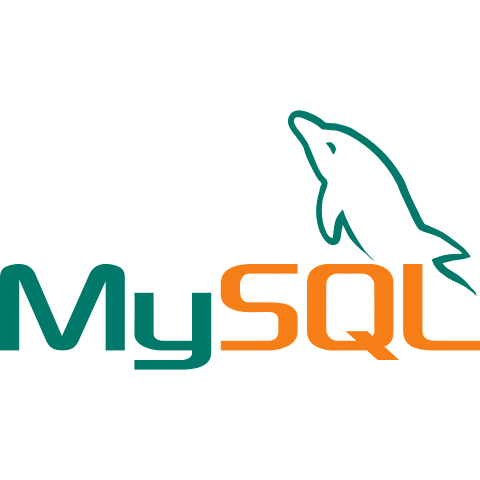 MySQL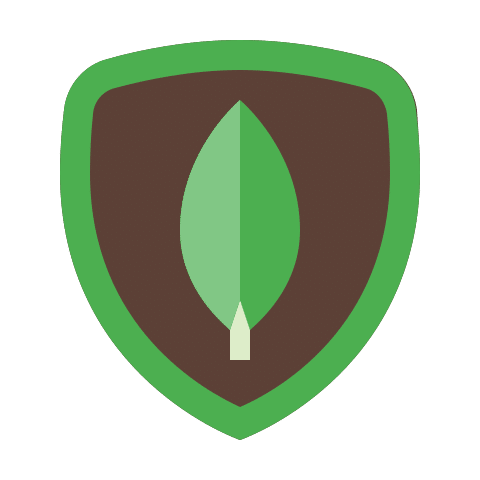 Mongo DB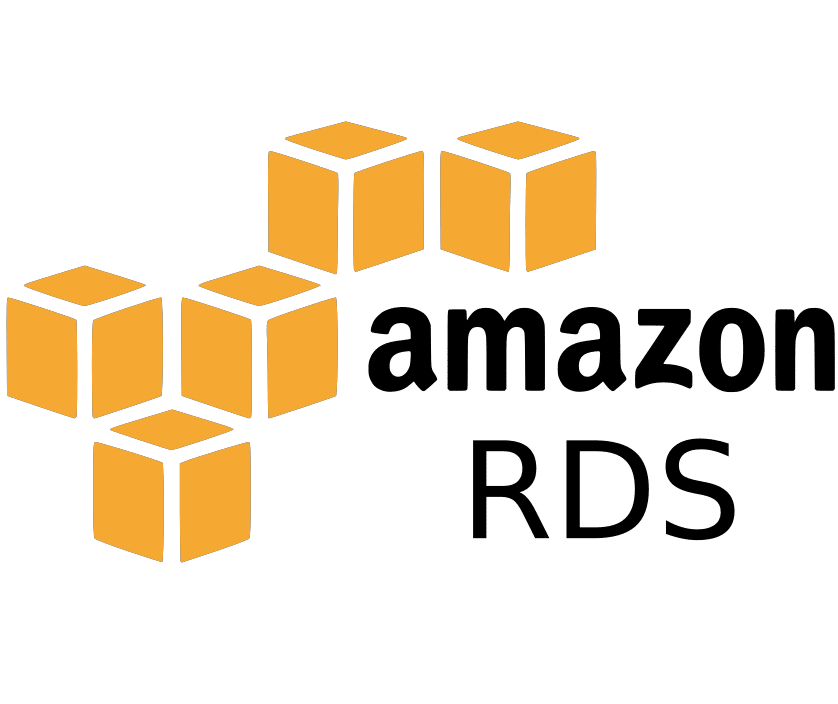 RDS
REST API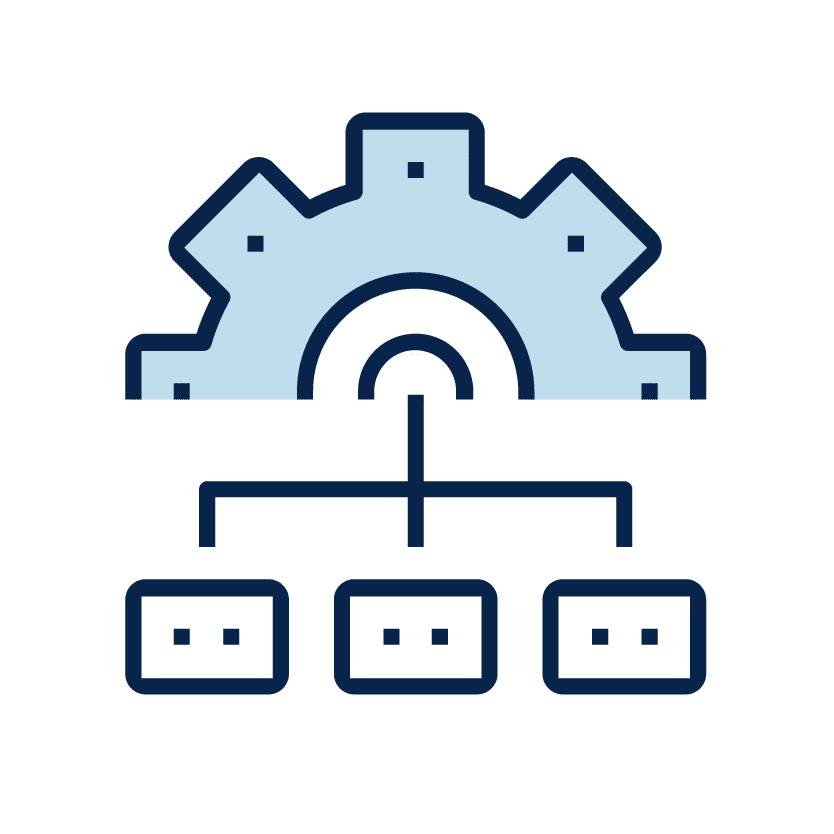 Third Party API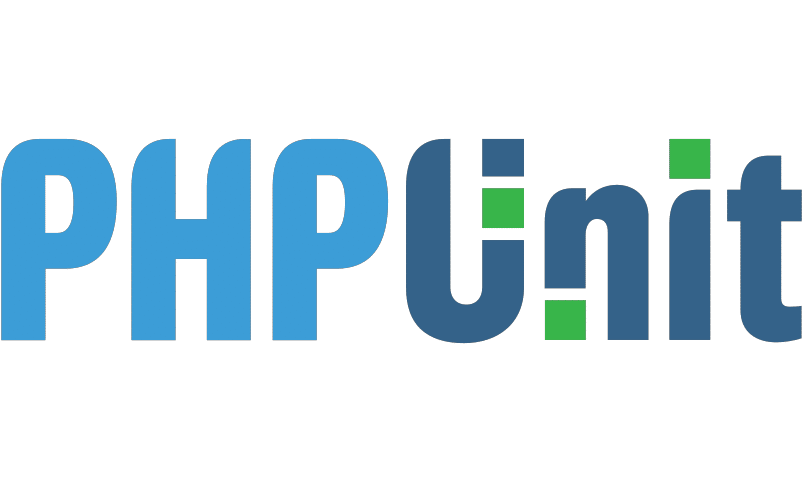 PHPUnit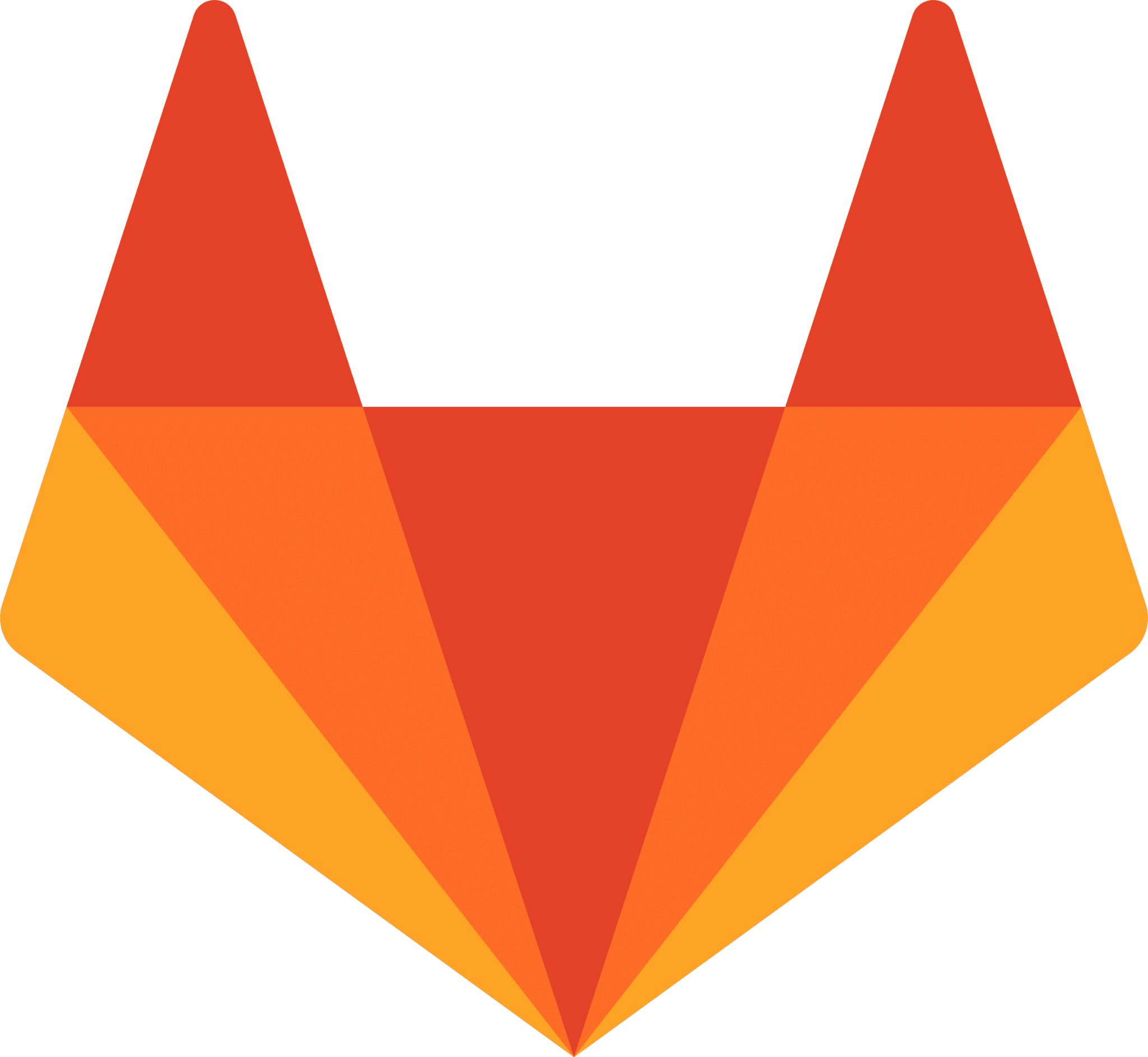 Gitlab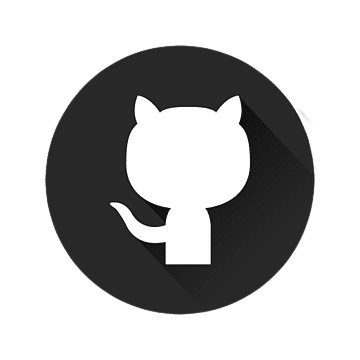 Github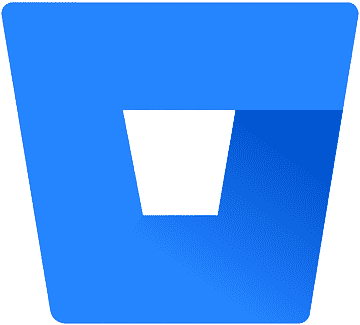 Bitbucket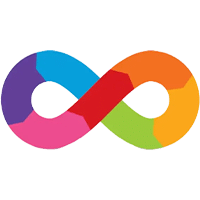 CI/CD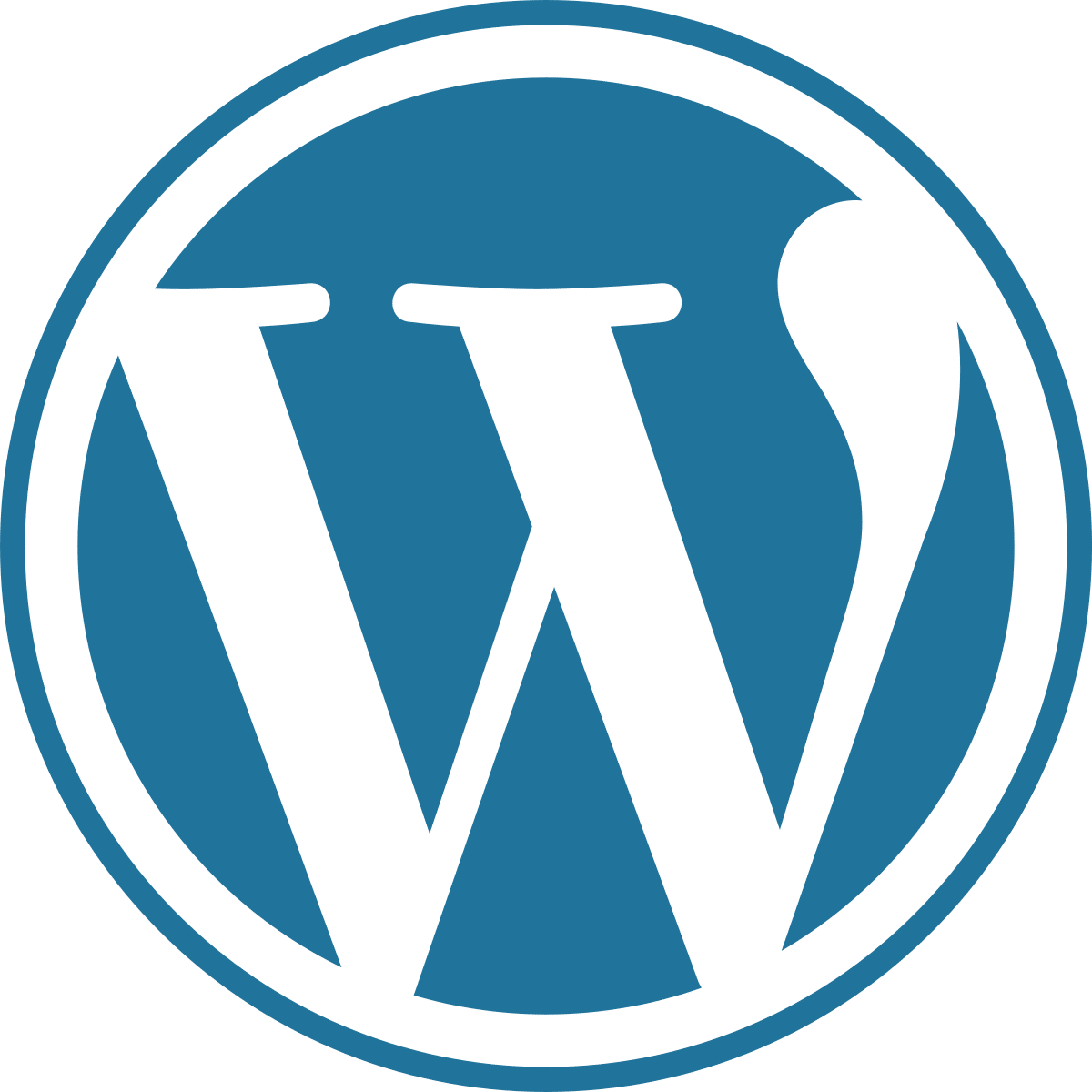 WordPress
Frequently Asked Questions