Benefits of an MVP
MVP development is a strategic approach that allows you to test the waters before diving into full-scale product development.
Save Time and Resources
We help you identify core features, streamlining the development process and reducing unnecessary expenditures.
Mitigate Risks
Launching an MVP allows you to gather valuable user feedback and make informed decisions to improve your product.
Early Market Entry
Get your product in front of users quickly, gaining a competitive edge in your industry.
Our MVP Development Process
Our seasoned professionals follow a meticulous MVP development process, leveraging cutting-edge technologies, to ensure your product's success: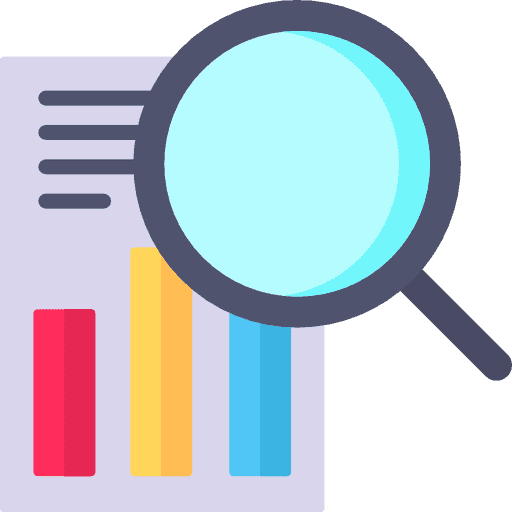 Idea Assessment
We work closely with you to understand your vision and goals, evaluating the feasibility of your concept.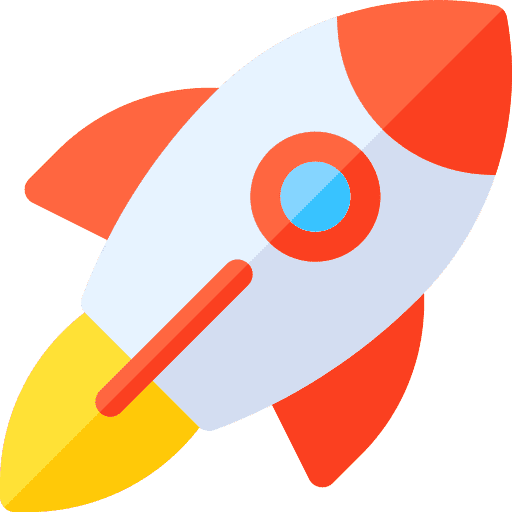 Feature Prioritization
Identifying and prioritizing essential features that will define your MVP.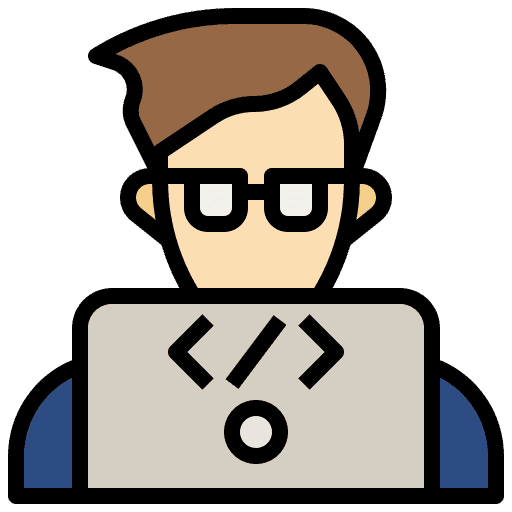 Rapid Prototyping
Building a functional prototype using different technologies to visualize your product's core functionalities.
Testing and Refinement
Gathering user feedback and making necessary improvements using state-of-the-art testing tools and methodologies.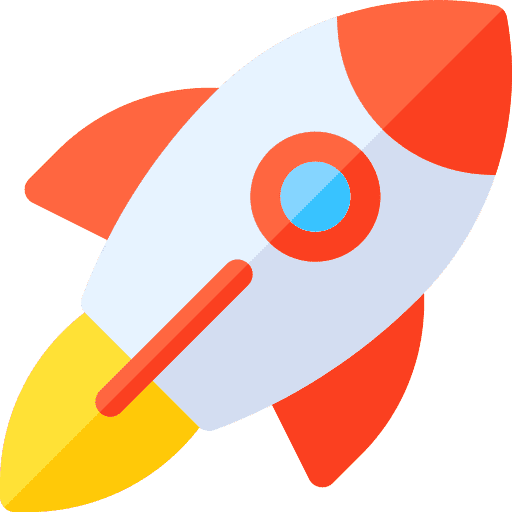 MVP Launch
Launching your MVP, powered by scalable backend technologies and monitoring its performance in the market.
Tech Stacks We Use
Vue JS

JavaScript
Tailwind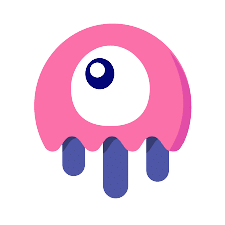 Liwewire

React JS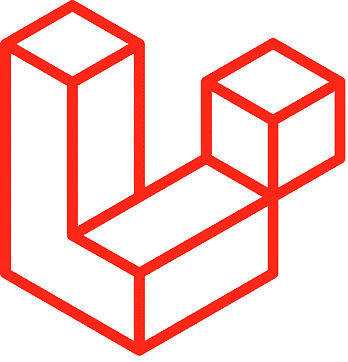 Laravel
PHP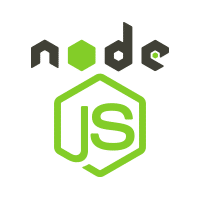 Node JS

JavaScript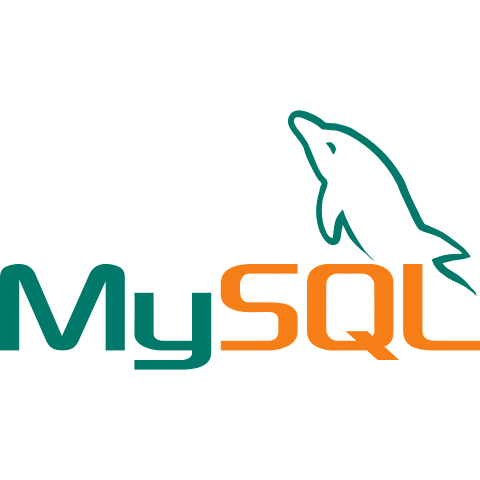 MySQL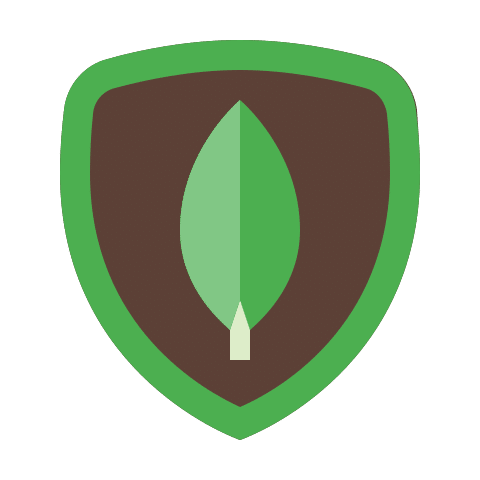 Mongo DB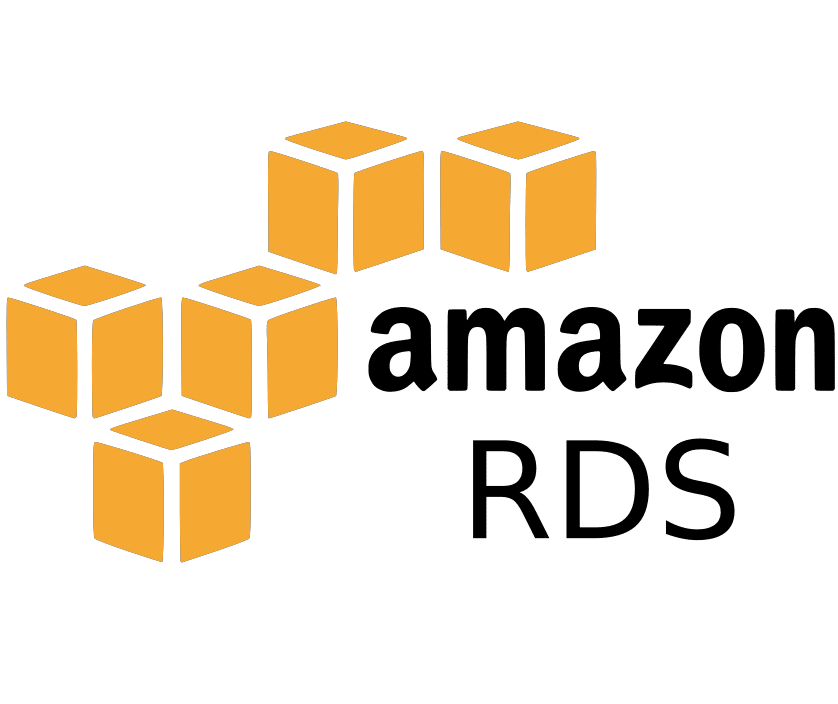 RDS
REST API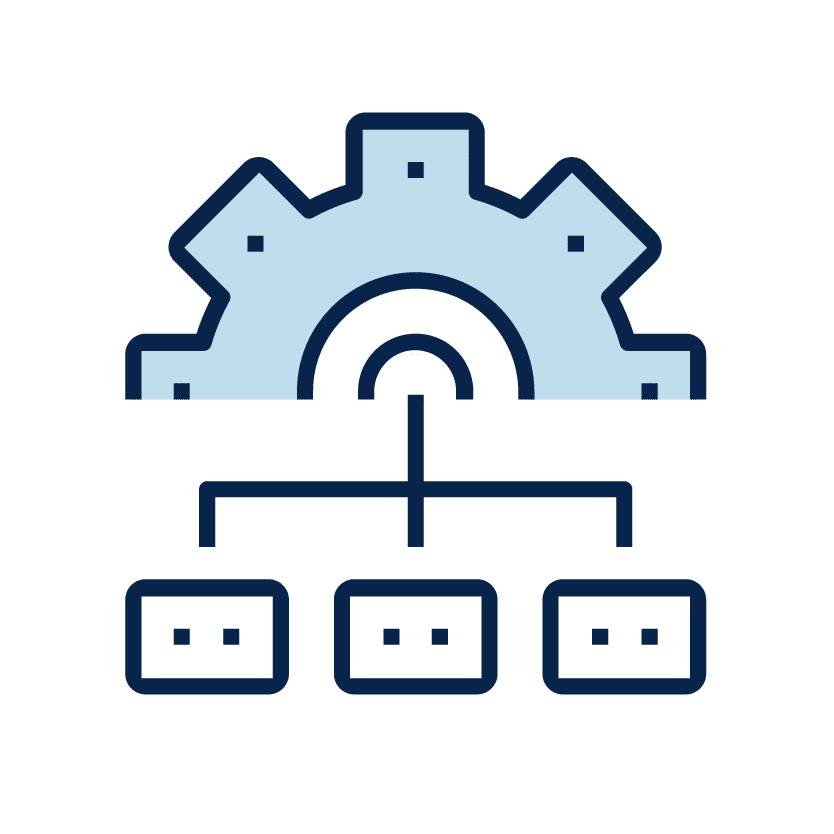 Third Party API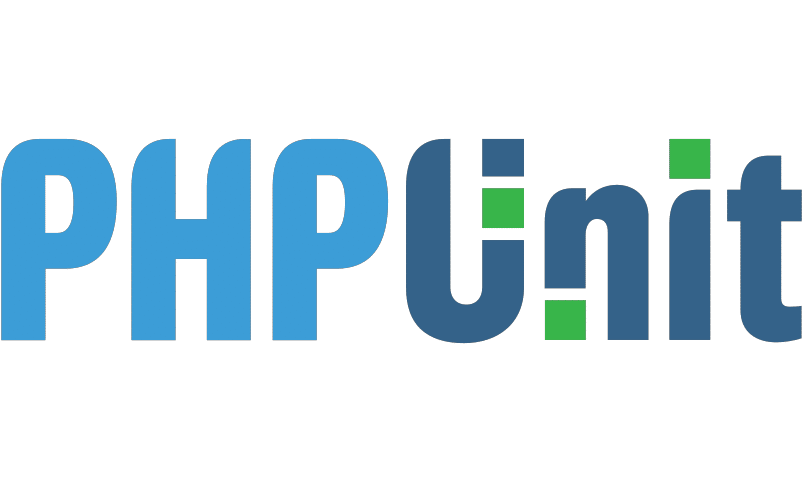 PHPUnit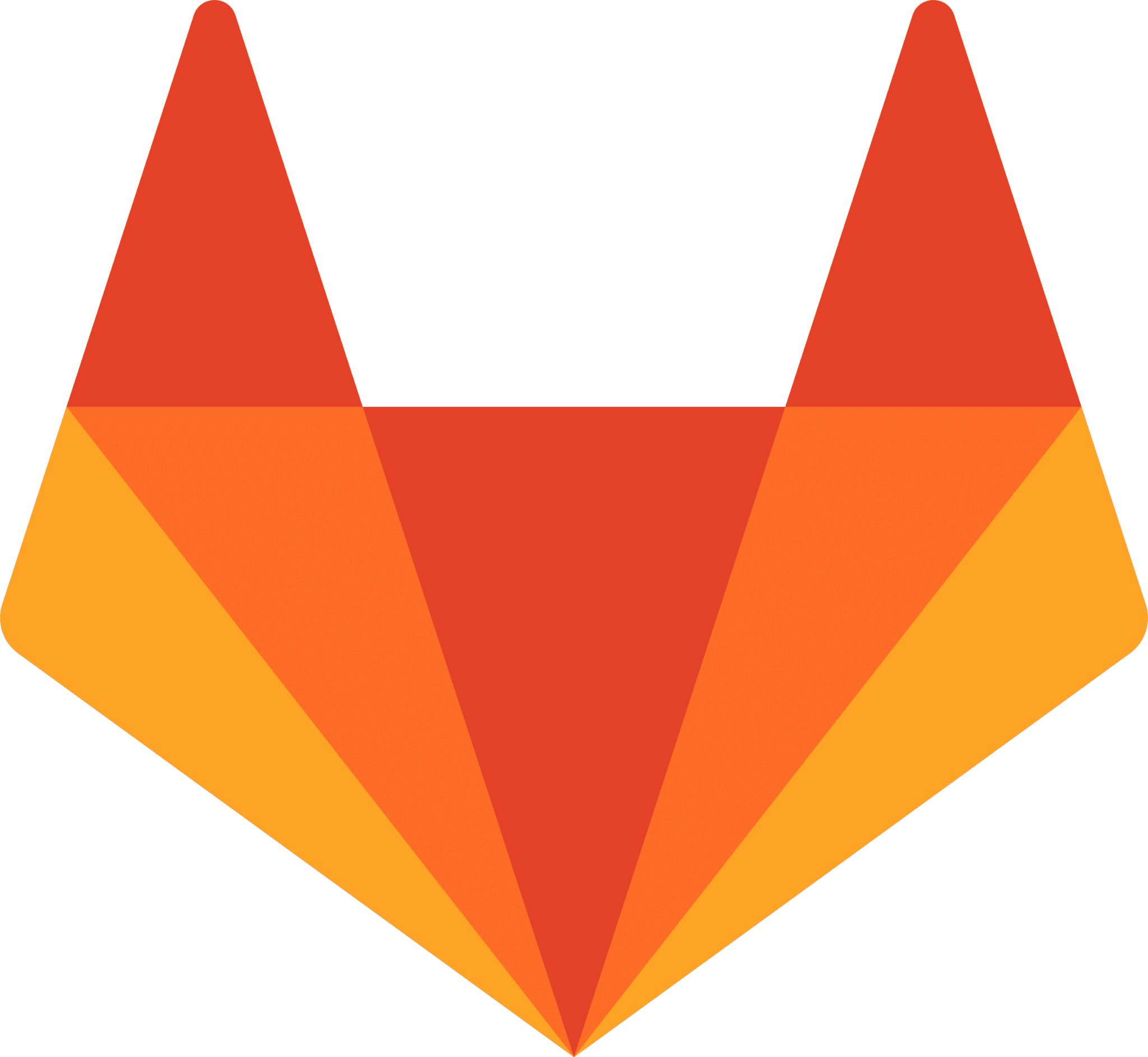 Gitlab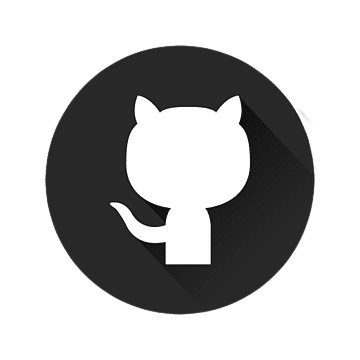 Github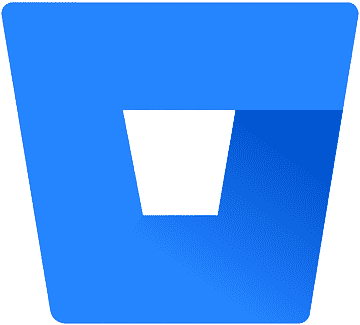 Bitbucket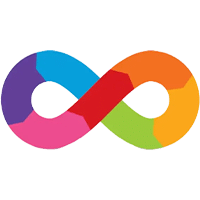 CI/CD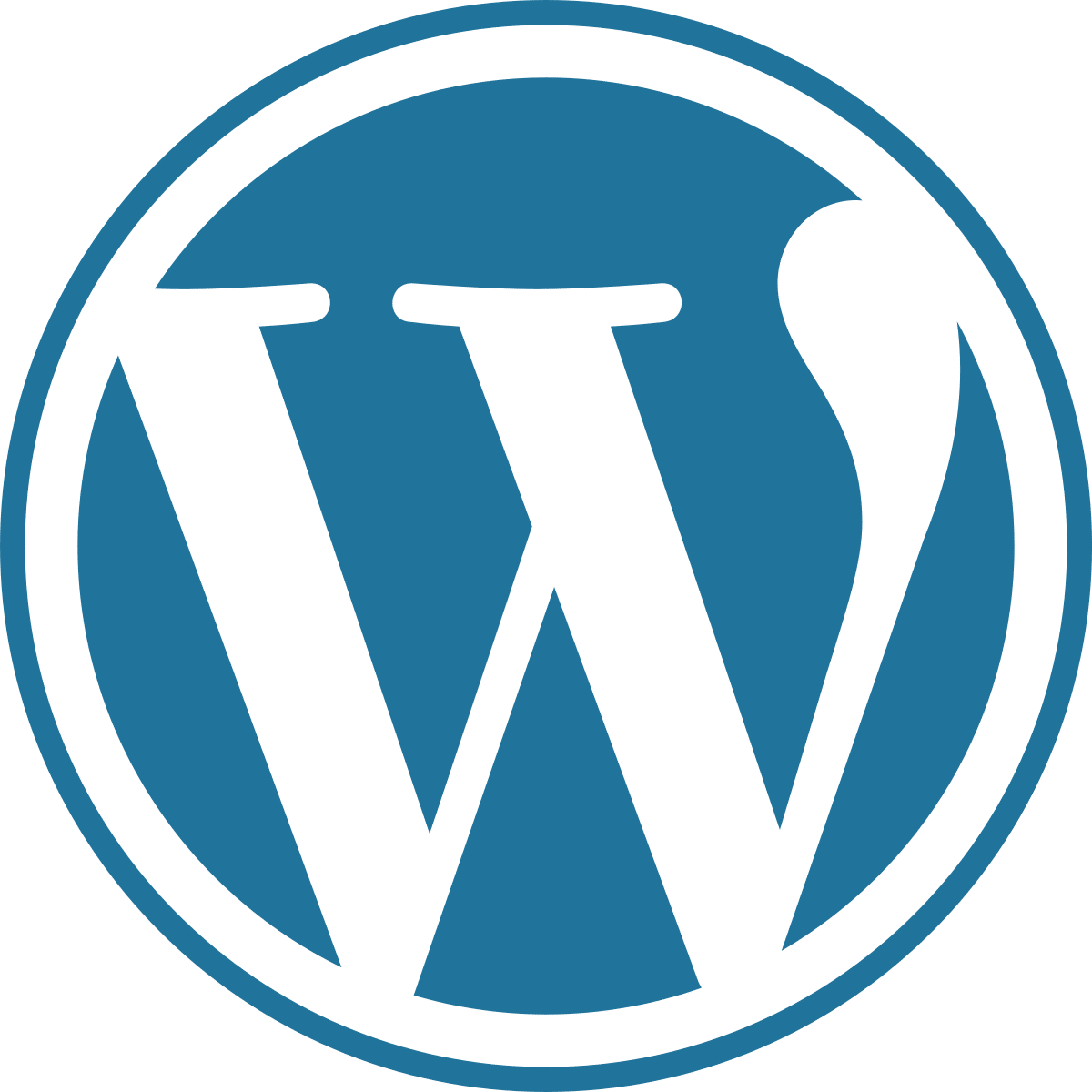 WordPress
FAQs About MVP Development