Kick-Starting Your Vision with an MVP
BUILD A MINIMUM VIABLE PRODUCT THAT HITS THE MARK
No one wants to fund a product only to find it has limited market traction after its initial launch.
Enter the MVP, a popular strategy, successfully used to launch big names like Uber, Dropbox and many others.
A Minimum Viable Product is a working version of the envisioned product that includes minimal yet vital features critical to its value proposition. The goal is faster time to market, lower financial risk, and the ability to attract early adopters who will help your product evolve into something even greater.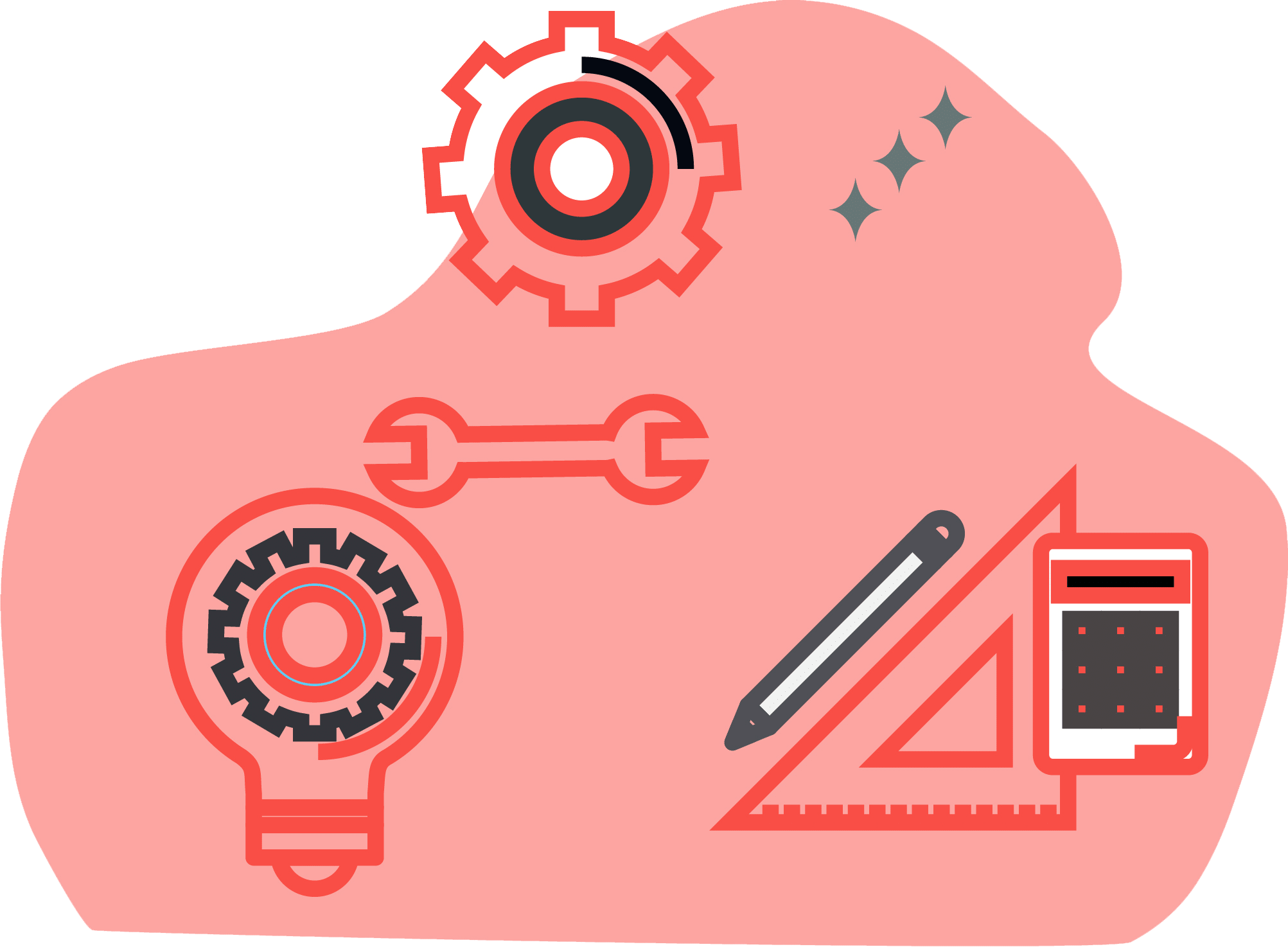 Benefits of MVP Development
Benefits of MVP Development
Advantages of MVP development