Kick-Starting Your Vision with an MVP
Our services include building an MVP to kick-start your vision. We work with you to identify the essential features critical to your website's value proposition and create a working version of the site with those features.
Our MVP approach reduces financial risk and allows for faster time to market, giving you a head start in attracting early adopters. We also provide continuous feedback and iterative development to improve the website over time.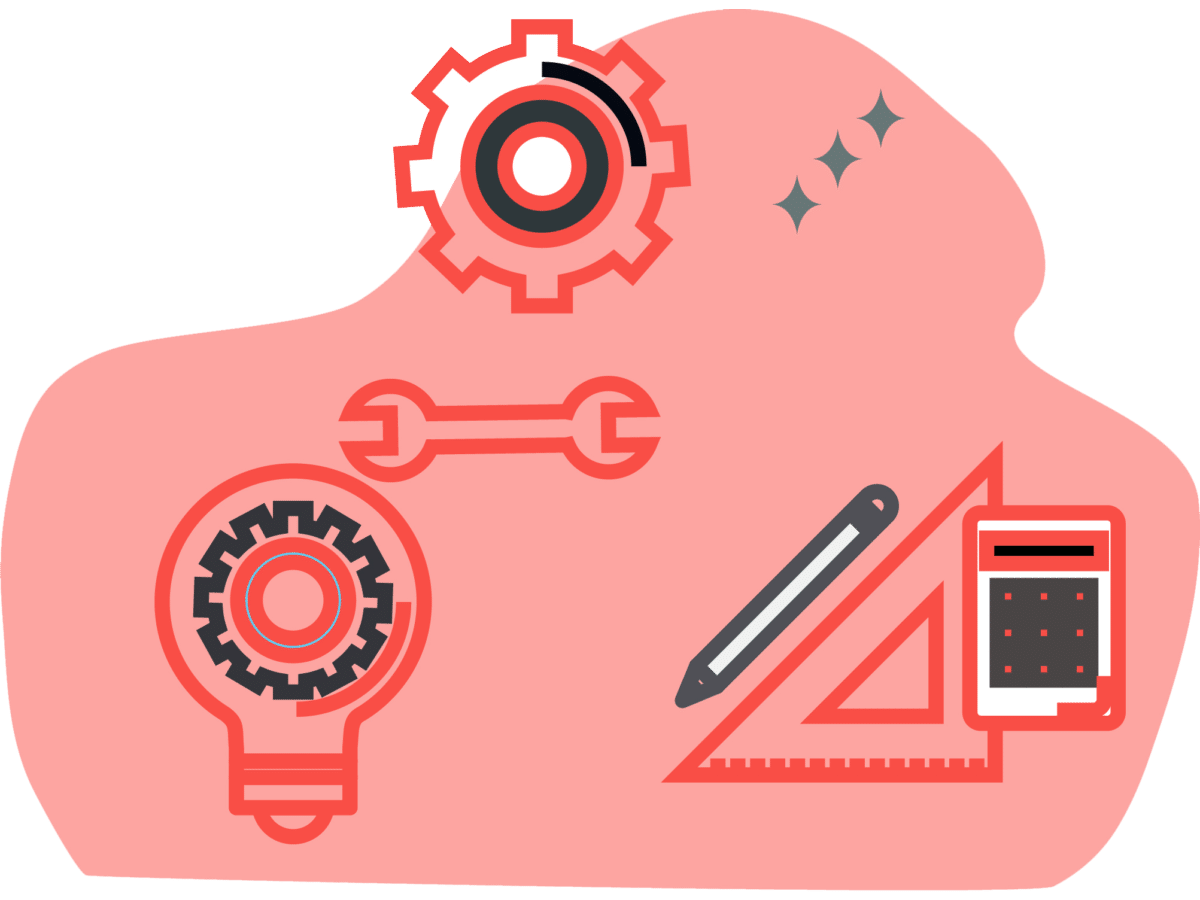 Benefits of MVP Development
Benefits of MVP Development
Advantages of MVP development