Laravel Development
Soft Pyramid, with over a decade of experience, proudly stepped up as a sponsor for Laracon US 2023, solidifying its commitment to the Laravel community. We are at the forefront of providing efficient Laravel development solutions that empower businesses to thrive in the digital age.
Want to elevate your web applications to new heights of performance with laravel development?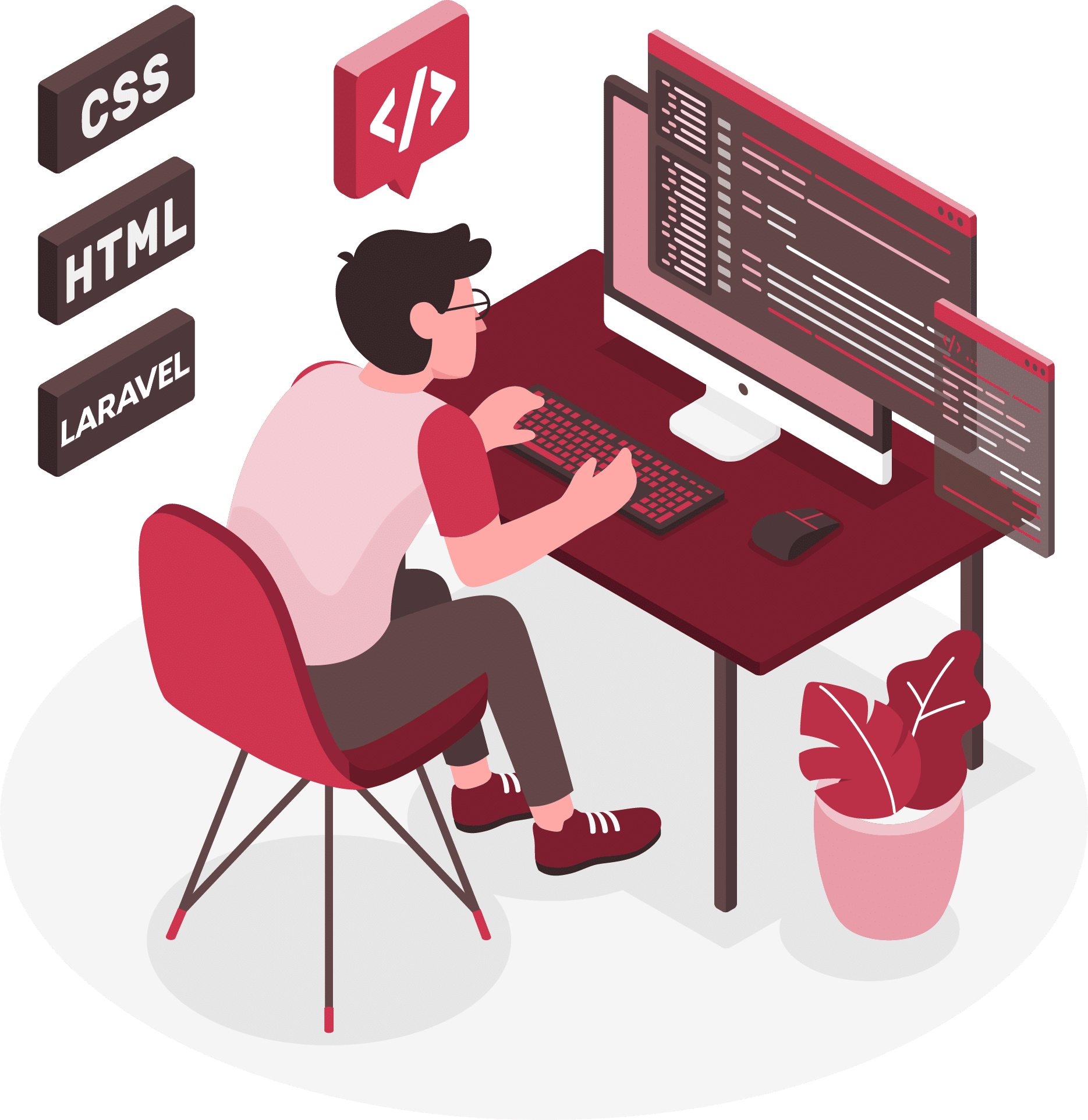 Laravel-Driven Solutions
With Laravel, we have the expertise to construct a wide array of platforms and applications across diverse domains. Our development prowess enables us to create these powerful solutions.
FAQ's about Laravel Development