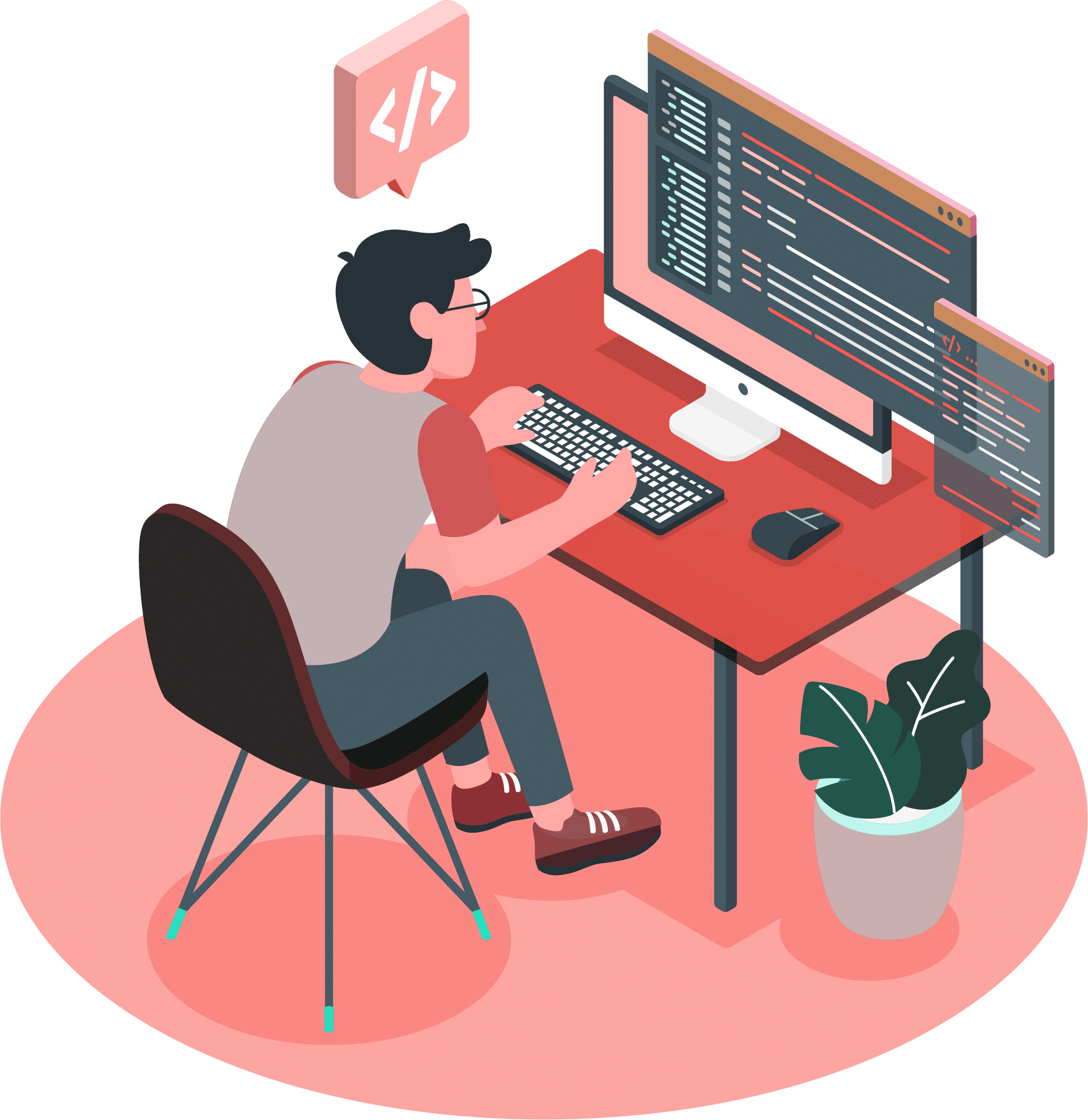 SaaS Web App Development
SCALE YOUR APPLICATION FASTER WITH SOFTWARE AS A SERVICE (SaaS)
SaaS provides a web-based software solution that users subscribe to and pay for, typically on a monthly or annual basis. Users connect to the Web App over the Internet, usually with a web browser from a desktop computer, tablet or mobile device.
Soft Pyramid takes care of all the development, security and setup of the underlying infrastructure.
A SaaS Web App approach is appealing to users as it requires no software installation or setup. User's can start benefiting for your software solution almost immediately.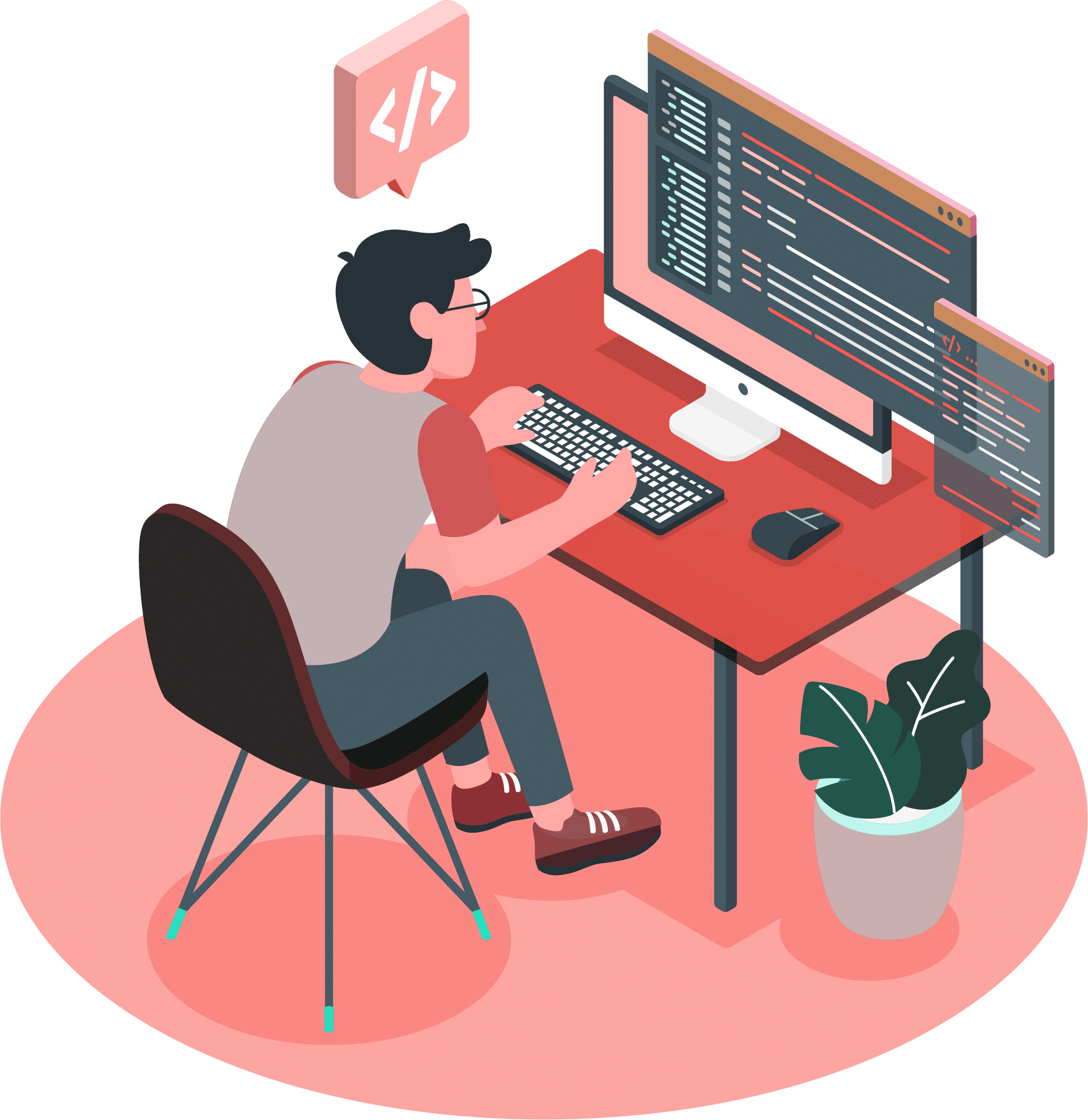 Web App Development
Make users happy with fast, Smooth software
Launch a web-based app with our team who looks at software like a product, not a project. We've got you covered from idea to prototype to user validation to MVP launch to feature updates and beyond.
We build on Laravel most often because it helps us build quality products fast, so we can pass those savings on to you. Other skills include React, Angular, and more. When you partner with us for web development, you get business strategy, product management, skilled development, QA, and DevOps from one fully managed team.
Web Design & Development Process
We deliver state-of-the-art websites by using Agile methodology to ensure project consistency and completeness. The overall development process is divided into stages that last two weeks. At the end of each stage, we deliver a report on our progress and explain the plan for what comes next.