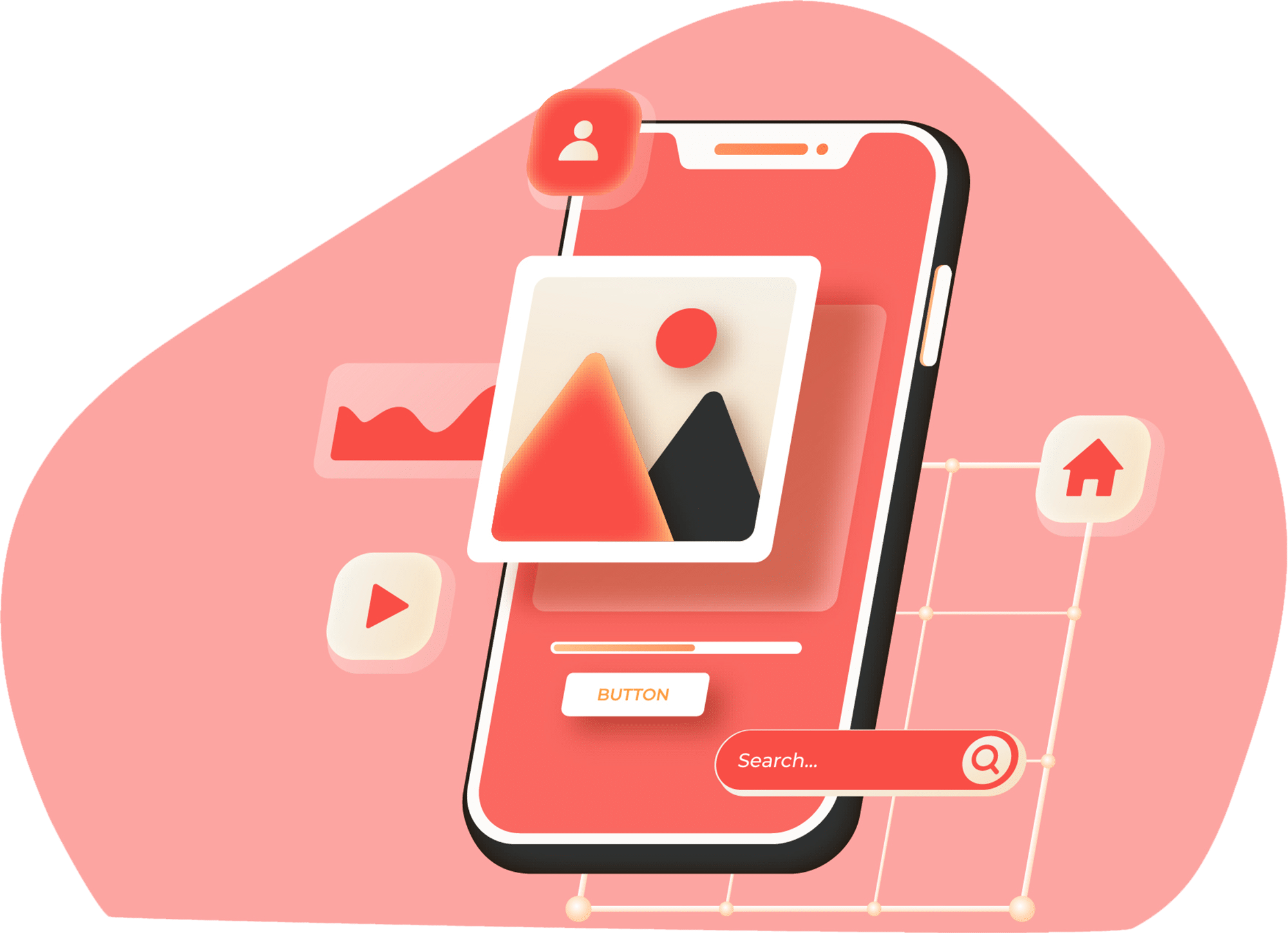 UI/UX Design
GROW REVENUE WITH DESIGN THAT BOOSTS ENJOYMENT AND RETENTION
Without great UI/UX design, everything that your product helps users achieve won't matter. Design is the key differentiator between products. It's also what connects users to the value you provide. Create sticky software by partnering with true design pros. We include qualitative and quantitative user research like audience listening, heuristic evaluation, a/b testing, usability testing and more—all with the goal of understanding and winning over your users.
UI/UX Design
Soft Pyramid's UI/UX design team focuses on creating intuitive, user-friendly interfaces that enhance the user experience. Our designers prioritise simplicity, structure, and visibility to ensure that users can quickly and easily navigate.
We value user feedback and work to incorporate it into the design process to continually improve the user experience. We aim to create a seamless user experience across all devices and platforms to maximise user engagement and satisfaction.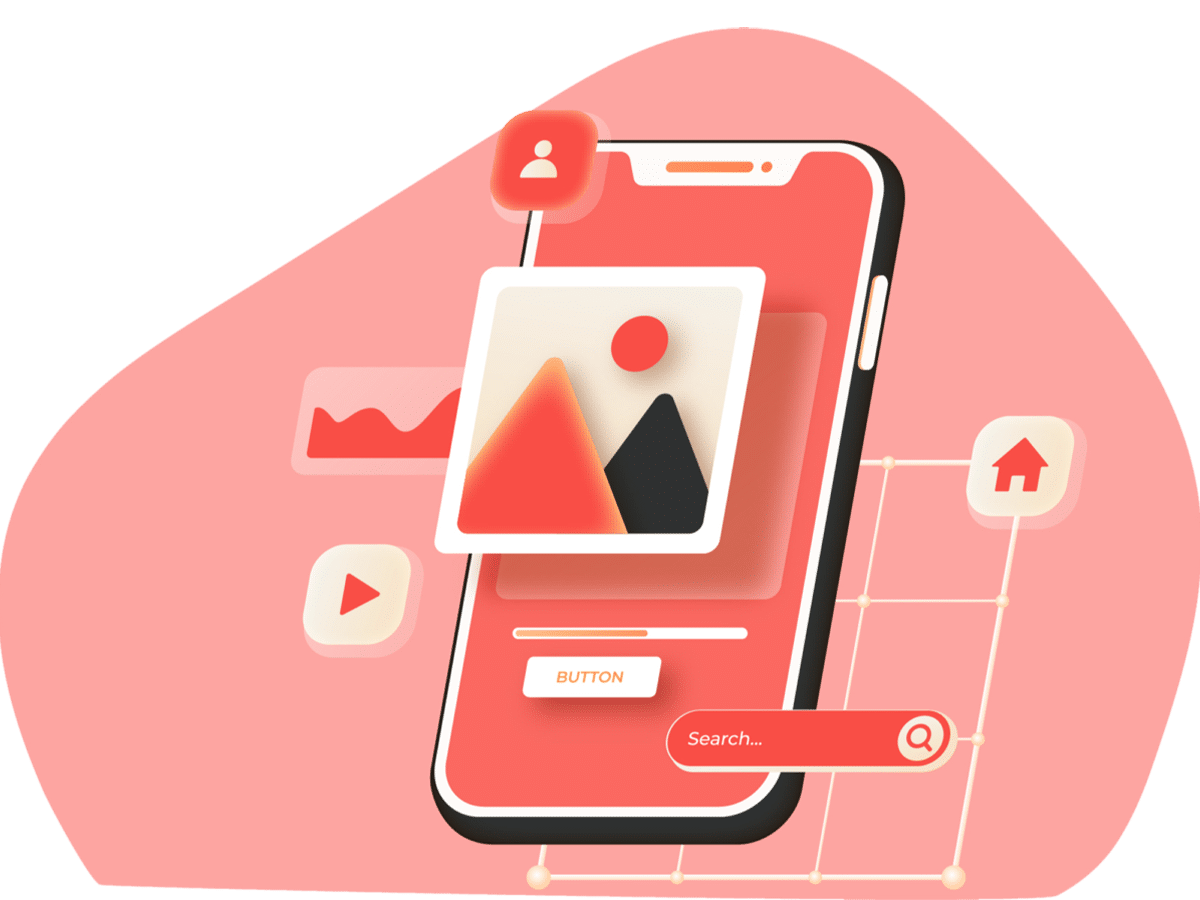 UI/UX Development Stages