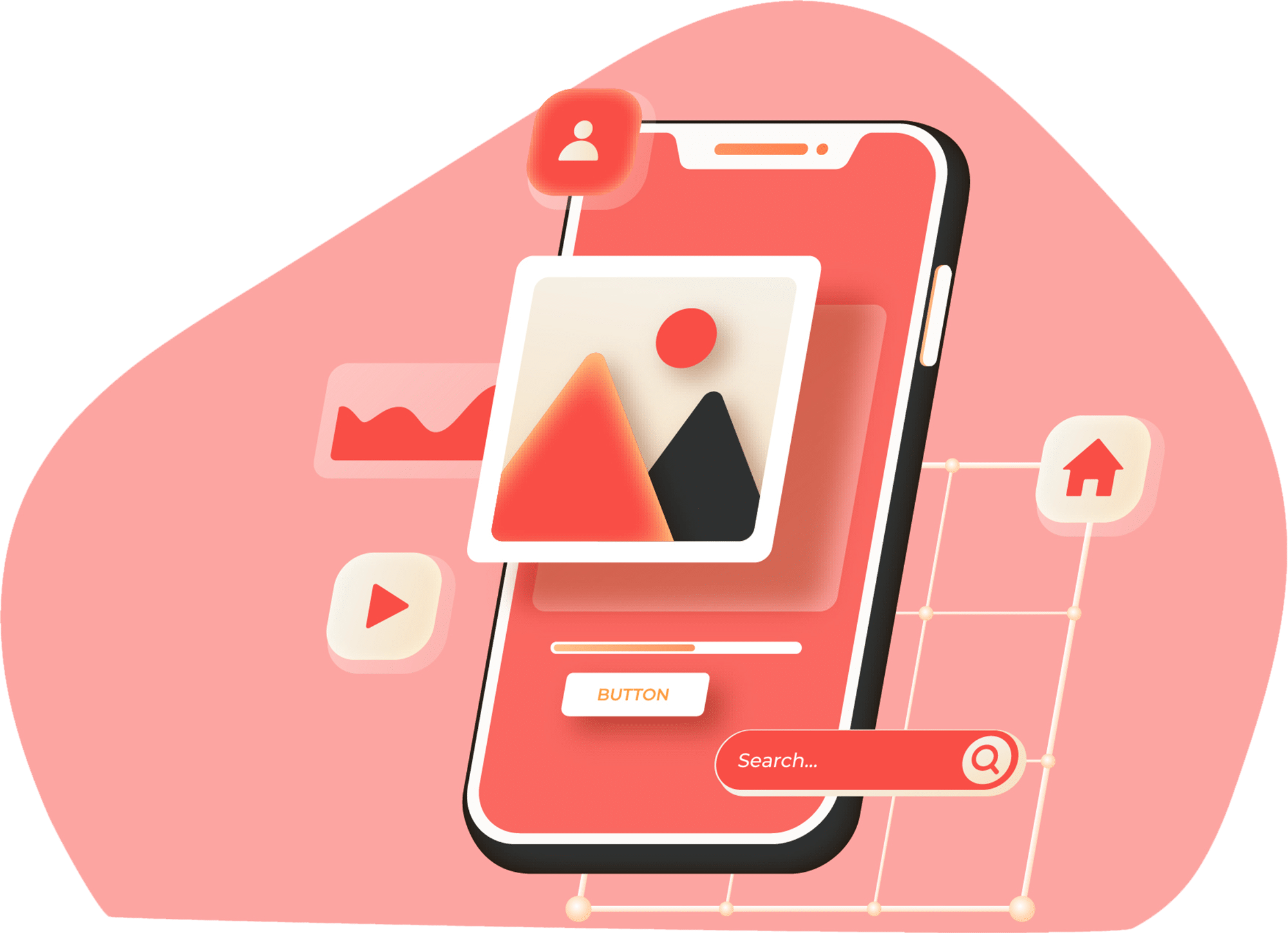 UI/UX Design
GROW REVENUE WITH DESIGN THAT BOOSTS ENJOYMENT AND RETENTION
Without great UI/UX design, everything that your product helps users achieve won't matter. Design is the key differentiator between products. It's also what connects users to the value you provide. Create sticky software by partnering with true design pros. We include qualitative and quantitative user research like audience listening, heuristic evaluation, a/b testing, usability testing and more—all with the goal of understanding and winning over your users.
UI/UX Design
Simplicity, STRUCTURE, Visibility, Feedback, Tolerance and Reuse.
As users become more accustomed to increasing levels of sophistication in their interactions with software products, UI/UX design plays an ever more important role. The importance of the user experience can not be underestimated. It represents one of the greatest differentiators between competing products.
It's the interface that connects users to the value your application provides. By continually simplifying processes, making features more intuitive and minimizing the inputs required to interact are all part of enhancing the user experience.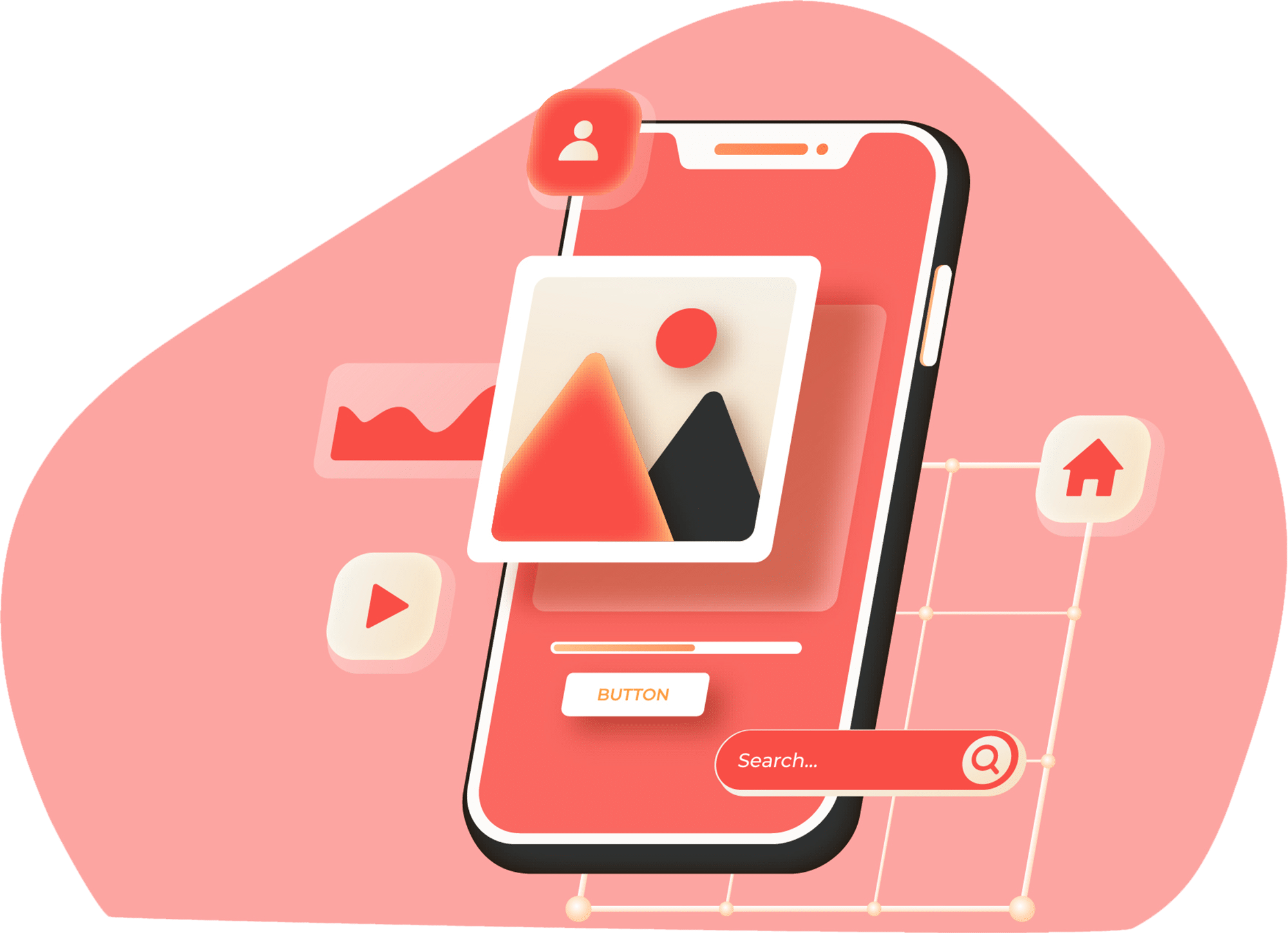 UI/UX Development Stages