Our clients say
about projects we delivered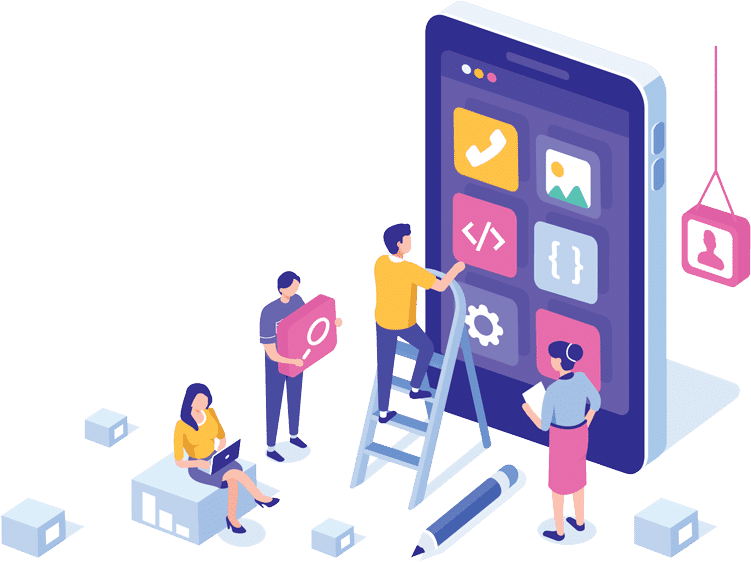 A series of mobile applications for KickPunchLab
A series of mobile applications for the company KickPunchLab, among which we'd like to stand out:
a mobile app that scans the product barcode and identifies its ingredients. Thus, people suffering from food allergy can identify the forbidden product before making a decision to buy;
an app Footy Sport, which allows football fans to track results of matches.

Micheal Kimpbell
CEO, KickPunchLab (USA)
Mobile RTS game
A real-time strategy where a player can plunge into the world of endless war for planets inside the Universe. This is a massively multiplayer online role-playing game (MMORPG) with high quality graphics. A big map showing locations of the planets, cruel fights with explosions and shooting on Planet's surface, looking very realistic and almost nearby. And a player can define his futuristic arsenal to join the game. We've done much work, making this game. Our game designers drew tanks and other military equipment. Our programmers adjusted the engines and made graphics moving and impressive.
"They do get the point of our view, understanding any idea we needed to implement. We are pleased with work of VironIT and plan to collaborate with them further."
IT Company from the USA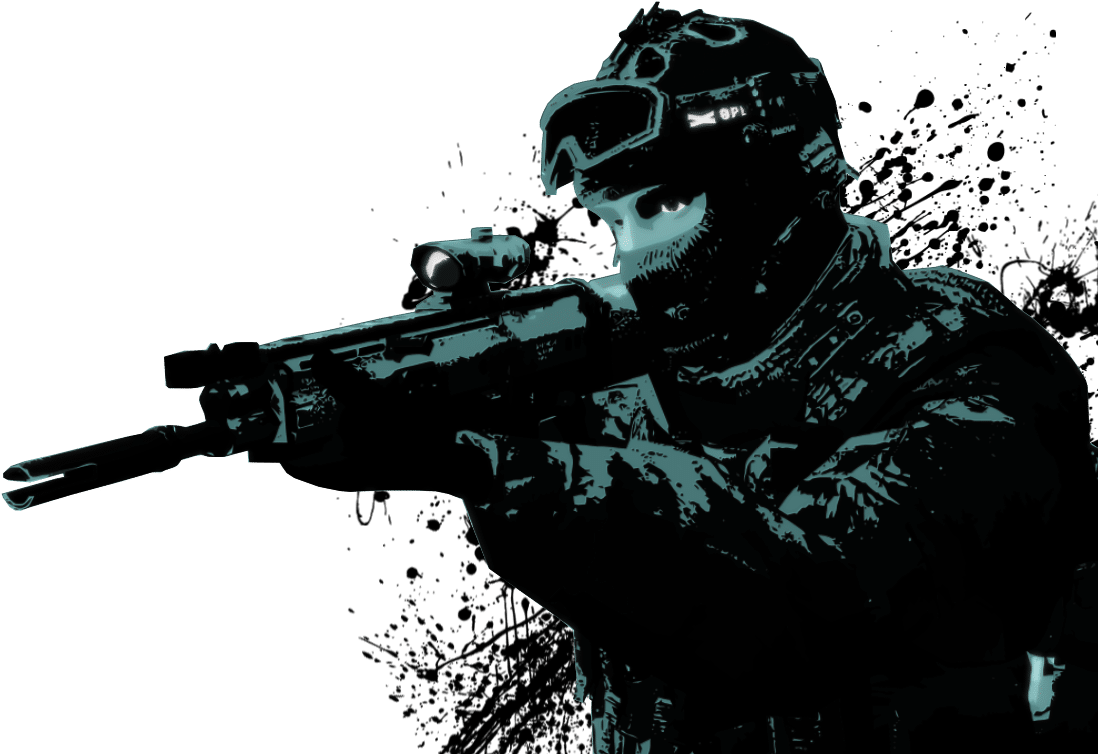 Albany
Albany
The site for the lead UK company doing investments advisory and funding different entities of energy, property and cyber security sectors. The website was implemented with interactive effects. We did all the site from scratch, designing and programming. The technology we used was js script. So, the site runs with dynamic elements as counters, interactive forms, drop-down lists, the video plays with arrow pointing.
"They did their work on time and were always available for my new requests."

Julija Parhomova
Senior Associate, Albany Investment (UK)
FireNut
The iOS/Android application for the big engineering Swedish company Trelleborg, helping to choose necessary specifications from the base and used as an advertising tool for the company. The given result could be shared by e-mail. Also, the app gives an opportunity to watch a video instruction about the item. The project was not too big and heavy, but we did it for a very serious customer who checks anything far and wide.
"They're a small and agile company, which has been helpful for figuring out what we wanted."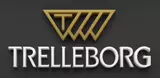 Magnus Svensson
Business development manager,
Trelleborg (Norway)

Personal Trainer Assistant
A mobile cross-platform invented to help users measure/track their personal fitness. It is like a social net between trainers and trainees, where they can communicate. The trainees also control their fitness results in progress, putting in the data and comparing the present and past indexes. By the way, all the process of keeping fit and losing weight is imagined as a dynamic picture of a man, whom muscles change its color when the trainee achieves the next level.
"They did their work on time and were always available for my new requests."
Julija Parhomova
Senior Associate, Albany Investment (UK)