Which Software Development Methodology?
New BUILD OR UPGRADES TO EXISTING APPS – METHODOLOGIES CAN VARY
Stakeholders want fast results, users want a great user-experience and features while product owners want to ensure their vision is realized.
Choosing the right development methodology plays a key role in ensuring everyone's needs are met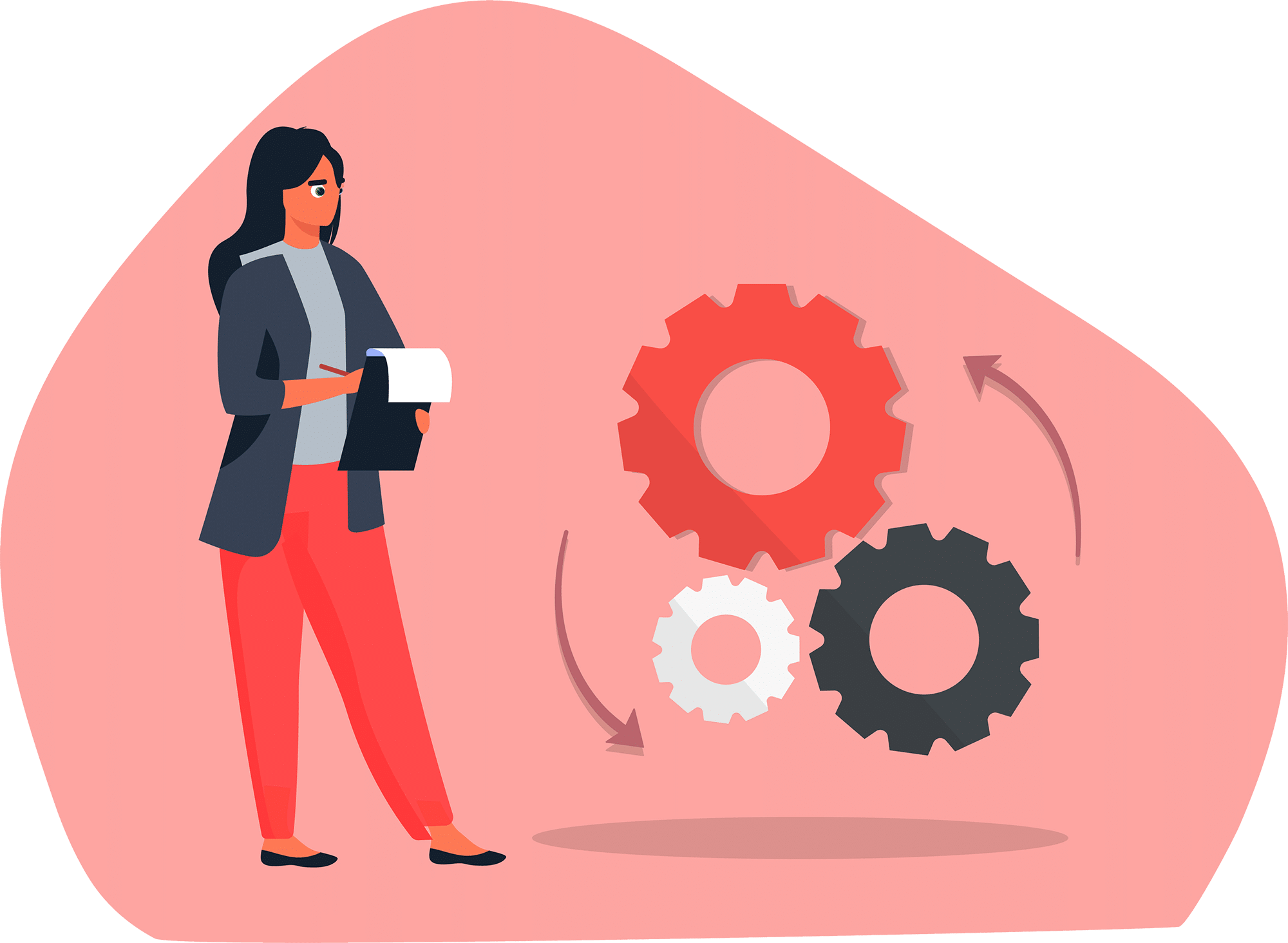 What can you achieve by doing Sprint Zero?
What is Sprint in Agile Philosophy?