Technologies We Support
SoftPyramid is well-versed in a wide range of cutting-edge technologies and frameworks to help you achieve your business goals. We have expertise in the Laravel development frameworks for server-side scripting and front-end technologies such as Livewire, VueJs, React, and NodeJs. We leverage the latest PHP technologies and tools to create custom solutions that are scalable, dependable, and cost-effective.
Let us assist you bring your vision to life with the latest technologies.
Vue JS

JavaScript
Tailwind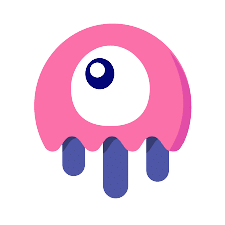 Liwewire

React JS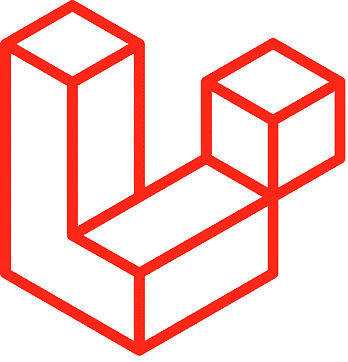 Laravel
PHP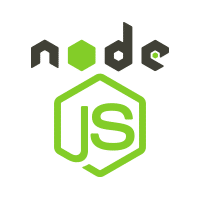 Node JS

JavaScript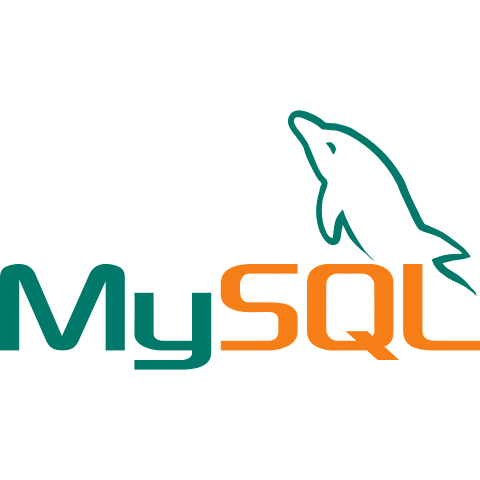 MySQL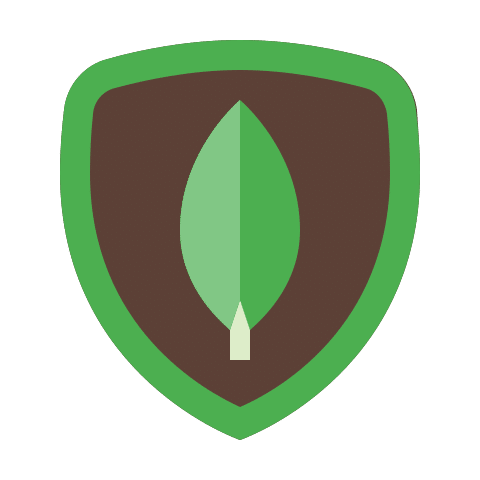 Mongo DB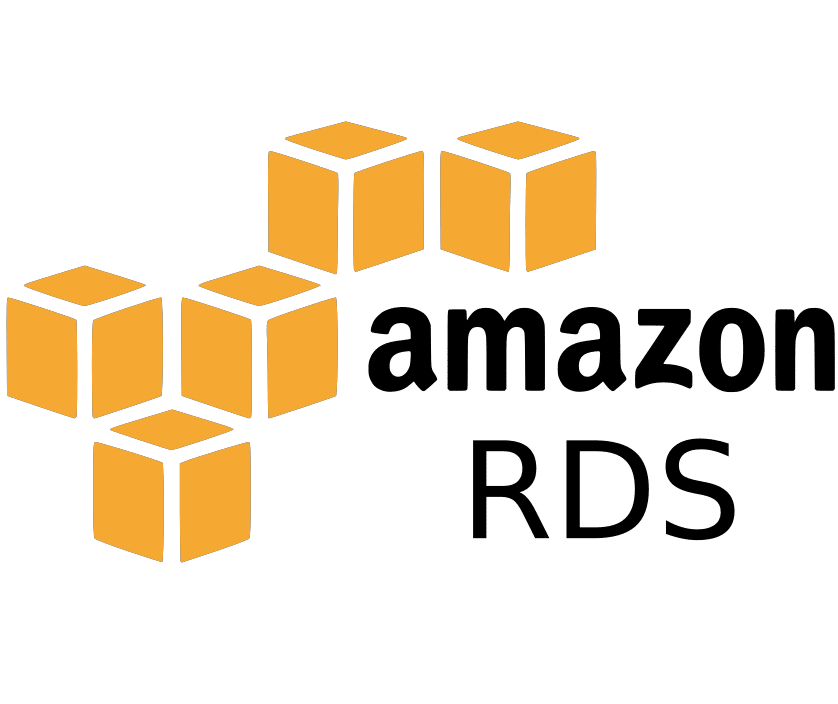 RDS
REST API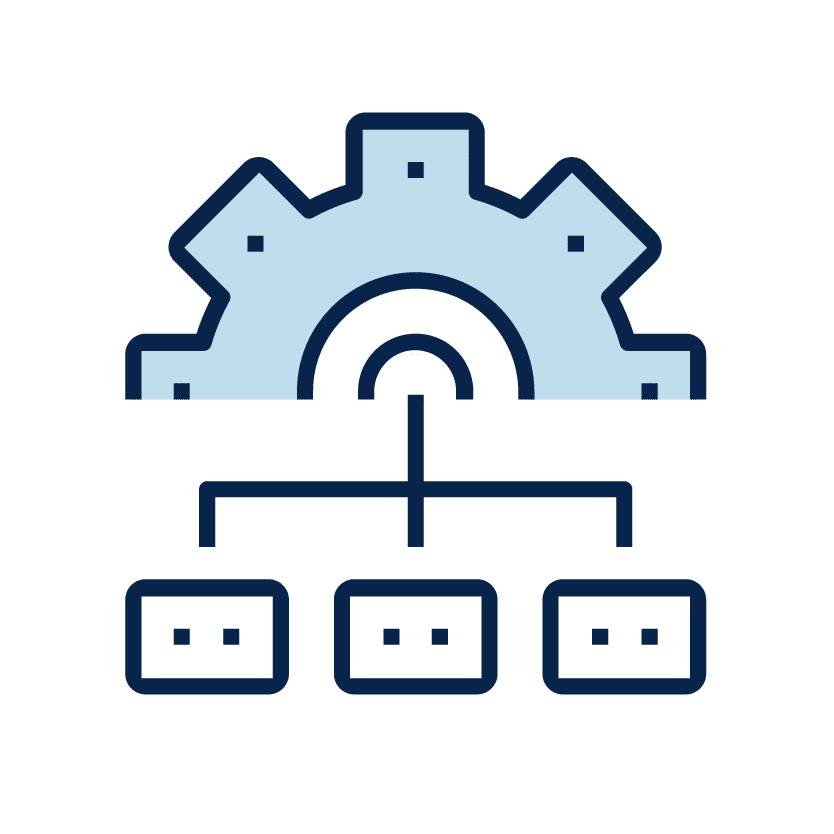 Third Party API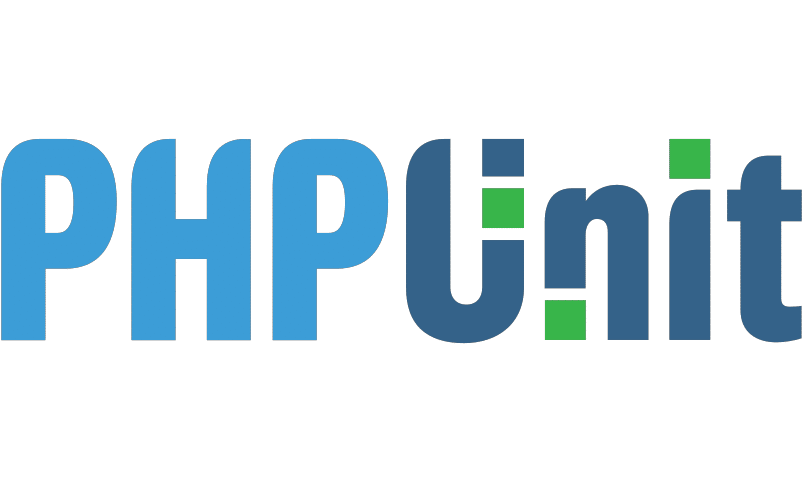 PHPUnit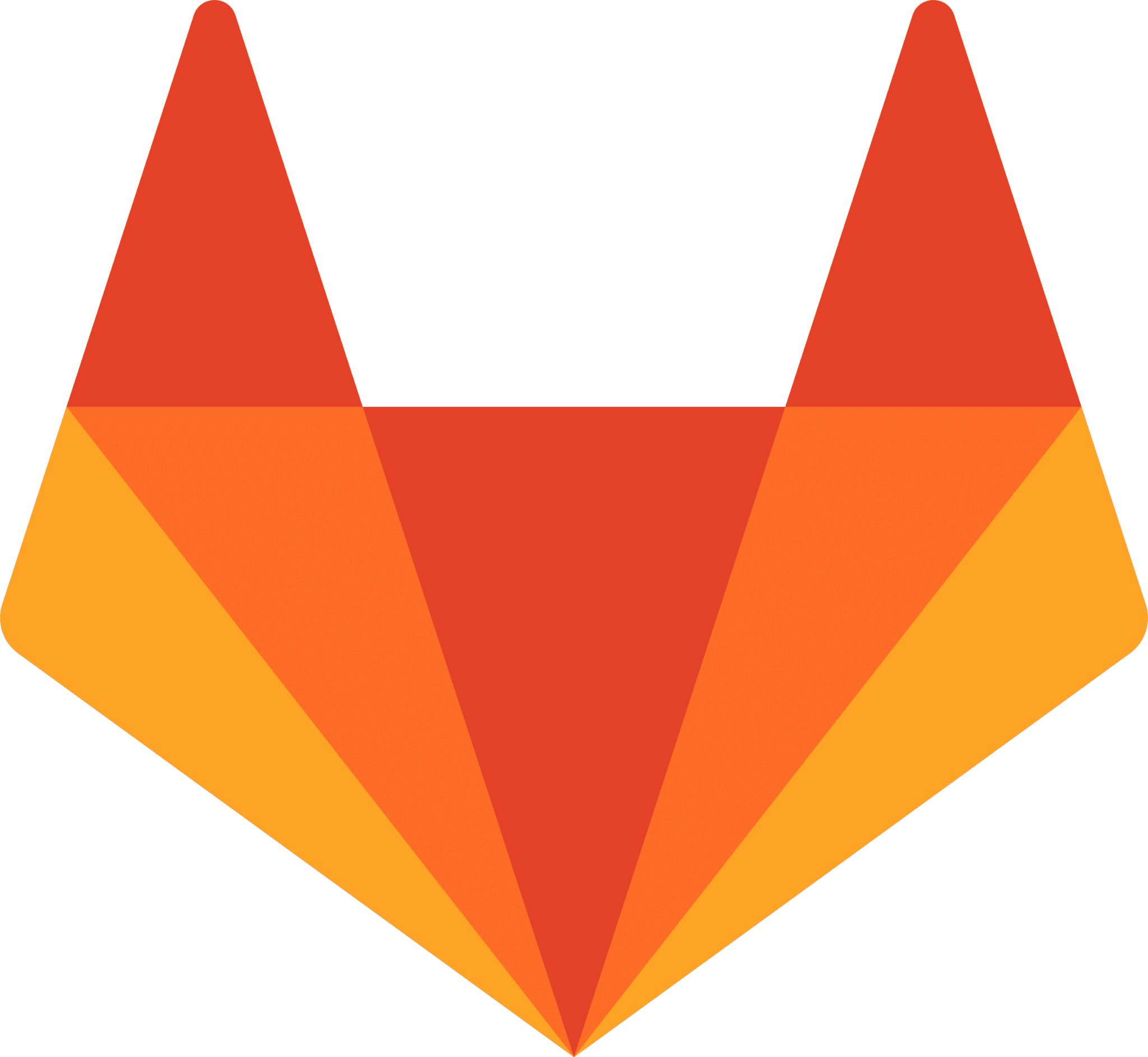 Gitlab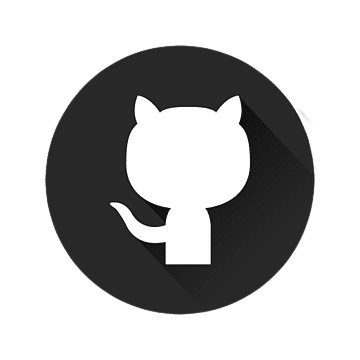 Github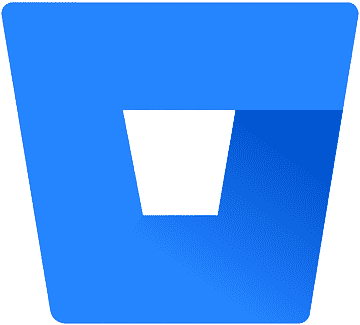 Bitbucket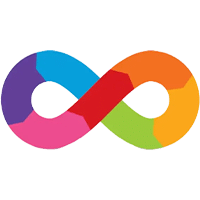 CI/CD
Laracon US Official Sponsors 2023
We feel proud to sponsor Laracon US 2023 in Nashville, one of the most esteemed gatherings in the Laravel community. This sponsorship reflects our unwavering commitment to collaborative learning, staying ahead of industry trends, and strengthening the Laravel ecosystem.
Laracon US 2023 serves as an invaluable platform for Laravel enthusiasts and developers worldwide, fostering knowledge exchange and deeper insights into the Laravel framework.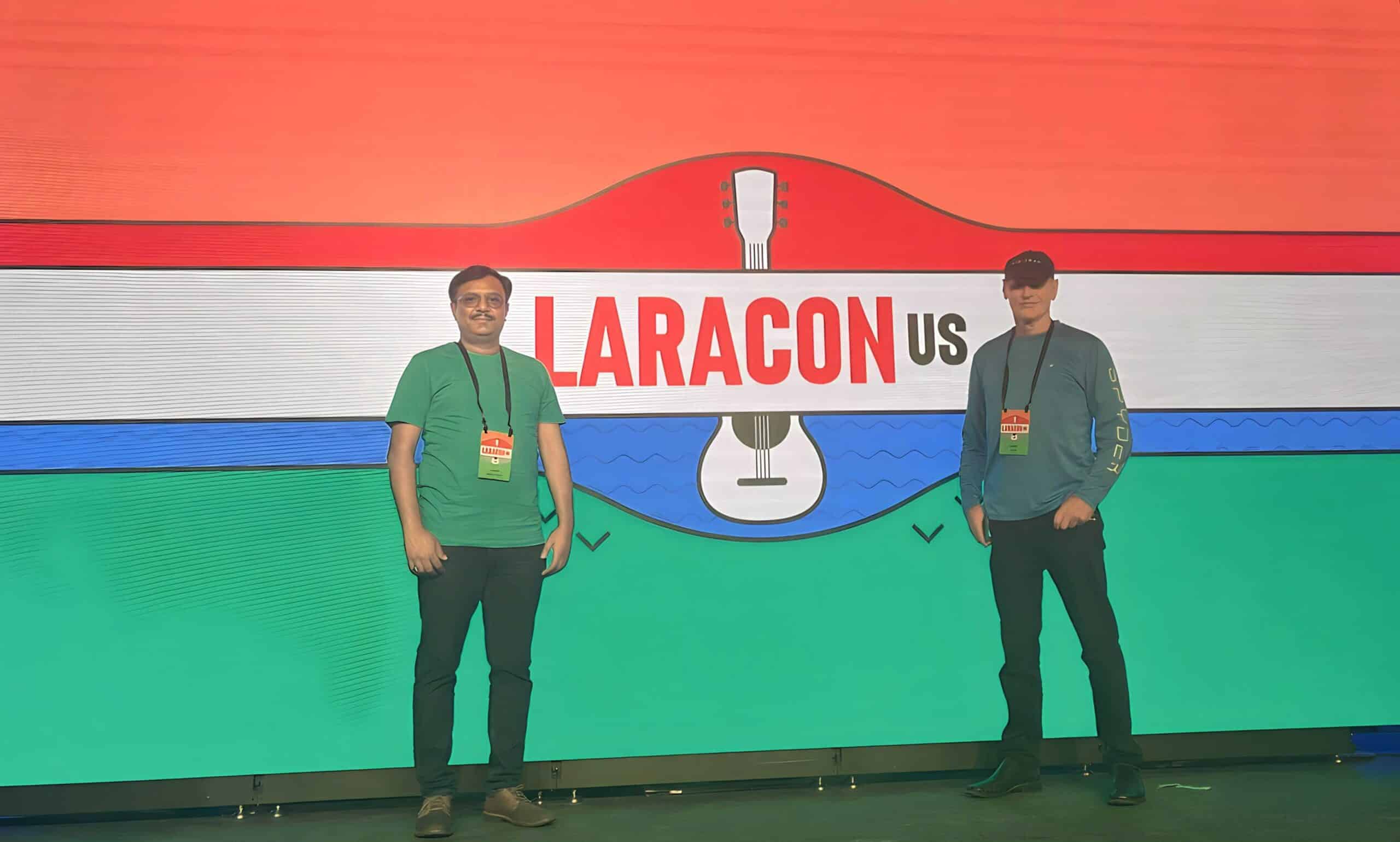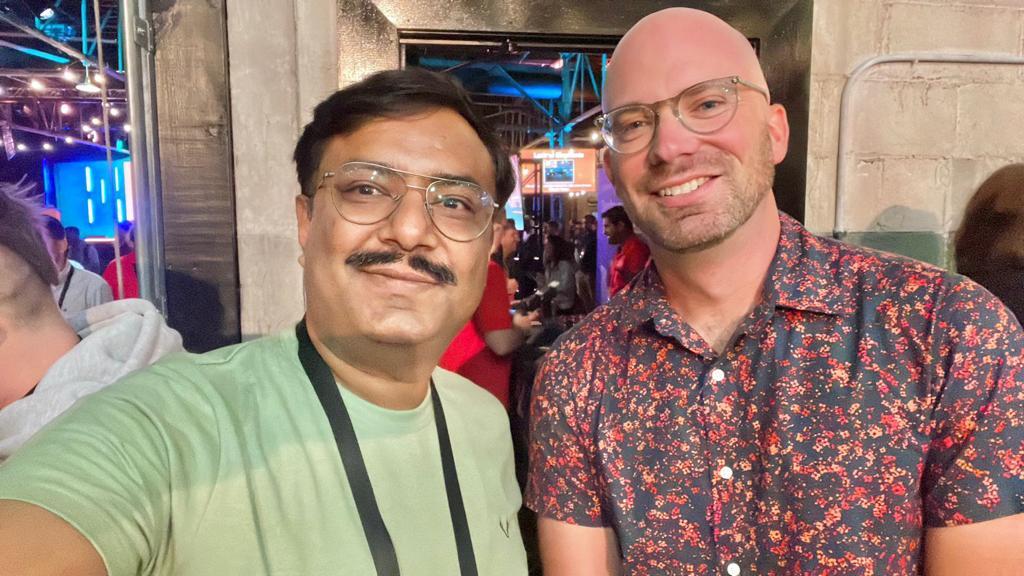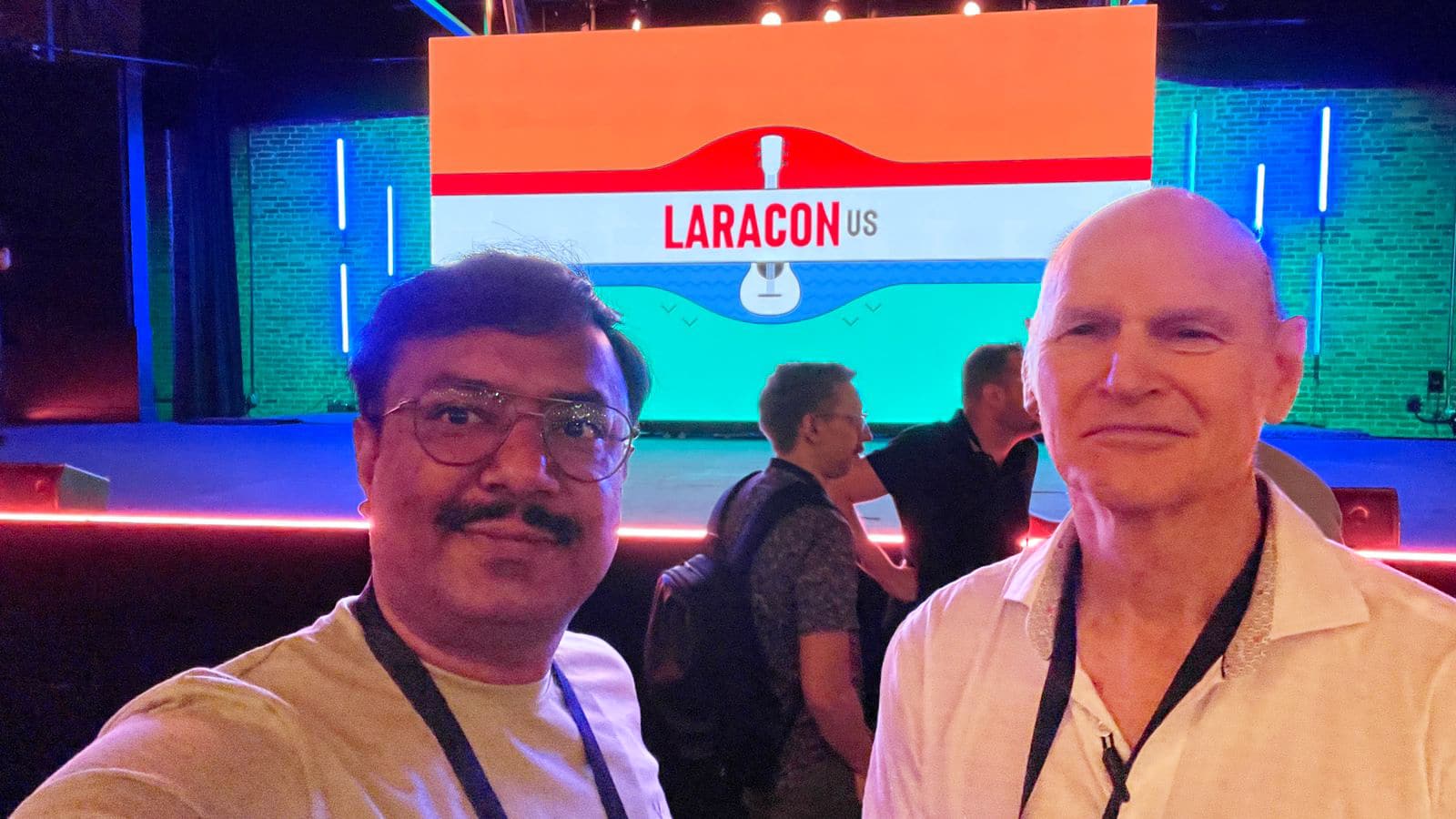 Our Methodology
We have a set of processes and practices that guide our development process.
Industries We Served
We have extensive experience serving clients across a diverse range of industries. Our software solutions are tailored to meet the unique needs of each industry with a track record of numerous successful projects of all sizes. Explore our industry portfolio to learn more about how we can help you achieve your business objectives with innovative software solutions.





BOOSTERHUB
A social platform to create and share campaigns
Boosterhub is a crowdfunding platform where people can create and share campaigns with their network to raise funds for their projects or causes. platform offers different types of fundraising models, including reward-based and donation-based crowdfunding. Boosterhub also provides tools and resources to help users create effective campaigns, including customizable templates, social media integration, and analytics.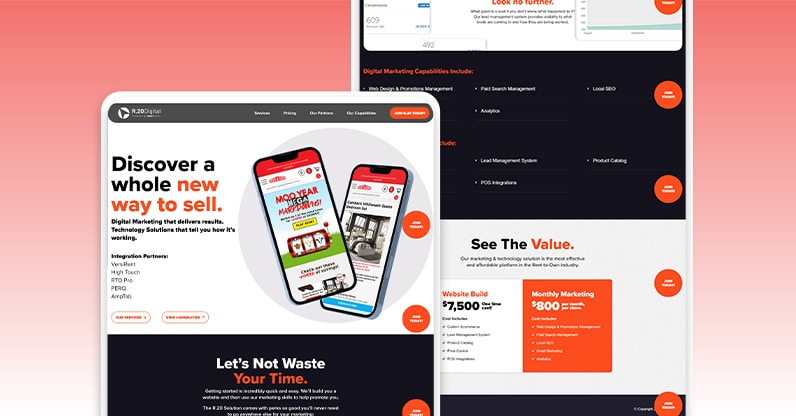 R20 Digital
An Exclusive Digital Marketing & Tech Solutions Hub
R20 Digital is a digital marketing and technology solutions company that offers a range of services to help businesses thrive in the online landscape. With expertise in areas such as web design, promotions management, paid search management, local SEO, email marketing, and analytics, R20 Digital is dedicated to delivering measurable results for their clients.